Pharrell & Co. Support UN Agency Campaign To End Child Labour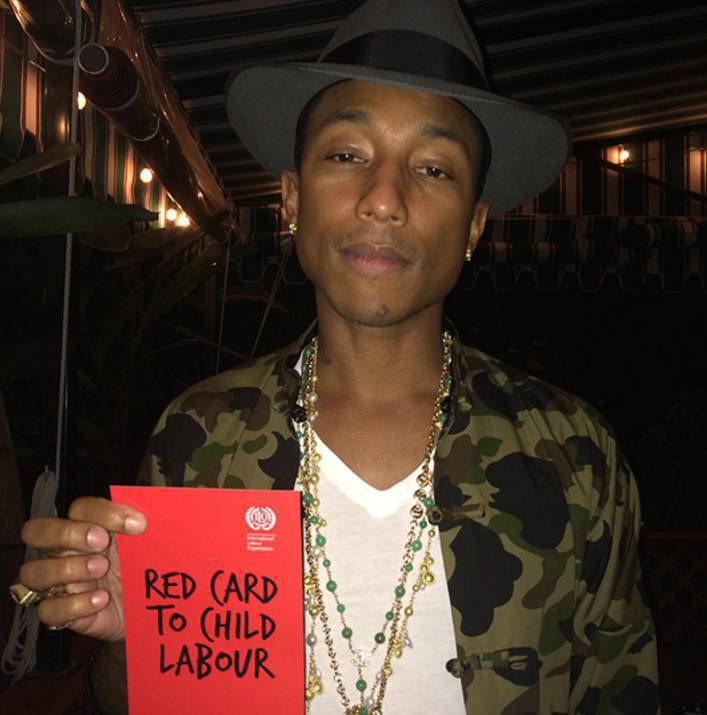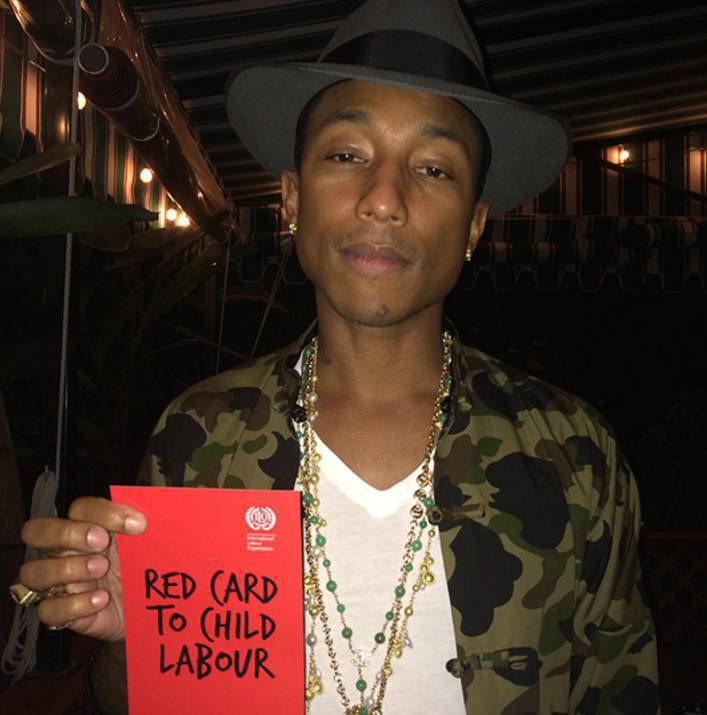 The Red Card Campaign aims to free millions of children who are trapped in the worst forms of child labour. Pharrell, has teamed up with the UN's International Labour Organization (ILO) to call for an end to child labour. The producer and singer is supporting the "Red Card to Child Labour!" campaign, announced by ILO Director-General, Guy Ryder, at the closing of the third Global Conference on Child Labour in Brasilia. There are 168 million child workers around the world and more than half of them are trapped in the worst forms of child labour. They work in fields, mines and factories and many are sexually abused, exploited in the drug trade or forced to join armies and militias.
The ILO launched the first Red Card campaign in 2002 to raise public awareness of child labour. Eight years later, the second Global Conference on Child Labour that took place in The Hague committed to eliminating the worst forms of child labour by 2016. The 152 countries that participated in the third conference that just ended in Brasilia have renewed their commitment to reach that target. "The Red Card is a powerful image that is easily recognizable across the world as a warning that something is wrong and must stop," said ILO chief Guy Ryder.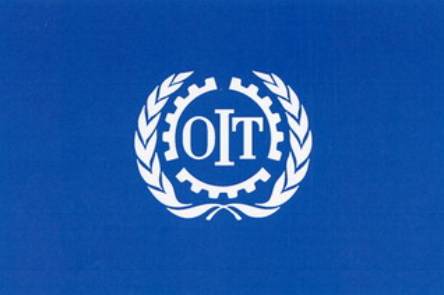 Besides Pharrell, actors Susan Sarandon, Tim Roth, Wagner Moura, Jon Tenney, Olivia Wilde, Jason Sudeikis, Rob Morrow, Q'orianka Kilcher, Cher, Alexander Skarsgård and Demián Bichir are supporting the campaign. Musician Hans Zimmer is also a supporter. Athletes from the US to the Philippines have joined the campaign by holding up their Red Card. The 2014 Football World Cup and the 2016 Rio Olympics will serve as major mobilization events for the campaign. The ILO is the UN's specialized agency for the world of work and has the world's largest programme for the elimination of child labour. It has already helped free millions of children across the world.