Fugitive 9 – Rituals (C. Hugo) (13′)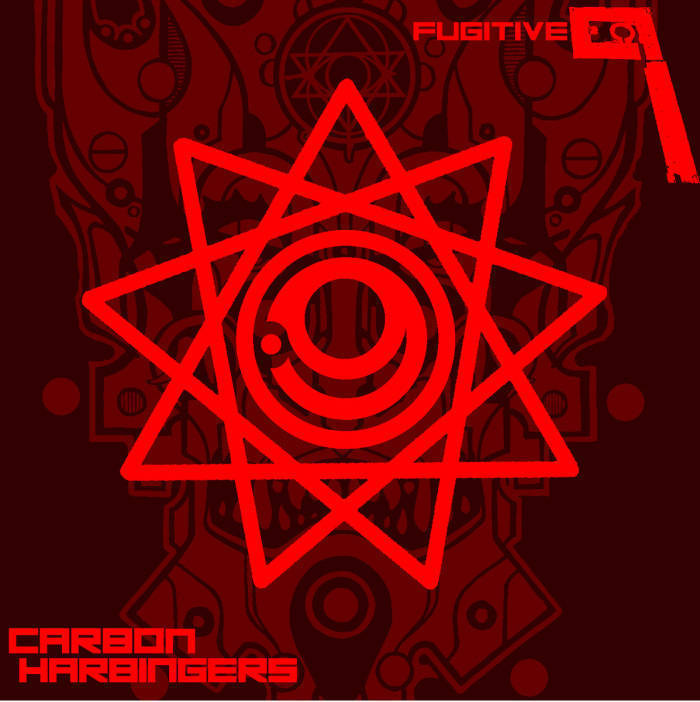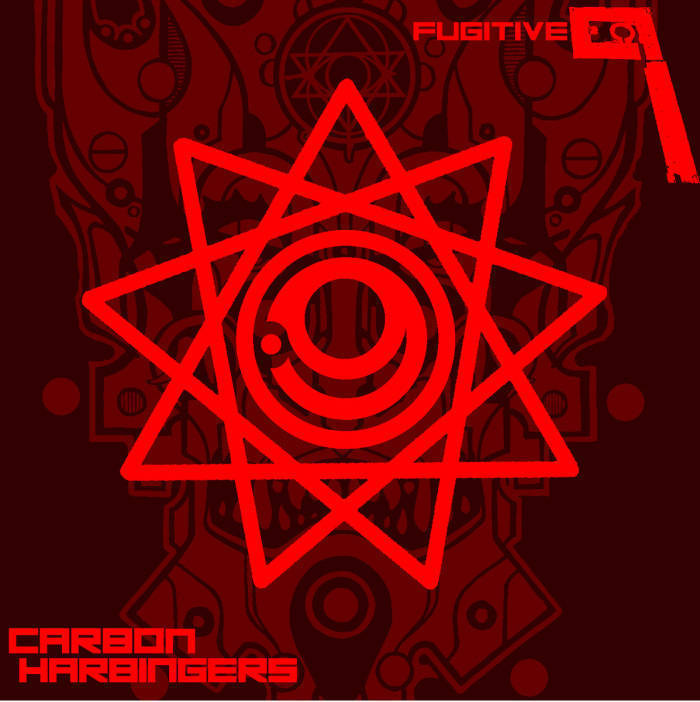 Featuring all original production from Chad Hugo, Sik Sense, Deep Thawts, Whyze Oner, Fan Ran and Qase, Carbon Harbingers marks Fugitive 9s third release. With guest verses ranging from Canibus to King Magnetic(AOTP), Carbon Harbingers defines itself as one of the most versatile, imaginative highlights in modern Hip-Hop.
The Norfolk, VA crew hailed as the next Wu Tang Clan, has been blazing stages opening for Canibus, Souls Of Mischief, Blu, King Magnetic and Adlib all in their first year performing together. Their chaotic, sometimes even violent live shows have become revered and as evidenced by the big names associated with this album: these cats aren't to be slept on, check out the Chad Hugo produced tune below, oh yeh I forgot to mention that Chad uses the acronym Neo-Thrift-Musica for this project, thanks to CMP & Plaxxx.