Pusha T. Denies Clipse Reunion: 'I Don't Wanna Mislead Nobody'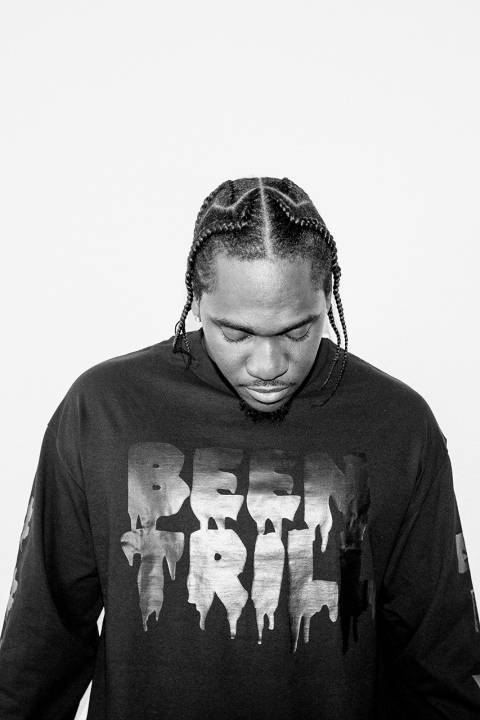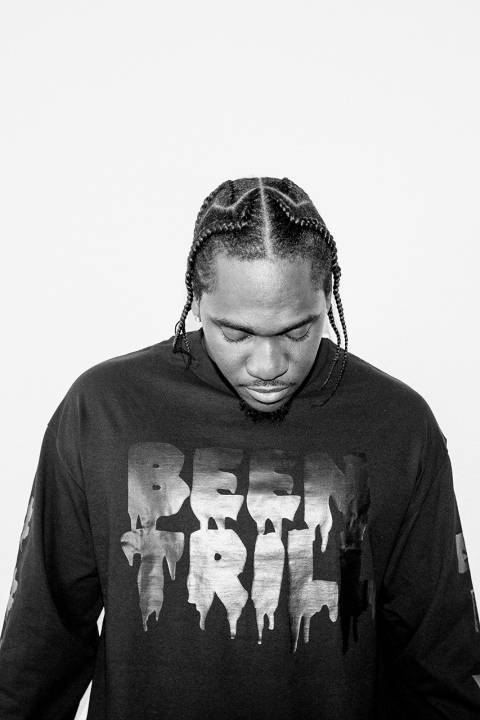 The 'King Push' rapper, who seemingly confirmed a Clipse reunion album earlier this month, said he only told fans that he was in the studio with The Neptunes for 20 days. Pusha T has denied that he is working on an album with The Neptunes as a member of rap duo Clipse. The rapper, who last December said that he would spend 20 days in the studio with Pharrell Williams and Chad Hugo, said that he didn't say anything about a Clipse reunion.

"I never leaked anything about the Clipse. I didn't do that. All I did was tell everybody that I was in the studio for 20 days with Pharrell and Chad," he told DJ Heat in a recent interview. "And then there was a leak that happened and other people just found out that other people were down. I'm on my Pusha T right now. I don't wanna mislead nobody, but we just working," he added.
Pusha T, who released his debut solo album "My Name Is My Name" several months ago, prompted a rumor about Clipse reunion after he posted pictures of The Neptunes working in a studio earlier this month. While people believed that Pusha T worked on his second solo album, Karen Civil reported that he collaborated with the duo for Clipse's comeback album. Pusha T then posted a photo of him posing with brother/Clipse's other half Malice on Facebook. "It's coming," he captioned it and attached a link to Karen Civil's article.
During the same interview with DJ Heat, Pusha T revealed what it felt like working with Pharrell, who also worked with him in "MNIMN", and Hugo. "Since I've been back in there with them it's been incredible," he said. "Pharrell right now is on another level. He's on another level. With Chad it's just like he's coming through with the old Chad sonics and just the technical aspect of it. He's just teaching us stuff like left and right. And it's been good," he added.