Knowledge The Pirate Talks About Working With The Neptunes Back In The Day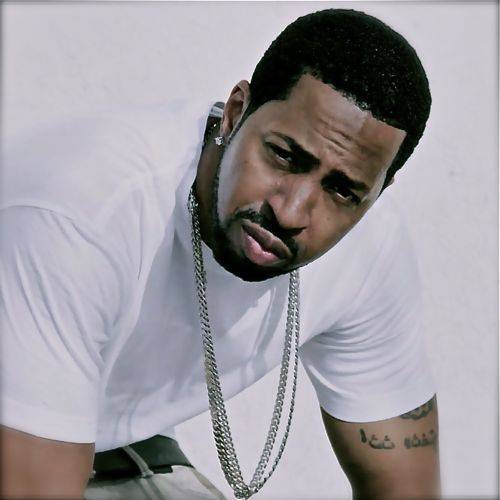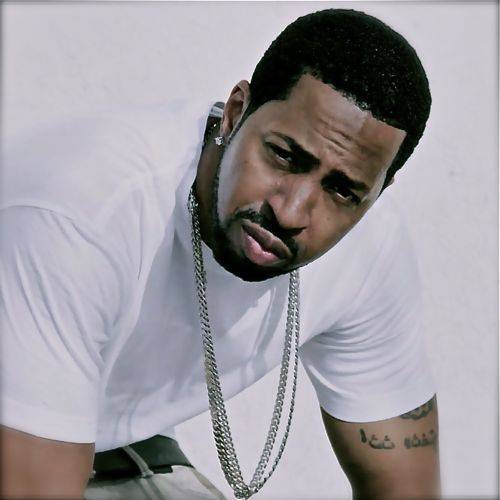 By Phillip Mlynar. Knowledge The Pirate counts himself as a member of the rapper Roc Marciano's inner circle. Alongside KA, who we recently nominated as recording the best New York City rap album of the year, Knowledge appeared on Marci's acclaimed Reloaded project and was also around during the recording of that project's predecessor, Marcberg. But it turns out Knowledge's story goes back long before the recent rise of Roc Marci — as he tells to villagevoice.com with a personal history that involves bouts with Teddy Riley, Biggie's girl, and Will Smith's old bodyguard Charlie Mack.
On your Twitter bio you mention being the first gangster to rap over Neptunes beats.
Yeah, I'm that original G-dude The Neptunes came around. When I met them — and Pharrell's always my man — it was Pharrell was rapping and Chad Hugo was making the beats. Pharrell would be in the room with me and one day he was like, "Yo, you're too crazy, Knowledge, I'm gonna just make beats. You make a motherfucker not wanna rap!" He had a Q-Tip style back then. He and Chad would always ask to do my tracks and I told them you have to make the music hard, you have to make hard music for me. The Clipse, they was like little kids, Pusha T. and them was little dudes to me 'cause I'm the OG of that when it comes to rhyming on Neptunes beats. There wasn't no Noreaga yet — that might be their first hit record but when Pharrell and Chad did showcases, it was me.
They had an authentic sound — their production was large and I really liked what they was doing — and I was the big dude on campus with them. I never acted like I was bigger than people though and I would run with them and go to Chad's mom's house upstairs in the attic where they made the beats. I would show them how to make that shit hard. So that's why I say that on Twitter — I was the first real street dude to be