T.I. Speaks On Working With Pharrell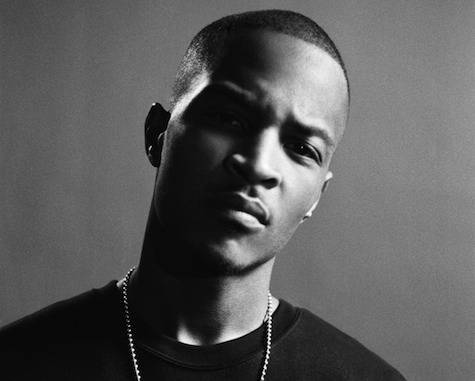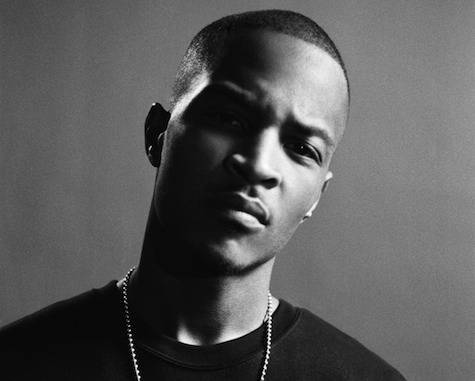 Atlanta's own, T.I., returns to the scene today. Tip is back a new interview he did, calling in to speak with the good folks over at Hood Rich Radio, chopping it up about his recent business moves. He opened up with the listeners about his deal with Columbia, working with Hustle Gang as an indie label, working on the new T.I. album, and speaks on working with Pharrell.
He says that Pharrell will be executive producing the album, saying that the two have some stuff 'in the chamber' that is coming down the line that we will love. He then talks about that new B.O.B. album, and keeps up hyped about the upcoming ATLien music.