The Best Neptunes Tracks From 2013 By FlowHightide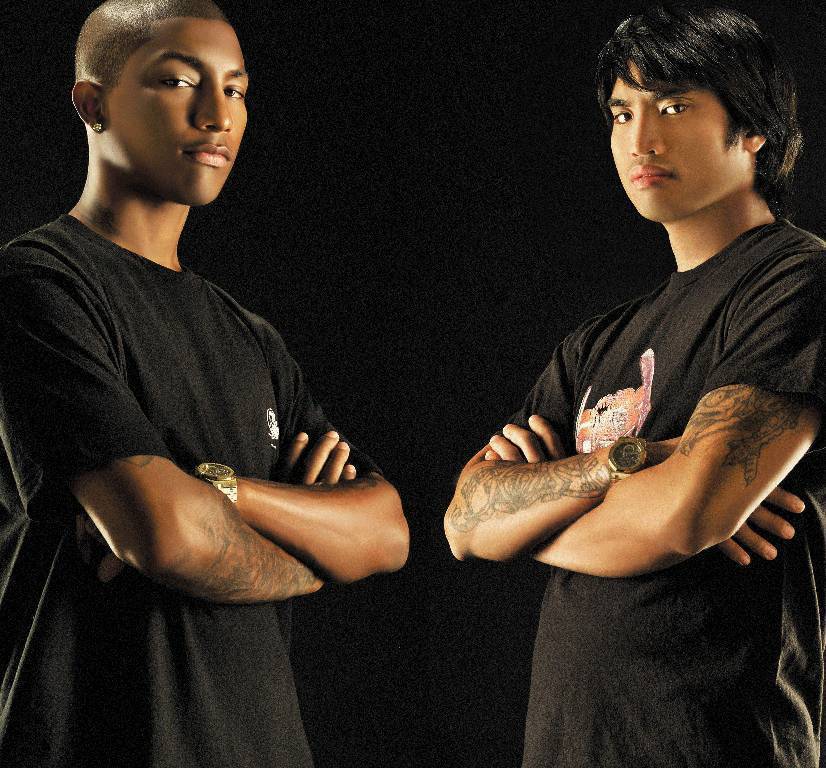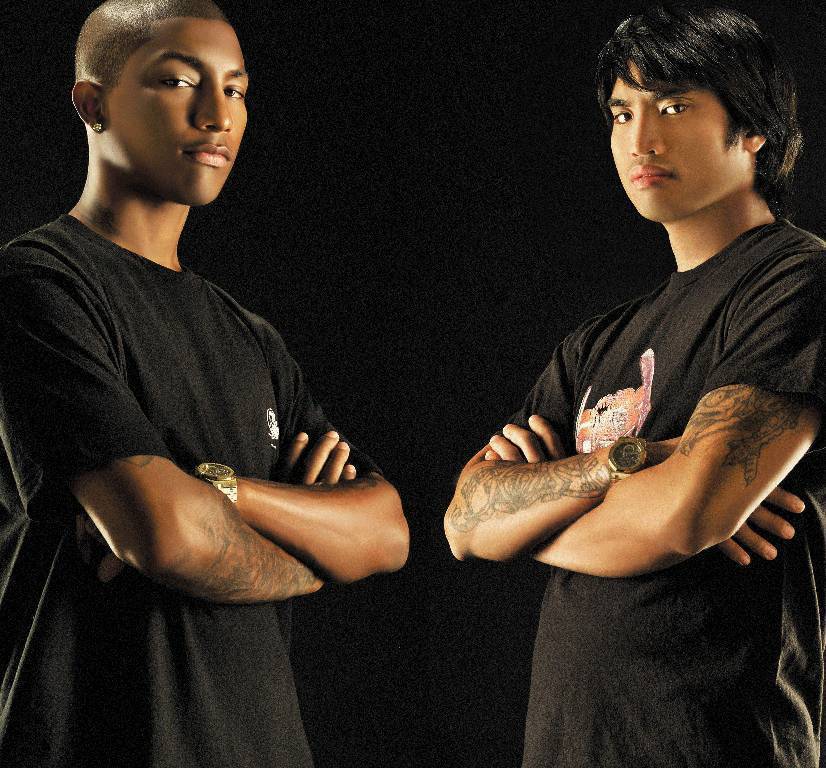 Forum Member FlowHightide wanted to write the last chapter in 2013 for Theneptunes.Org, the Article for The Best Neptunes Tracks From 2013, I couldn't say no ofcourse, so he managed to give us a review of the best tunes this year by The Neptunes track by track, check it out below, and make sure to check out the links below.
The Best Neptunes Tracks From 2013
By FlowHightide. Just at the end of last year a list emerged on Teneptunes.Org "asking people who study, neptunes beats till they go nutty" to elaborate which are the best Neptunes involved tracks of 2013. From 30 selected tracks people could vote for a month. To present you with The Neptunes top 10 we start of from the bottom.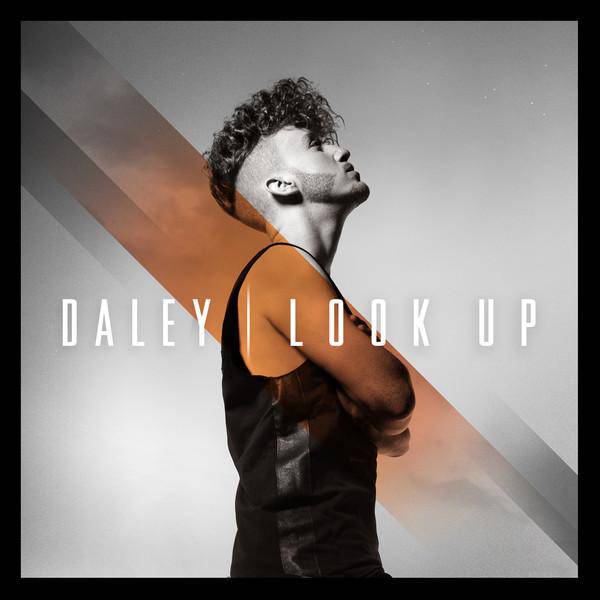 #10 Daley – Look Up (P. Williams)
Look Up (CDS) (2013)

At the end of September out of nowhere Daley dropped Look Up produced by Pharrell. About the collaboration Daley tells us that "Pharrell is just so about the music and he's so humble. He was really keen to get into my head and create something that worked for me, rather than a lot of big producers who feel like you're privileged to be a part of their sound and it's definitely not that, not with him. It was great and "Look Up" was the song we wrote together and it's one of my favorites on the album."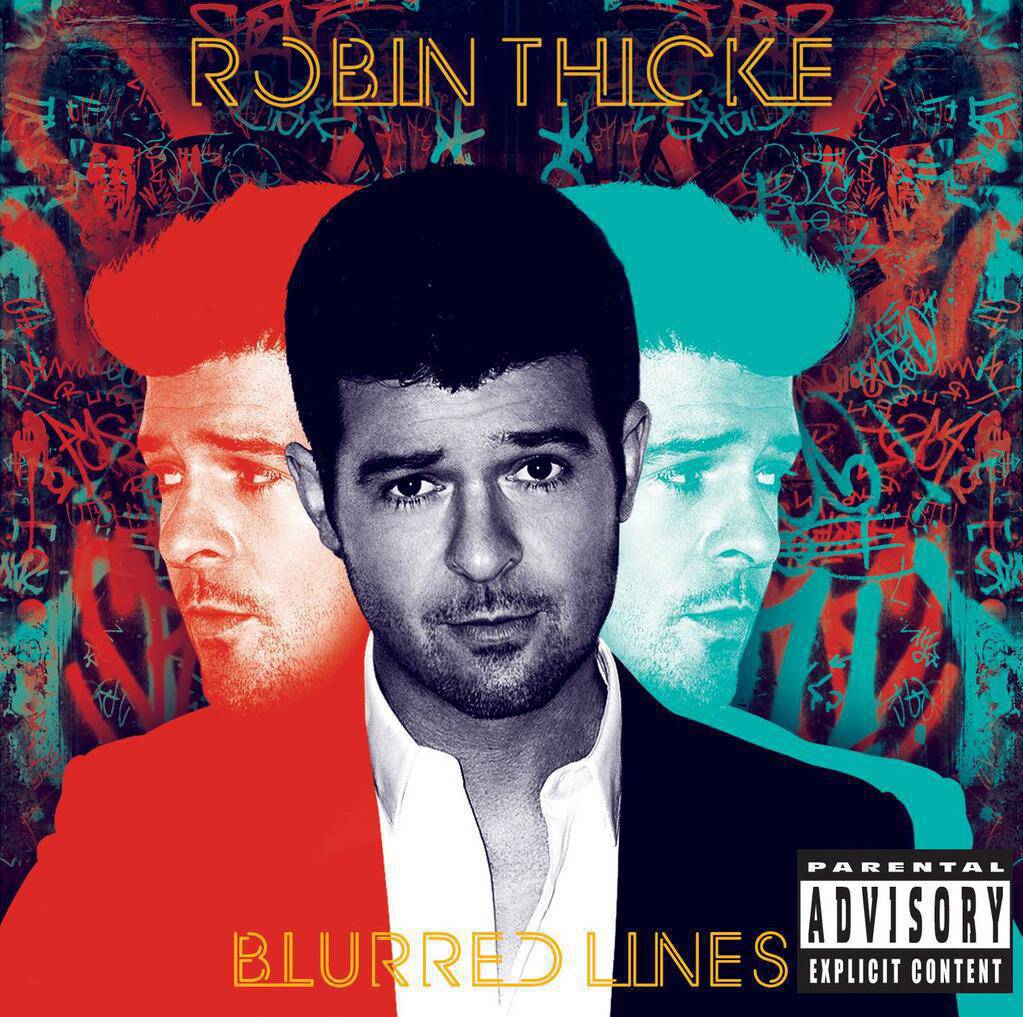 #9 Robin Thicke – Blurred Lines feat. Pharrell & T.I. (The Neptunes)
Blurred Lines (2013)

In March 2013 we were spoiled with the release of Blurred Lines. Some liked the song better as others did but together with the video including the beautiful Emily Ratajkowski, we were certain of the comeback of The Neptunes. Despite the negative media attention, the song did very well on the radio. This was the start of multiple bangers by our favorite producers.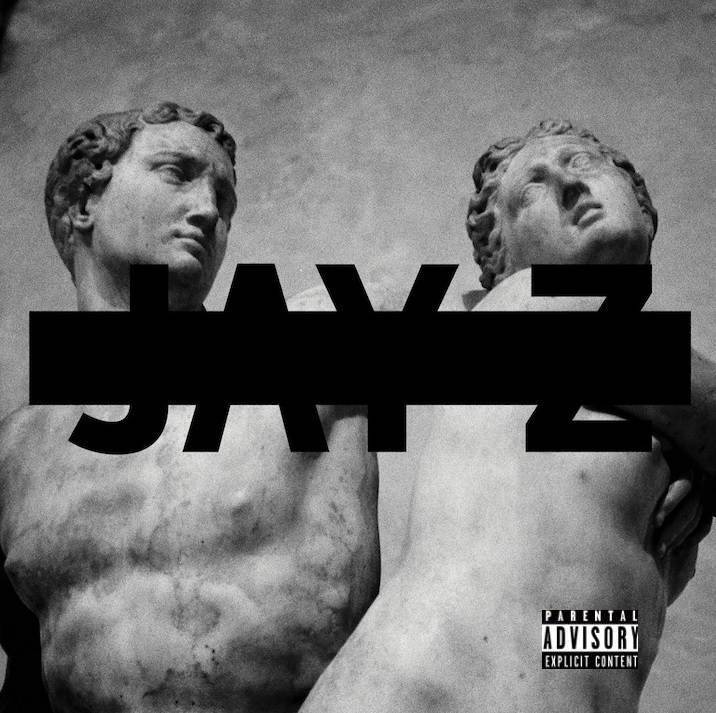 #8 Jay-Z – Oceans feat. Frank Ocean (P. Williams)
Magna Carta… Holy Grail (2013)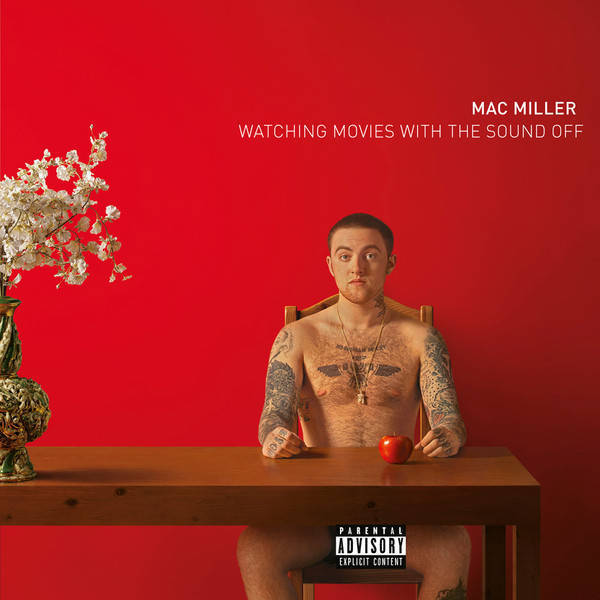 #7Mac Miller – Objects In The Mirror (P. Williams)
Watching Movies With The Sound Off (2013)

On number 8 we find two tracks with the same amount of votes. Together with Jay-Z's BBC, Oceans was one of the most anticipated songs of 2013 produced by Pharrell. The song was recorded during the Watch The Throne sessions and the first recorded song for Magna Carta… Holy Grail. Objects In The Mirror was made during the Pink Slime sessions. After recording On A Roll and Glow, Mac wanted to do something more low-key and asked Pharrell to play some nice jazz chords. "Pharrell sat down made that beat in like 20 minutes  and went home." according to Mac.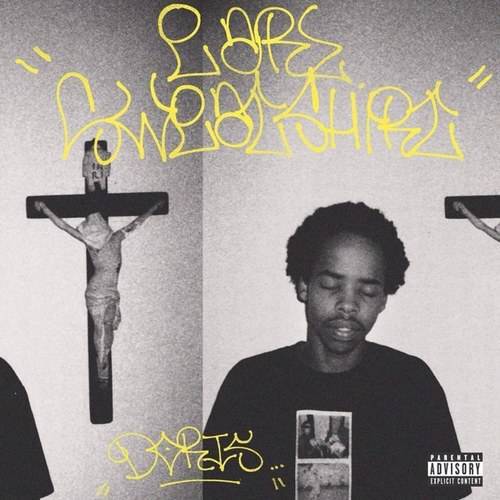 #6 Earl Sweatshirt – Burgundy feat. Vince Staples (The Neptunes)
Doris (2013)

Another 20 minute made beat. When first performed in March at The Low End Theory most could not wait to hear the studio version, which didn't disappoint. I'm glad this track made the list, as it is my favorite Neptunes track this year.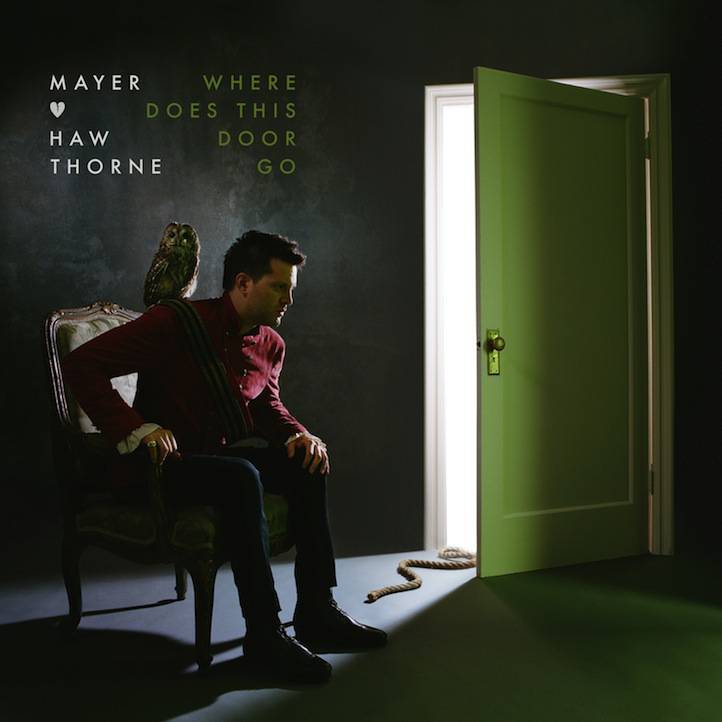 #5 Mayer Hawthorne – Reach Out Richard (P. Williams)
Where Does This Door Go (2013)

The forum was buzzing over all these Mayer Hawthorne tracks. All of a sudden we had 4 tracks produced by Pharrell. Reach Out Richard is a tribute to Mayer's dad and released on Father's Day.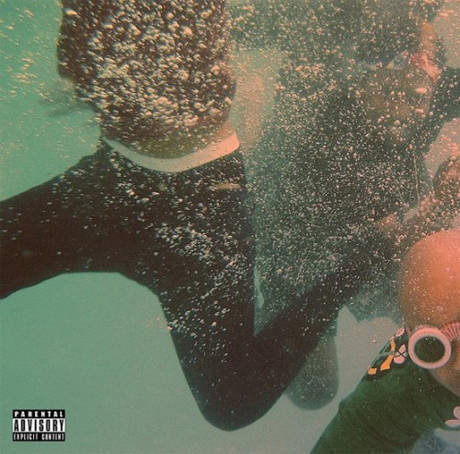 #4 The Internet – Dontcha (C. Hugo, M. Einziger)
Feel Good (2013)

The Internet, one of the best things that happened since electric cars. Dontcha had been created for The Internet's second album Feel Good, which is a full band effort. An amazing album is created and for us Neptunes fans, we can find Chad Co-Produce on Dontcha. With him playing the bass they truly created a masterpiece.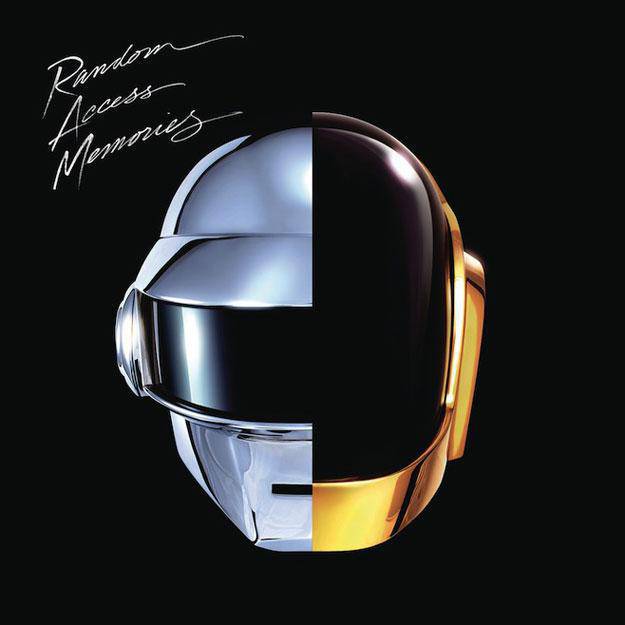 #3 Daft Punk – Get Lucky feat. Pharrell & Nile Rodgers (Daft Punk)
Random Access Memories (2013)

Get Lucky; the last push Pharrell needed to be certain of his comeback. With the single reaching the top ten in music charts over 32 countries and a Nomination for both Best Pop Duo/Group Performace and Record Of The Year at The Grammy Awards we can say; welcome back Pharrell!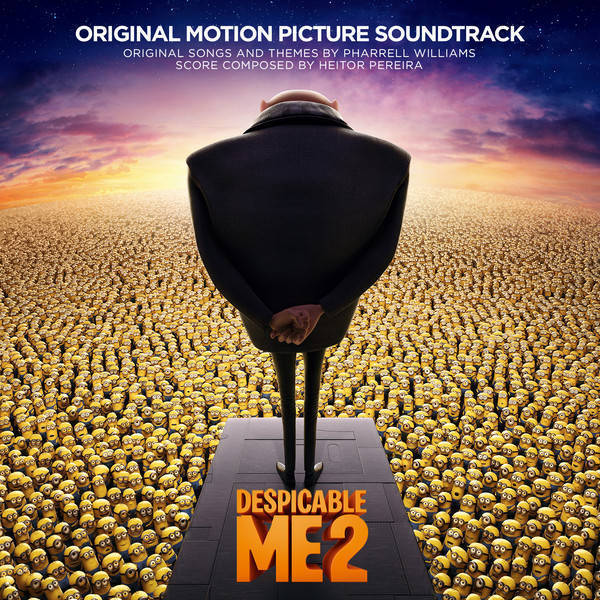 #2 Pharrell Williams – Happy
Despicable Me 2 OST (2013)

The single was released on November 21, 2013. Prior to its release, around early October, the song catapulted to number one in the Netherlands and now in the UK, which makes Pharrell's Third Number One this year, partially as a result of radio station 3FM airplay and subsequent on-line downloads, as well as featuring in a Transavia Commercial. Along with the 24-Hour Video Clip this song has acquired a lot of attention in the rest of the world as well.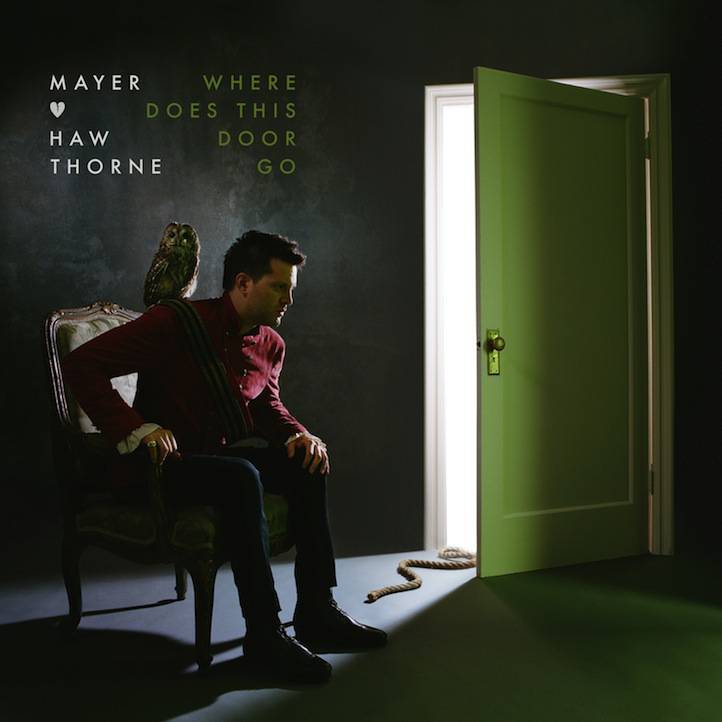 #1 Mayer Hawthorne – Wine Glass Woman (P. Williams)
Where Does This Door Go (2013)

Although this song is amazing, I have got a gut feeling that Mika voted for this song everyday so it ended up number one!
*facebook.com/sinbaddezeeman
*soundcloud.com/flowlong
*youtube.com/flowlong