The Neptunes.Org Mixtape Volume 2 (2013)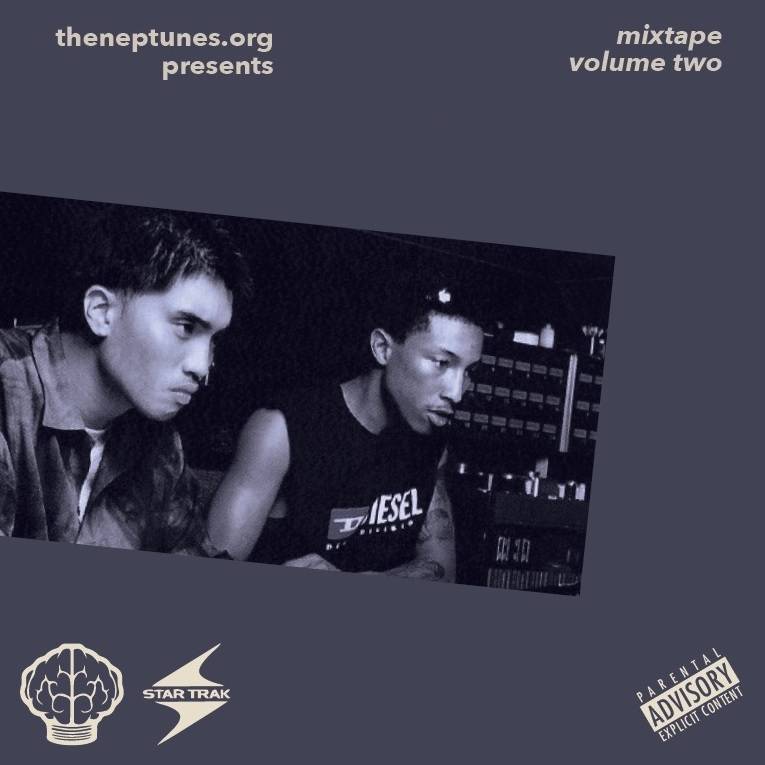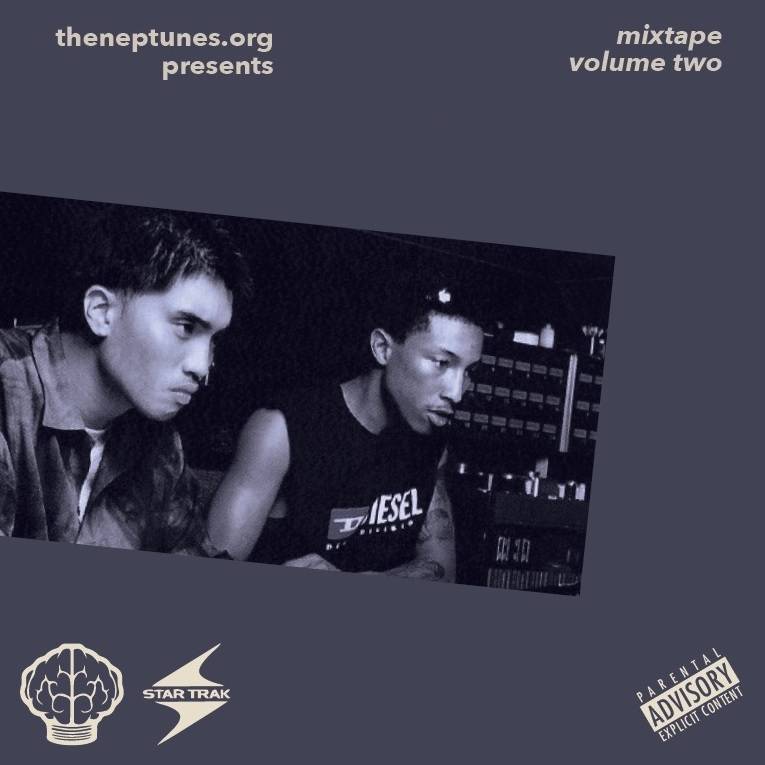 Here it is, first of all, I would like to thank everyone who contributed on the Mixtape, and to the guys who didn't make it, we won't wait another 2 years to release the next Mixtape, because we're planning to release another one next year, so you guys will still have a chance to be on it, so please, don't stop what you're doing, keep making muzika.
I can't stop repeating myself, but grindin.org/ is one of the most talented Forum that has an above average amount of talented people who will blow up and already suceed in their goals with a lot of talented contributors & readers who have risen to become world famous. Here are some of our members work, as they edge closer to their big break. From over 80 submissions we whittled it down to this final tracklist. Make sure to check out and follow the contributors on soundcloud. Congratulations to all people who made the cut. We will soon announce The Neptunes.Org Mixtape Volume 3. We dedicate this to Pharrell & Chad.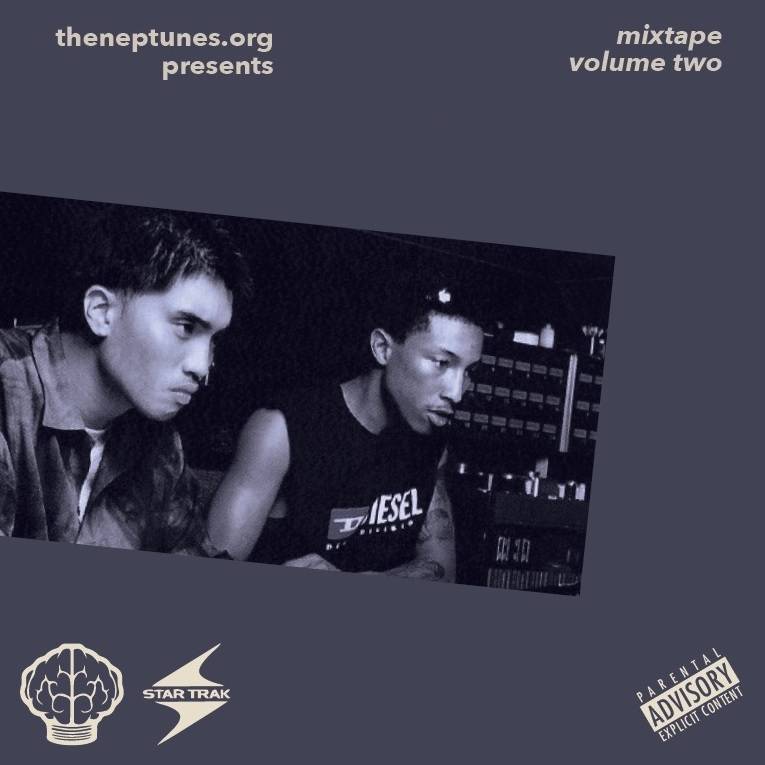 Artwork By Christopher Norris.
The Neptunes.org Mixtape Vol. 2 (2013)
DJ Freakiii – Intro
DJ Puuu – Boom
Devin Tracy – In My Head (The Radicals)
Patrick Pryor – Happy Holidays From Pharrell Hugo
THEprinceOFbeatz – Detroit
Mr. Watson – This Is It
Matic Touch – Fondeux
Trap Jeezy – Brains
Ol' Dirty Bastard – Shimmy Shimmy Ya (DJ Freakiii x Mr. Carmack Remix)
Flip Morales – Down The Hatch.
Usher – You Don't Have To Call (Cee-T Remix)
Ablaze Da Architek – South Carolina
Ignova – Too Late, Master
MKL – A Part Of Many Me
Reggie Volume – Get Up Off Ur Feet
Weezer – Dope Nose feat. Vanzetti & Tenny (The Radicals Remix)
Drake – Headlines (Shash'U Remix)
The Neptunes – Team Ice Cream 2013
Graffititech – Crazy 1, 2, 3, 4, (Bonus)
Total Size: 112.53MB
zippyshare.com/v/9681419/file.html
The Contributors