Around The World With D.A. Wallach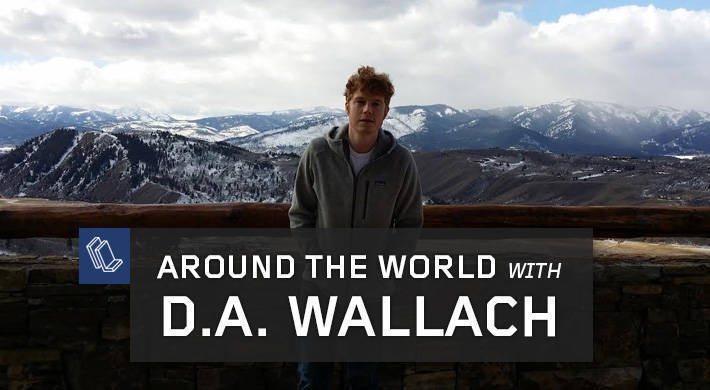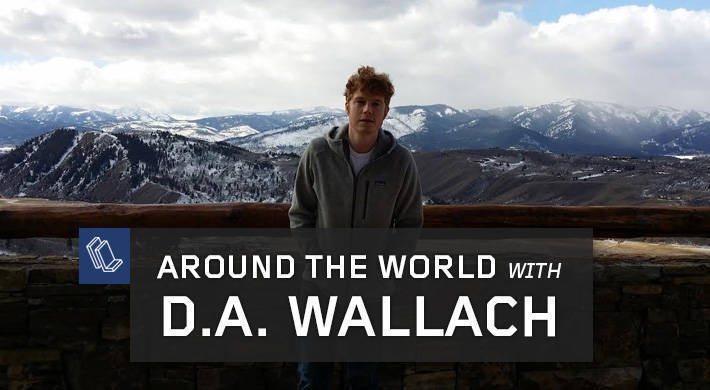 By Sarah McLellan. As you can imagine, with this much happening, the guy is on the road often. D.A. Wallach is a a busy dude. On the up-and-up since he was discovered by Kanye West and Pharrell Williams making music in his Harvard University basement, D.A. went on to release three full-length albums as one half of the American indie pop band, Chester French. He's also a featured vocalist, writing and performing on records with Janelle Monae, Rick Ross, Diddy, and many others.
Beyond the stage and his music career, D.A. lends his creativity to his role as a investor and advisor to some of the worlds biggest tech start-ups. He's the official Artist in Residence at Spotify, was selected by Forbes as one of its 30 Under 30, and is one of Fast Company's 100 Most Creative People in Business.
As you can imagine with this much happening, the guy is on the road often – so we jumped on the line with D.A. just after he spent the kick-off to 2014 admiring the yacht porn in St Barths. We chat about what traveling has done for his artistic inspiration, and find out what exactly he discovered in Nuremburg Germany that blew his fucking mind.
*infinitelegroom.com
*twitter.com/dawallach