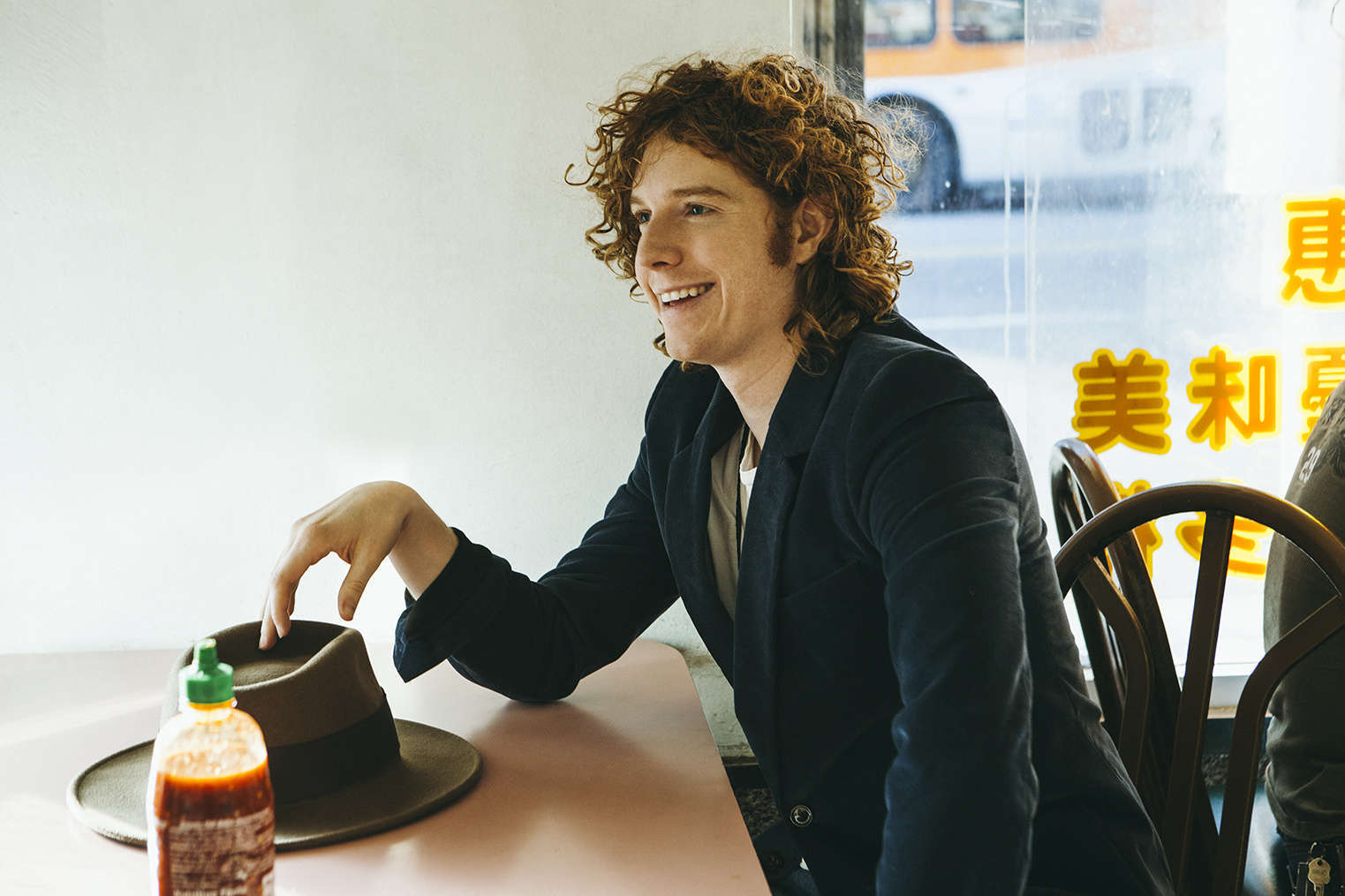 What ever happened to Chester French?
The "She Loves Everybody" band was Pharrell's pet project. Here's what they're up to now. Ten years ago, Kanye West had his heart set on signing two Harvard seniors to his Def Jam-distributed G.O.O.D Music imprint. Unfortunately for Mr. West, Jermaine Dupri had the same idea for his record label So So Def. Sadly for both of them, Pharrell Williams stepped in with an offer that gave the two students the one thing they couldn't pass up: total artistic freedom. D.A. Wallach and Max Drummey, best known together as Chester French, were signed to Star Trak Records, a boutique imprint run by The Neptunes and distributed by Interscope Records.
Wallach and Drummey first met during their freshman year of college in Harvard's dining hall. Wallach, an African American studies major from Milwaukee, and Drummey, an anthropology major from Boston soon built a bond over their shared love for music, and the pair began recording tracks in their dorm's basement studio. Not long after that, Wallach and Drummey formed the band Chester French, named after Daniel Chester French, the sculptor responsible for the Lincoln Memorial. By their sophomore year, the pair had cut a demo that began to circulate on campus, creating some major buzz. They were signed to Star Trak by their senior year and their ascent into superstardom was imminent.