Kelis Talks 'Orchestral' New Album 'Food', 'It Has A Full Band'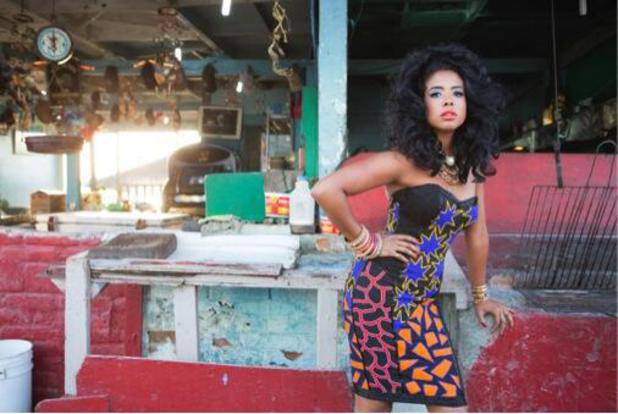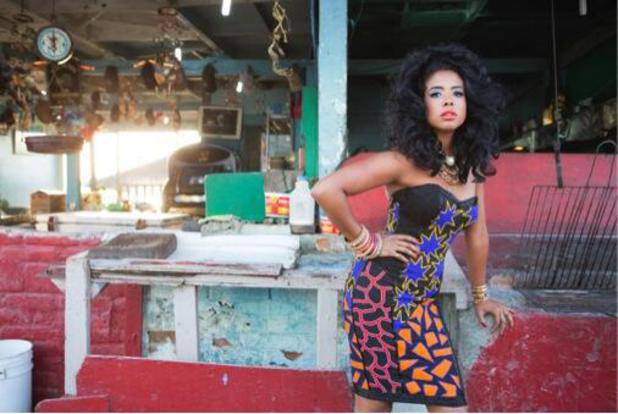 By Lewis Corner. "It's full band," Kelis told HipHopHollywood. "It's got a horn section, strings and an orchestra – it's very dramatic. "I'm really excited about it. I don't rush to put albums out, so when I do I like to wallow in them a bit." Speaking about the album's title, she added: "We recorded in a house. It was Dave's house and he lives really close to me. "It was a huge band, so people were there, and people are hungry. So we were eating, and recording, and singing, and eating some more and it was a lot of that.

"It wasn't the plan but that's just what it ended up being because that's just who we are. It was really natural and it felt really good and it tasted really good too." Kelis' new album Food is expected to be released in the UK on April 21 and a day later in the US.