Case Woodard Talks About Having 'LL Cool J's 'Luv U Better'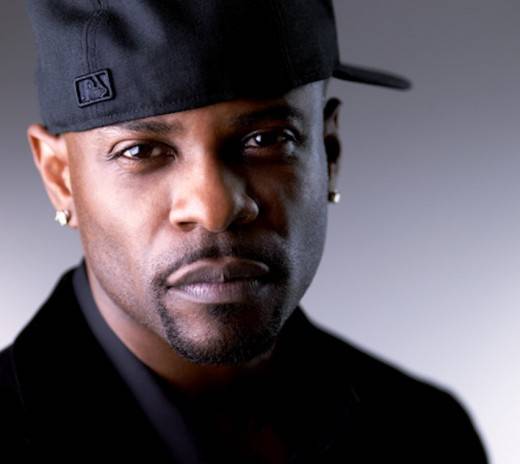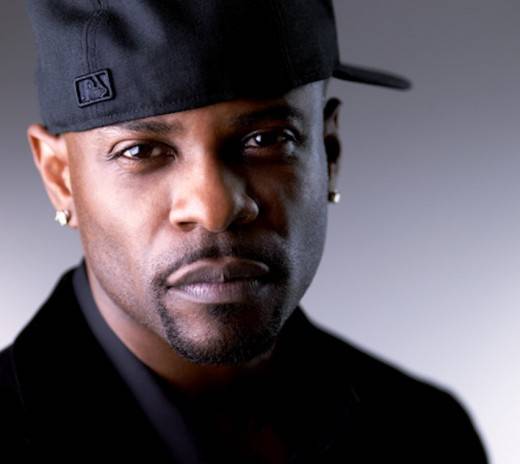 In a recent interview with youknowigotsoul.com, R&B singer-songwriter Case Woodard, who goes by the mononym Case, discussed his career, including his previous work with The Neptunes on the song "Luv U Better," which was later recorded by LL Cool J. After working with R&B groups such as Future and Black, Case began singing background vocals and co-writing for artists like Usher, Christopher Williams, and Al B. Sure.
Eventually, Case realized his dream of becoming a solo artist, thanks in part to a song written by Faith Evans. He caught the attention of Russell Simmons, who signed him to Def Jam Records, which Case describes as a life-changing moment. "Everything changed with this deal," he recalls."
YouKnowIGotSoul: Did you happen to work with The Neptunes on that song? It sounds sort of Neptunes-ish.
Case: No, I worked with The Neptunes about two weeks after that. I worked with The Neptunes on the LL Cool J song "Luv U Better". I did that song and I still have it in my iPod actually, but they ended up using the demo version of it. That part of it was politics. I ran into Pharrell a month after that and we were about to have it out and he was like "It wasn't me." I understand that it wasn't him. That's the type of thing I'm talking about that makes me not care about the music business. Thanks to s00perbuddha.