Case Woodard Talks About Having 'LL Cool J's 'Luv U Better'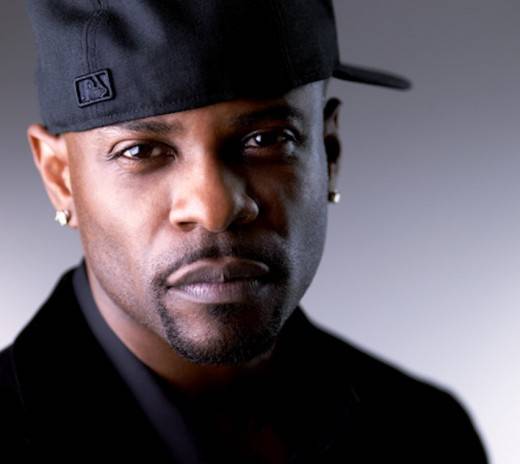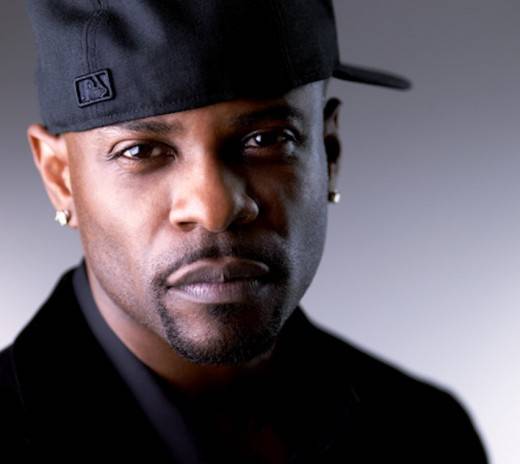 Case Woodard R&B singer-songwriter, known mononymously as Case, sat down with youknowigotsoul.com to talk about his past work including working with The Neptunes on the tune 'Luv U Better' which later became LL Cool J's tune. After stints with R&B group 'Future' and a duo called 'Black', Case got work co-writing and singing background for artists including Usher, Christopher Williams and Al B. Sure.
Case finally felt close to achieving his dream of becoming a solo artist, and he was. Armed with a song written by Faith Evans, Case was discovered by Russell Simmons who signed him to Def Jam Records. "Everything changed with this deal," says Case, "I was in heaven, on cloud nine."
YouKnowIGotSoul: Did you happen to work with The Neptunes on that song? It sounds sort of Neptunes-ish.
Case: No, I worked with The Neptunes about two weeks after that. I worked with The Neptunes on the LL Cool J song "Luv U Better". I did that song and I still have it in my iPod actually, but they ended up using the demo version of it. That part of it was politics. I ran into Pharrell a month after that and we were about to have it out and he was like "It wasn't me." I understand that it wasn't him. That's the type of thing I'm talking about that makes me not care about the music business. Thanks to s00perbuddha.