Pharrell Hints At Signing 'Cara Delevingne' To i am OTHER ?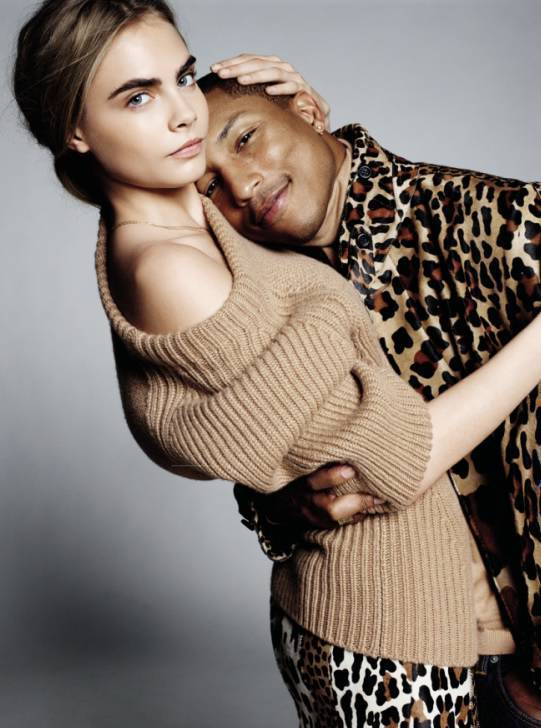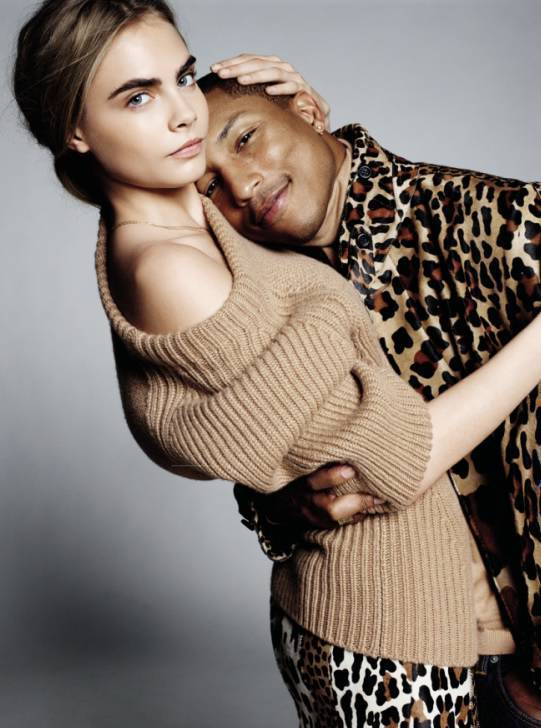 The 'Happy' singer tells to capitalfm.com Cara has become "refined" as they start working on new projects together. Pharrell Williams has hinted at plans to collaborate musically with model Cara Delevingne, while chatting exclusively to Capital about how "refined" the Burberry star is becoming. The 'Happy' singer spoke to capitalfm.com during BRITs week on his visit to the UK, and heaped praise on Cara for evolving beyond her original modelling projects.
"I think what people should probably focus in on, versus these specific projects, is on her, her spirit," Pharrell revealed to Capital's showbiz reporter Kevin Hughes. "And what she's up to next. Trust me. "Because the films only get better, the parts only get bigger, the music only gets better, the modelling only gets better," he explained. "But the spirit is becoming refined. She's becoming refined, so it's another chapter in her life.
"And we're happy over at i am Other to say that this is family now," he added. "There's going to be some really cool things. "I'm kind of speechless, he's kind of blown my head out to the water," Cara herself continued. "I mean, what an incredible man? Honestly."