Elton John Wants To Work With Pharrell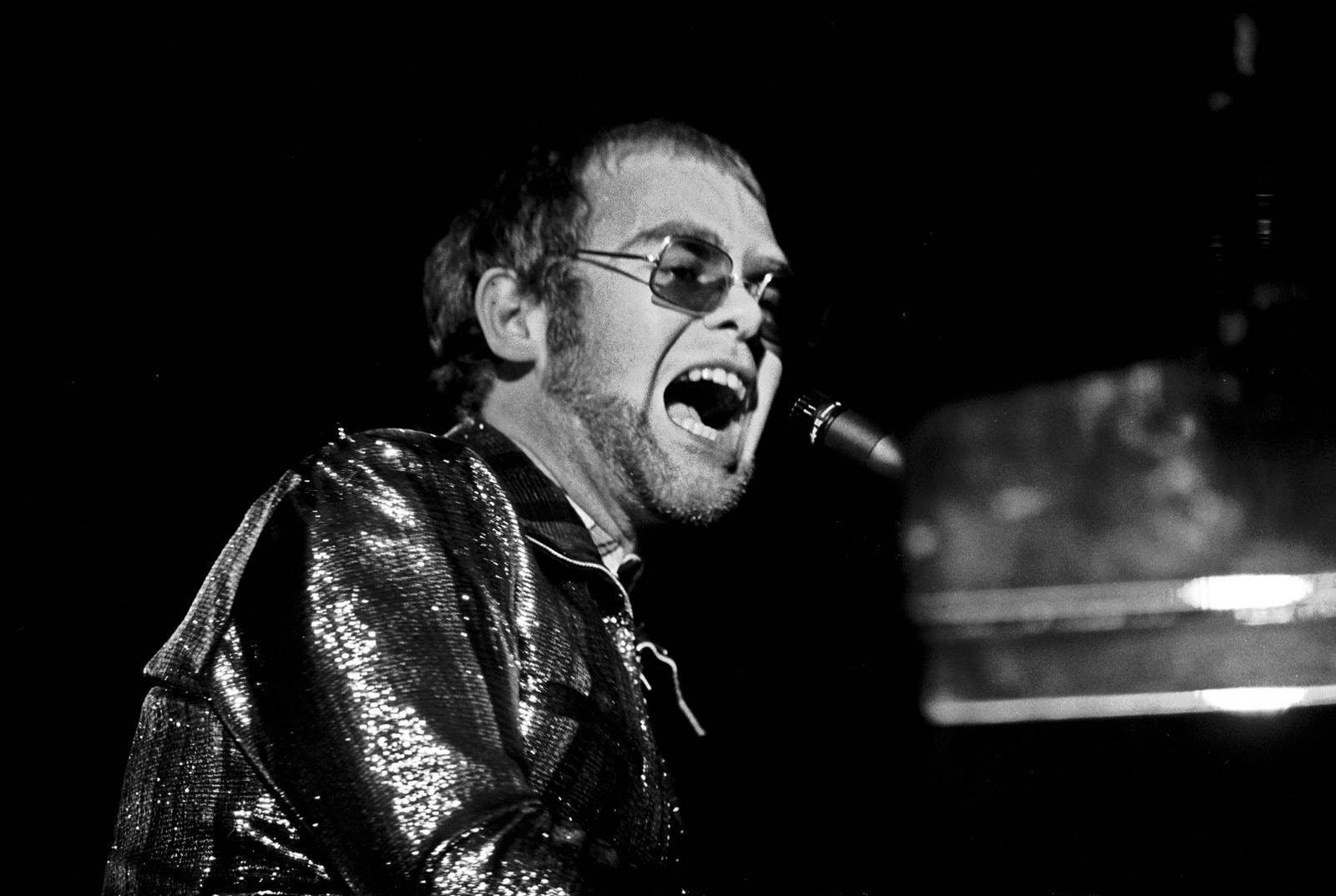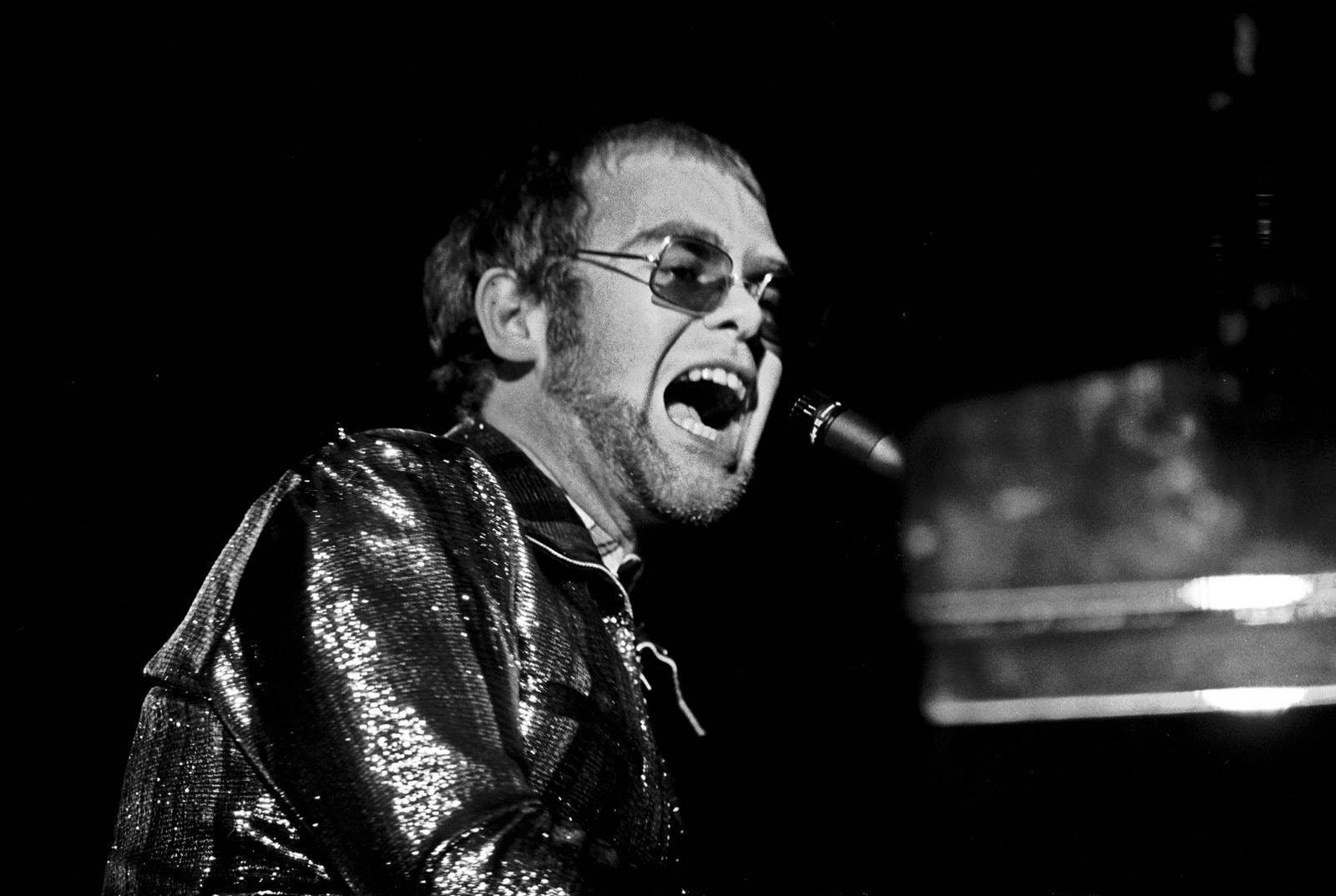 Sir Elton John wants to record electronic music and plans to work with Pharrell Williams as he explores different musical genres. The 66-year-old singer and musician admits he's still a novice when it comes to recording but wants to collaborate with Pharrell Williams as he explores different musical genres. He told Clash Magazine: "I adore electronic music. I get up in the morning and put on electronic music.
"I did a track with Timbaland. I hope to do something with Pharrell. I've done a track with Bright Light Bright Light, a guy called Rod Thomas, and it's brilliant. I like exploring other avenues." But the 'Your Song' hitmaker admits he has a lot to learn and has been asking for advice from younger artists. He said: "As a piano player I tend to overdo things, and electronic music is about simplicity. I had lunch with James Blake the other day, and listening to his album is so simple and beautiful.
"I would be tempted to do so much more, and he has the ability to be so minimalistic and I love it. They're like paintings, not songs." The legendary star releases a reissue of his classic album 'Goodbye Yellow Brick Road' on March 24 but is waiting to decide what his next musical move will be and praised artists he's collaborated with in the past, including Kanye West. Elton said: "I did things with Queens Of The Stone Age, and that was a completely different experience. "Playing on the Kanye West record, 'My Beautiful Dark Twisted Fantasy', which is genius from start to finish, was a f***ing honour.
It was like: 'Wow, I'm on this f***ing record!' And it was different. You can always learn. "By pooh-poohing dance music, rap or anything, you just lose so much, because if you get into the studio with these guys you realise they're onto something completely different to what you do. "By you saying it's rubbish it's completely wrong, because what they do is something you don't understand but it's completely relevant and it's very exciting."