Kylie Minogue 'Burst Into Tears' Working With Pharrell Williams, Confirms 'I Was Gonna Cancel'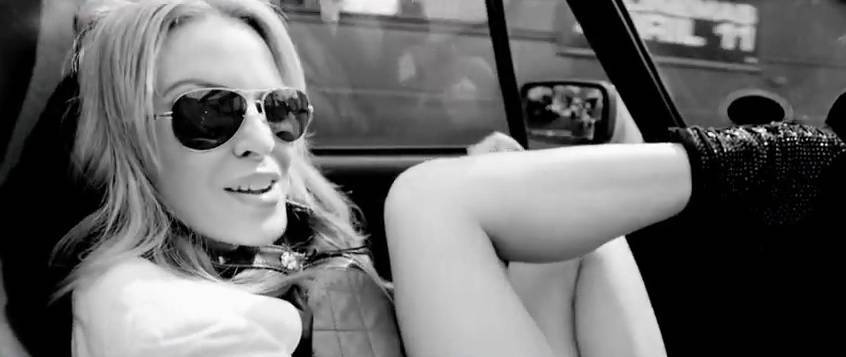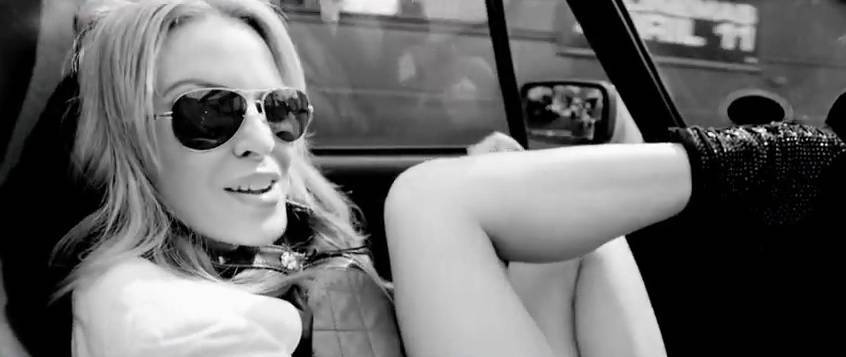 By Robert Copsey. Kylie Minogue has revealed that she "burst into tears" while working with Pharrell Williams on her new album. The singer, who worked on her 12th studio LP Kiss Me Once in Los Angeles, admitted she was having a bad day before getting in the studio with the singer and hit producer, but remained determined to keep herself together.
"It was a dream come true because I've wanted to work with him for a long time," she told Capital FM whilst co-hosting their Breakfast Show with Dave Berry and Lisa Snowdon. "I had two days with him, and we did two songs, one of which is on my album and it's called 'I Was Gonna Cancel'. "Because I was having the worst day, you know… when you're having one of those days. Everything was too much! "So my second day going in I was literally talking to myself saying, 'Keep it together, this is a very important day, it's Pharrell'… And then I burst into tears as soon as I got there.
"That's why he wrote 'I Was Gonna Cancel' because I really didn't feel like going, but I kind of had to go." Minogue added that she enjoyed working with the N*E*R*D star, explaining: "[He] not only has the Midas touch at the moment, but he's Pharrell, come on! We'd all love to spend a day in the studio with him." The star recently unveiled the artwork and tracklisting for Kiss Me Once, which is out on March 17. The record features production from Pharrell Williams, Greg Kurstin, Metrophonic, Cutfather, MNEK and Ariel Rechtshaid.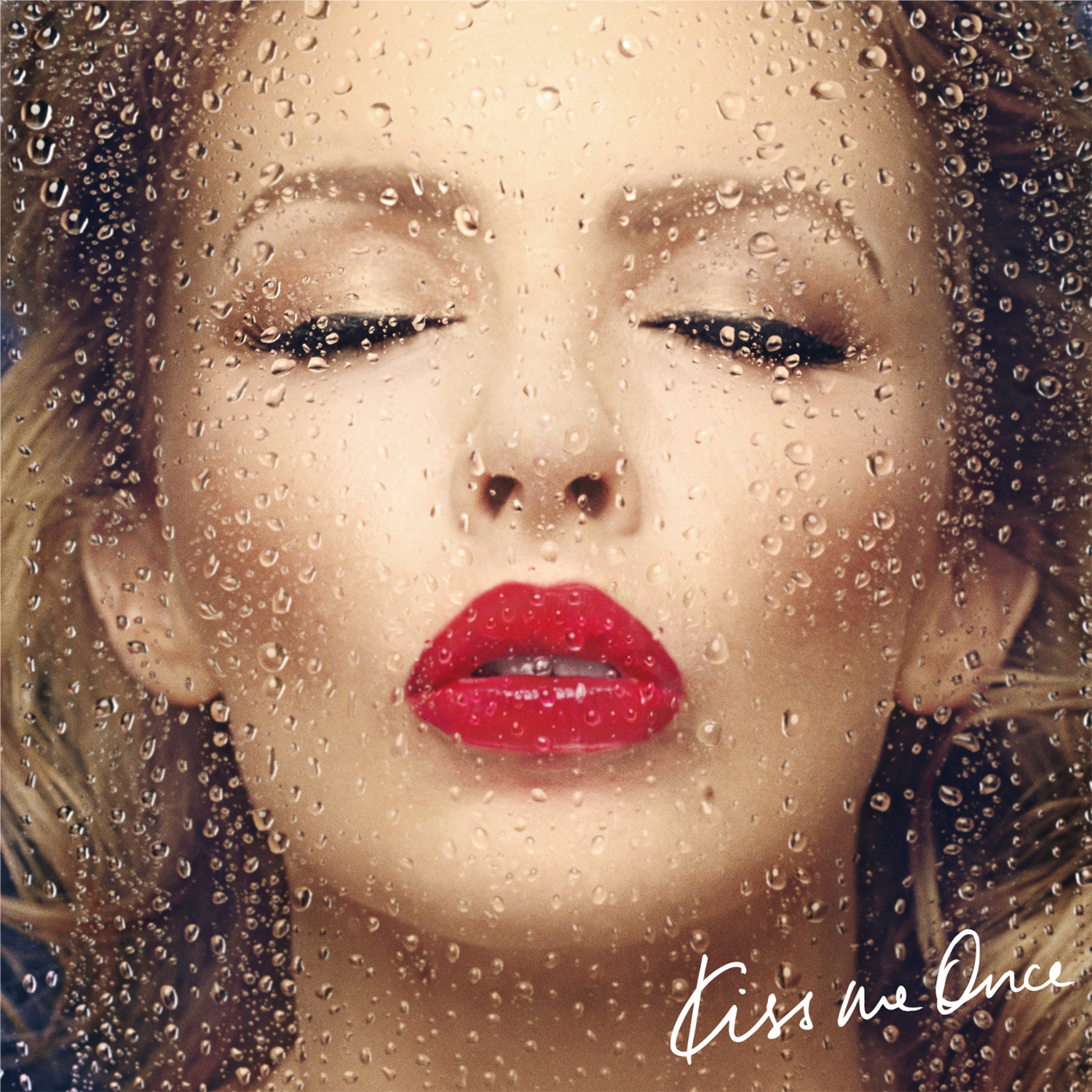 Kylie Minogue – Kiss Me Once (2014)
Into The Blue
Million Miles
I Was Gonna Cancel (Pharrell Williams)
Sexy Love
Sexercize
Feels So Good
If Only
Les Sex
Kiss Me Once
Beautiful feat. Enrique Iglesias
Fine
Mr. President (Bonus)
Sleeping With The Enemy (Bonus)