T.I.'s New Album Is An 'Entire Theatrical Experience', Recorded 14 Tracks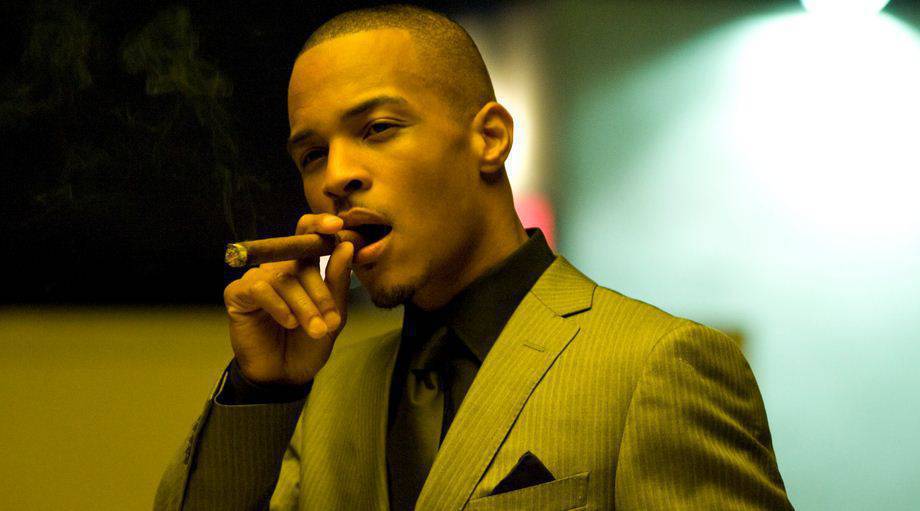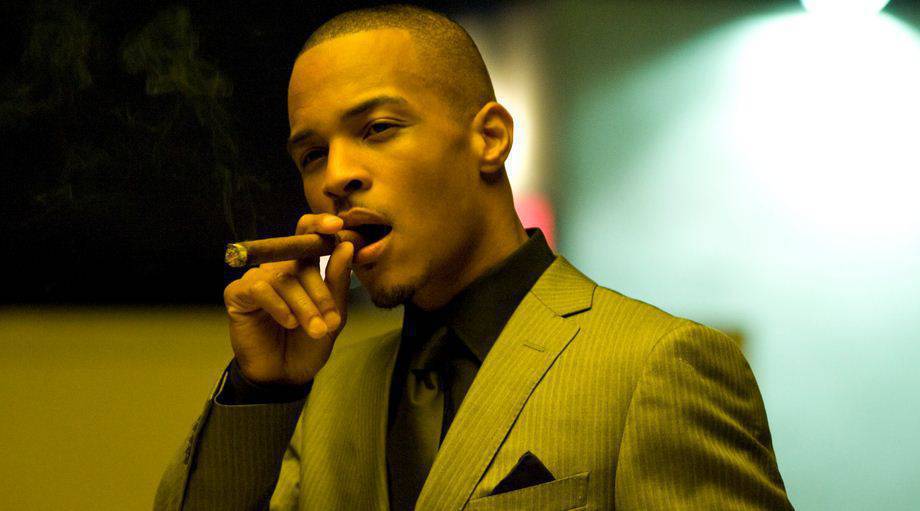 By Eric Diep. T.I. is changing things up for his forthcoming album. Originally set as a follow-up to his 2012 LP called Trouble Man II: He Who Wears The Crown, Tip is postponing that idea entirely for a new one. This year, the Hustle Gang leader plans on releasing Paperwork: The Motion Picture that will be an entire theatrical experience for listeners. Since getting into the studio with executive producer Pharrell, the progress is coming along nicely.
"I tell Pharrell and the rest of the gang over here, we set the bar extremely high," he tells XXL. "And we are incredibly hard on ourselves in what should and what should not be accepted." The Atlanta-bred rapper says he's focused on creating a soundtrack to his lifestyle, while incorporating different textures for his ninth studio LP. He emphasizes names like Kanye West, Drake and J. Cole who have allowed storytelling to hold more importance and meaning in hip-hop. On this album, T.I. is moving in another creative direction, one that'll take contemporary trends to showcase his versatility as an MC who came from the bottom.
"People forgot how fun gangster shit is. People forgot how exciting it is to really live on the dangerous side of life," he says. "Just people forgot the feeling that you got when [you] watched Boyz In The Hood for the first time. Or when you heard All Eyez On Me for the first time. Right now, music is going in a different direction and it is in a different place. I salute and celebrate that path as well. However, there's a place for the story that needs to be told from our perspective."
T.I. has already been in the studio with the likes of Jeezy and Busta Rhymes. To keep the legacy of the late Doe B alive, he says they have several records together, but whether they'll appear on his album is still undecided. In the meantime, Tip is particularly excited about reuniting once again with Justin Timberlake. "DJ Toomp did a record. Actually, it's a Justin Timberlake collaboration called "Trap Me Up," he says. "It's an awesome record JT blessed me with."
He adds about his sessions with Pharrell: "Also, me and Pharrell have a plethora [of songs]. We probably done recorded 14 records. Pharrell and I alone. Words couldn't even begin to describe how cutting-edge, left-field and just how broad these records are. But they still have that texture that I speak of. They still have that Curtis Mayfield, Bobby Womack, a ridin' dirty kind of … but a new way to present it to the world because it has that thing that Pharrell does to music that sets it apart from any and everything else that's being played. And of course I had to give it the pulse of what I know. It's incredible work. I did incredible work with Keno. I did incredible work with Sham ["Sak Pase" Joseph]. I have B.o.B did a record for me. It's awesome."
Paperwork is shaping up to be his best work yet. Although he hasn't set a release date, the Kang is confident that the music will bring something completely refreshing. "We are just working. We are gonna continue to keep working until we get it right and challenge ourselves and raise the bar of excellence," T.I. says. "Just push ourselves past our limitations as much as we possibly can."