Pharrell Williams Guest Curates Design Exchange At Canada's Design Museum, , Opens February 7th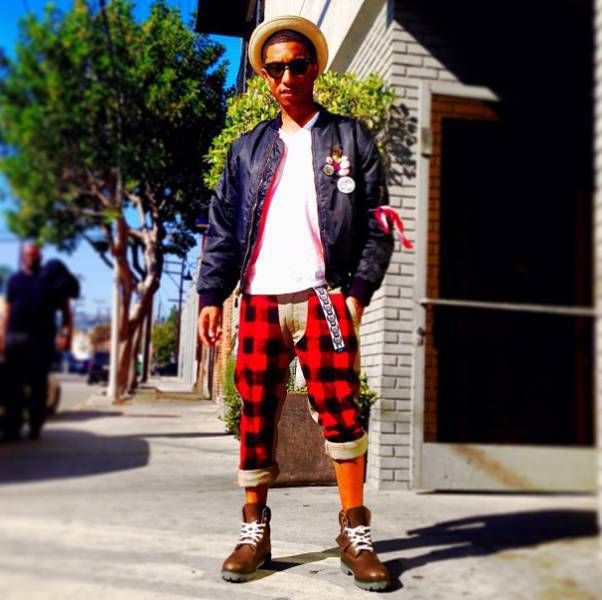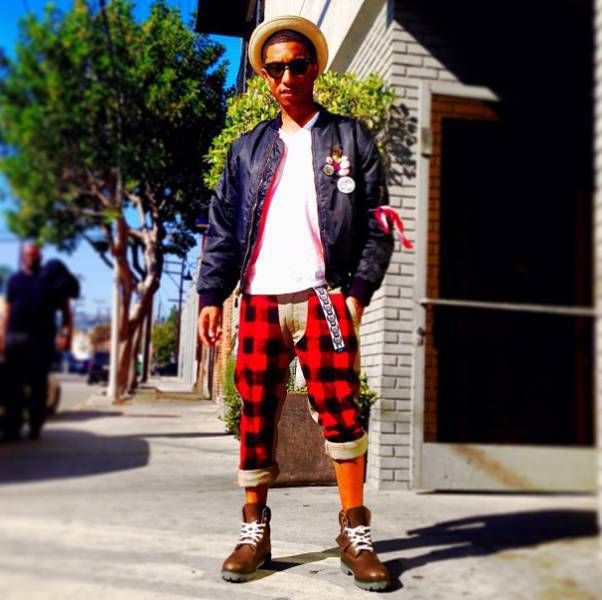 For fans of the genre, urban vinyl (aka designer toys, art toys, conceptual toys, etc.) is not new. However, it is still a relatively niche art form and has been largely ignored by public museums and institutions. This Is Not A Toy is an important exhibition presented by the Design Exchange, Canada's only museum dedicated to design and related art forms.
.
'Passage' by Coarse, detail (credit: Coarse)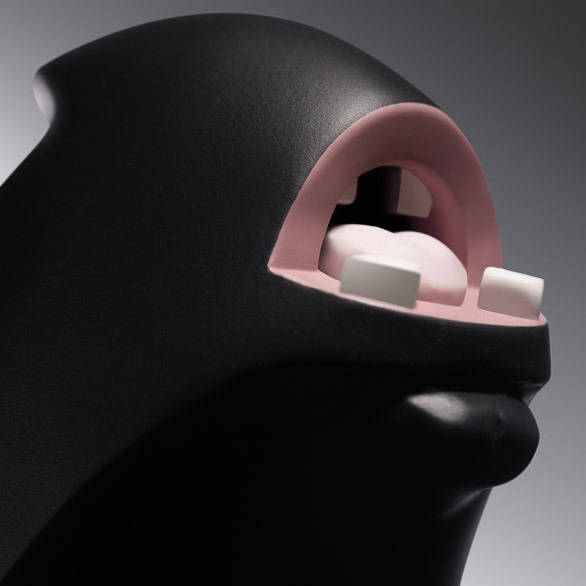 The title of the exhibition is taken from the disclaimer frequently found on toys not meant for small children, but also references Rene Magritte's seminal painting Ceci n'est pas une pipe and the Duchampian notion of what constitutes art. This Is Not A Toy considers the conceptual toy as accessible art and design object, unique contemporary cultural signifier and fetishistic commercial product.
'Companion' by KAWS (credit: Reynard Li and Derek Shapton)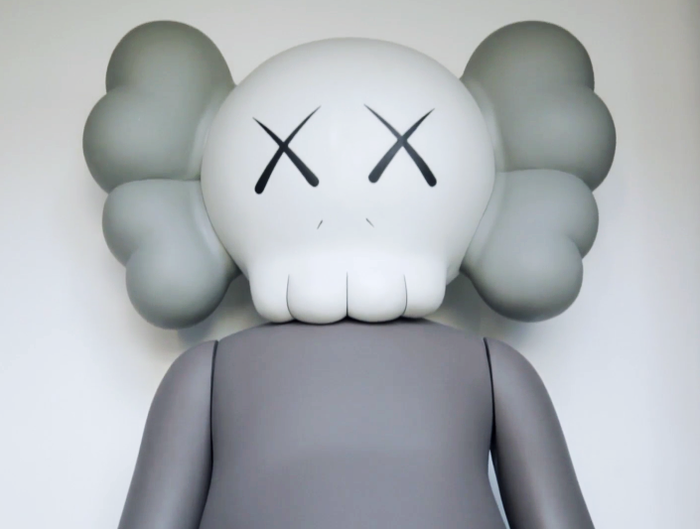 Co-curated by Williams, initiator John Wee Tom and DX Associate Curator Sara Nickleson, the exhibition will be a tightly-edited presentation of work from some of the best and most prolific toy designers in urban vinyl displayed alongside pieces by contemporary artists who use the toy form as just one of their mediums of artistic expression. Among the artists included are KAWS, Takashi Murakami, Yoshitomo Nara, FriendsWithYou, Huck Gee, Coarse, Frank Kozik, Misaki Kawai, Doma, Bill McMullen and many others. Examples of what you can expect to see in the exhibition…
'Stupid Tank' by DOMA (credit: DOMA)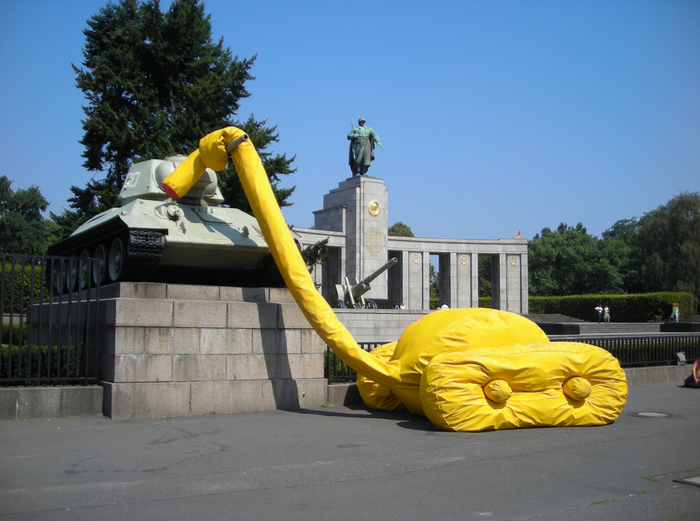 'Fur Paintng' by Misaki Kawai (credit Sara Nickleson)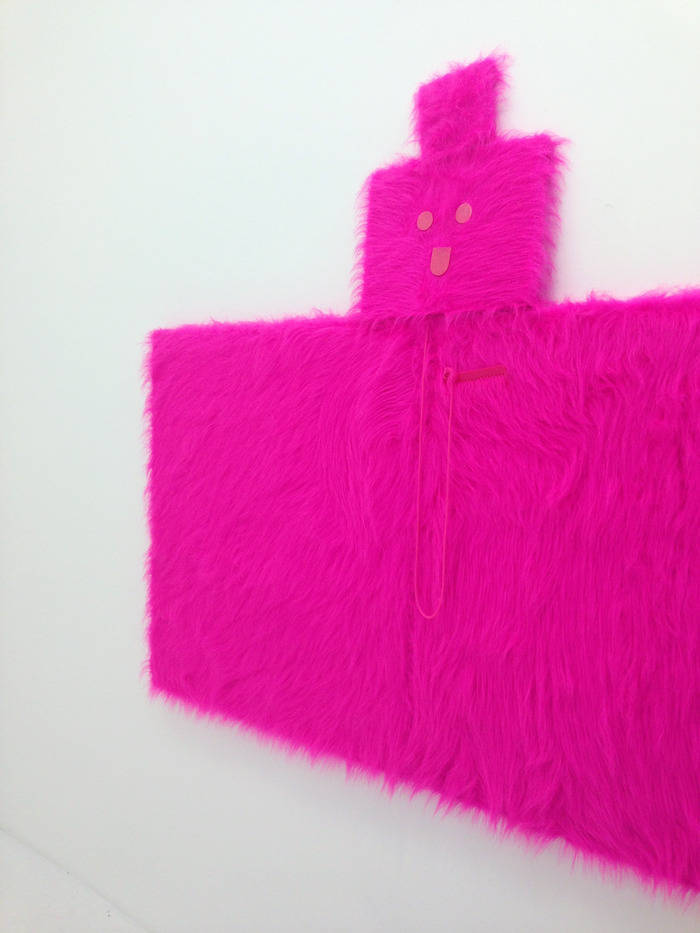 'Penelope the Heavy Trooper' by Huck Gee (credit Huck Gee)