Pharrell Williams – Come Get It Bae feat. Miley Cyrus & Rhea (DJ Freakiii Extended Mix) (14′)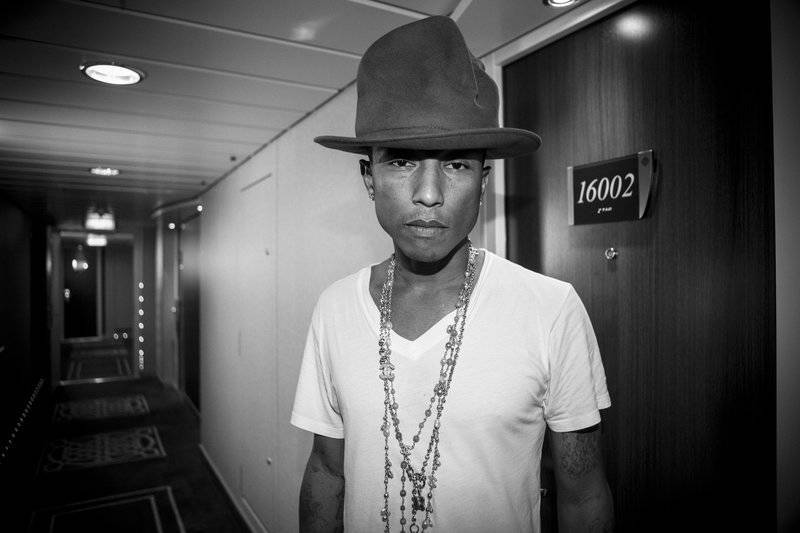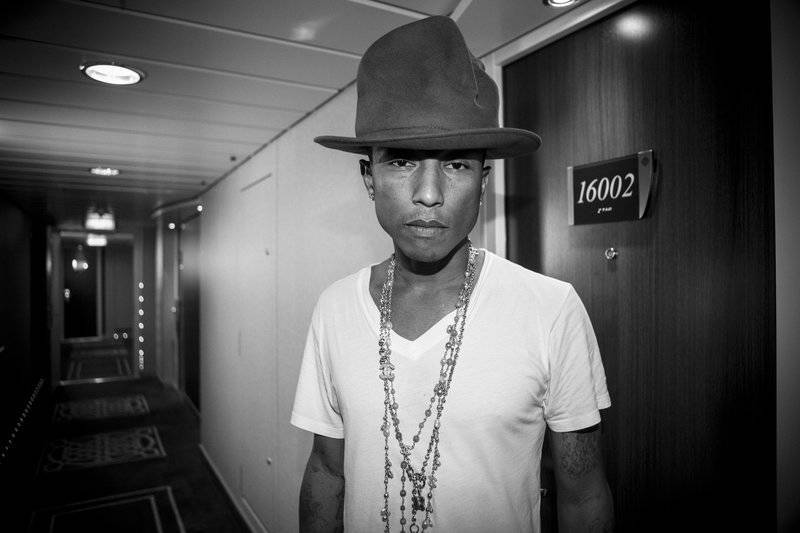 Welcome to the weekend of Pharrell Williams. In addition to his album's release next Monday, and his date with the Academy Awards on Sunday night, the man of the moment can be heard in the upcoming World Of Red Bull commercial, airing March 3 onward. We've got an advance peek for you.
Starting March 1 at noon ET/9 a.m. PT, just play the video below, and you'll hear Pharrell's song 'Come Get It Bae' providing soundtrack for 30 seconds of pure awesome, courtesy of surfers Sally Fitzgibbons and Jamie O'Brien, b-boy Wing, freestyle motocross rider Thomas Pages and other Red Bull athletes.

The spot also features a clips of Red Bull Records' artist AWOLNATION, who has been in the Red Bull Studios LA working on a follow-up to 'Megalithic Symphony,' and Skrillex, who was in the Red Bull Studios NY last year actually rocking out guitar tracks for his Dog Blood collaboration with Boys Noize.
As for Pharrell, his second solo album, 'G I R L' (Columbia), is currently streaming in full over at iTunes Radio in advance of its March 3 release date. At 3 p.m. PT/6 p.m. ET that day, he'll be hosting a Google+ Hangout, live from the Red Bull Studios LA. Be sure to check it out. I also managed to mix both versions of the beat together with Pharrell, Miley and Rhea, check it out below.