Pharrell Williams 'Happy' Breaks Mediabase Weekly Audience Record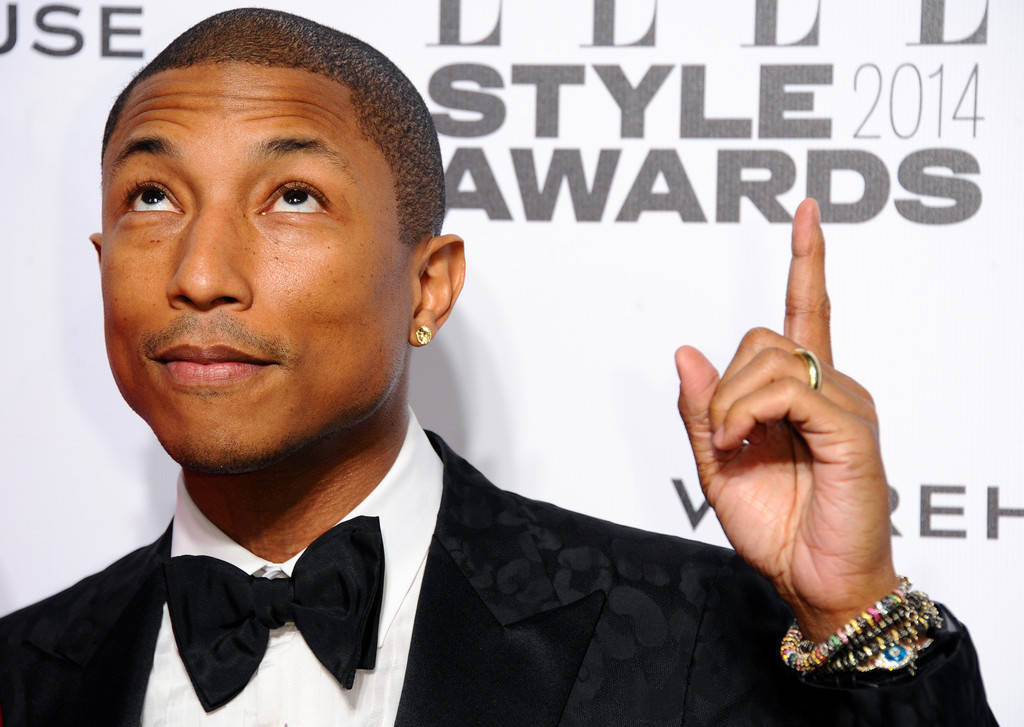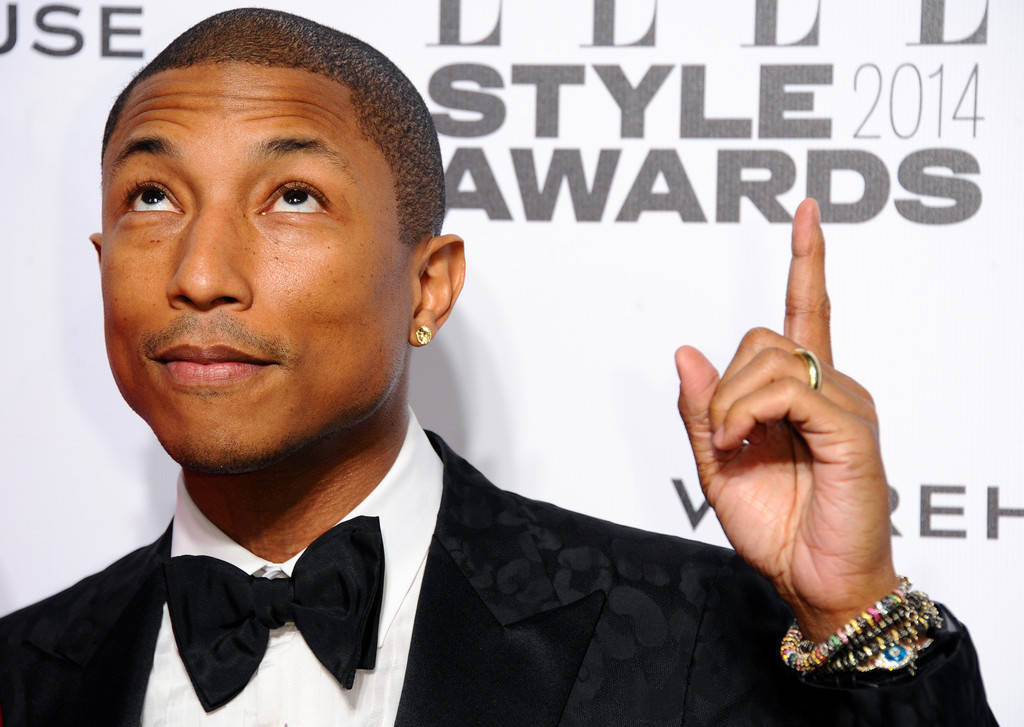 MEDIABASE and ALL ACCESS extend huge congratulations to the entire COLUMBIA RECORDS promotion team on an exceptional and history-making accomplishment as the seven-format combined audience on PHARRELL WILLIAMS "Happy" clocks in a record-breaking 264.9 million in audience at MEDIABASE this week.
The prior record was ROBIN THICKE "Blurred Lines" when it pinnacled at 258 million last year. PHARRELL WILLIAMS gains +23.8 million in a single week (SUNDAY, 3/16-SATURDAY, 3/22) to reach 264.9 million, thereby shattering the prior record by ROBIN THICKE. PHARRELL WILLIAMS is presently #1 at Top 40, Rhythmic, Urban AC and Hot AC.
"Happy" is Top 3 at MEDIABASE Urban and has a new Top 10 this week at Mainstream AC. It's also Top 15 at Triple A, which makes it Top 10 on six MEDIABASE charts and Top 15 on seven charts this week. The potent combination of formats drives the exceptional audience number on "Happy."