Cris Cab Releases Debut Album Titled 'Where I Belong' With Two Pharrell Tracks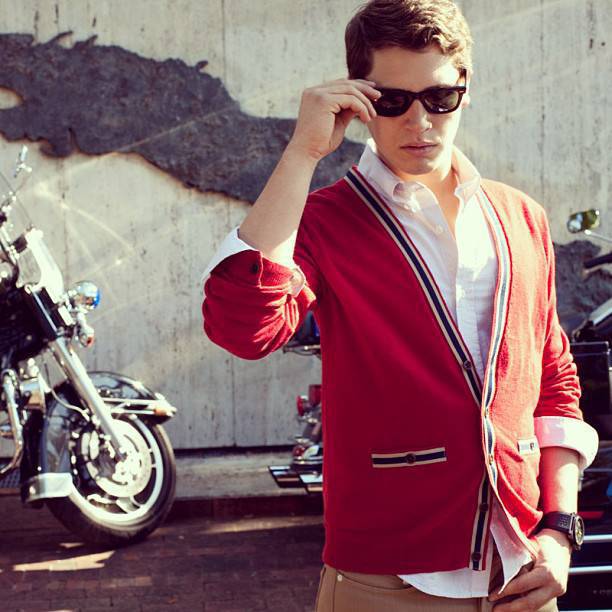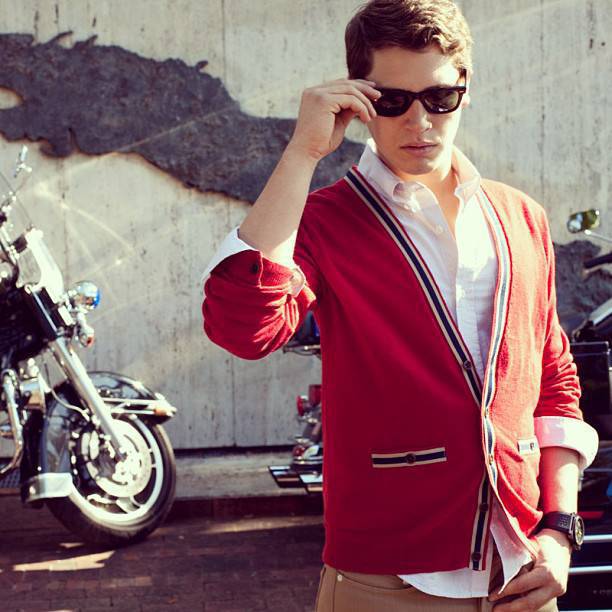 After three years, three EP's and a live album, Cristian Cabrerizo also known as Cris Cab finally releases his debut album titled 'Where I Belong'. If you aren't familiar with Cris Cab yet, he's very into the Reggae genre and that is what you'll expect on his debut album, some nice good times music. The album features Two Pharrell produced tunes with 'Liar Liar' and 'Good Girls' as a Bonus Cut.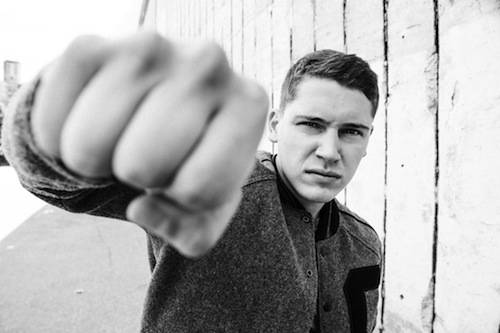 Both tunes have a video out which you can check out below. Among other contributers on the album are SpyMob guitarist Brent Paschke, Michael Busbee, J Bonilla, Cris Cab's producer partner since day one PJ McGinnis, super-producers Dallas Austin and Wyclef Jean, Sedeck Jean, James Ho, Stacy Barthe, Amund Bjørklund, Espen Lind, Dan Omelio and Bernt Rune Stray. Make sure to cop the album on iTunes.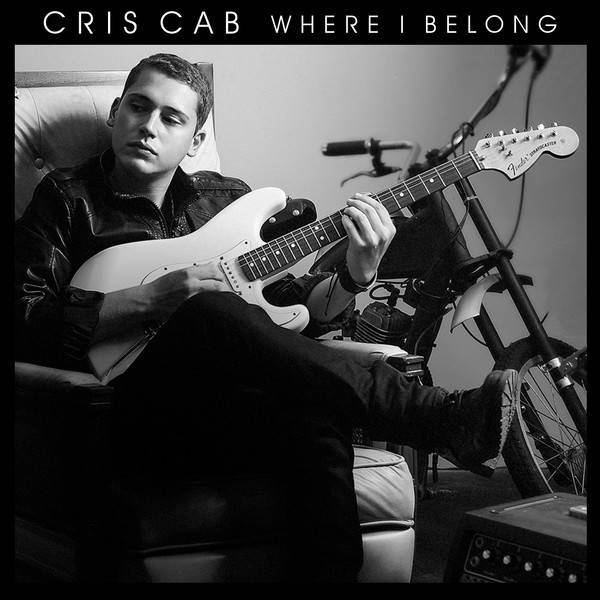 Cris Cab – Where I Belong (2014)
The Sun Is Gonna Rise Again (Michael Busbee, J Bonilla)
Liar Liar (Pharrell Williams)
Long Weekend (PJ McGinnis)
Fables (Dallas Austin)
Loves Me Not (Dallas Austin, PJ McGinnis,Brent Paschke)
Paradise (On Earth) (James Ho, Stacy Barthe)
Where I Belong (PJ McGinnis)
The Truth (Michael Busbee)
Ticket (Wyclef Jean, Sedeck Jean, PJ McGinnis)
All I Need Is You (PJ McGinnis, Brent Paschke)
Goodbye (Amund Bjørklund, Espen Lind, Dan Omelio, Bernt Rune Stray)
Good Girls (Pharrell Williams) (Bonus)
Let's Get Together (PJ McGinnis) (Bonus)
Cris Cab – Liar Liar (Official Video)

Cris Cab – Paradise (On Earth) (Official Video)

Cris Cab – Good Girls (Official Video)