Pharrell Williams On The Oprah Winfrey Network (2014)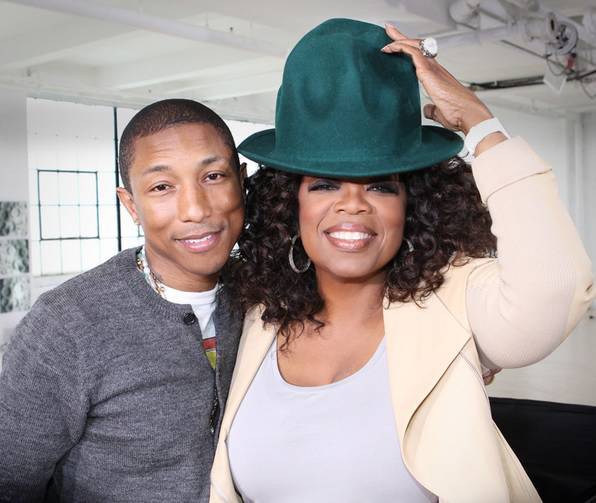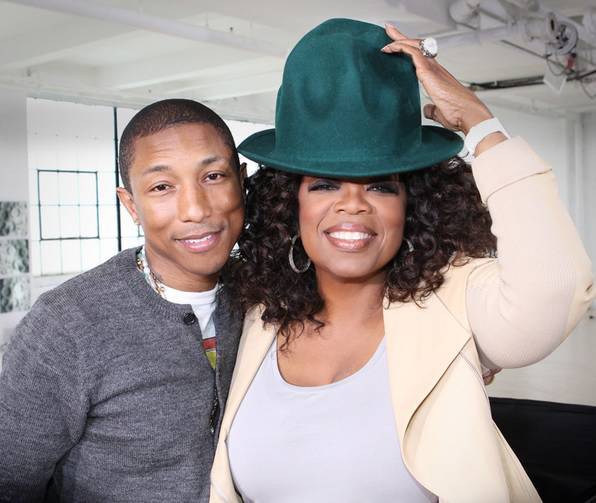 Oprah Winfrey sure knows how to bring the emotions out of people, and on Sunday Night on "Oprah Prime," the veteran journalist and media mogul brought the oh-so-cool Pharrell Williams to tears. "Why am I crying on 'Oprah'?" P asked rhetorically, fighting its way through his tears.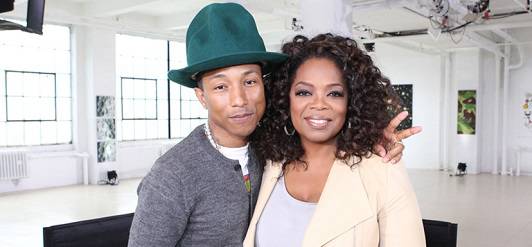 During the interview, Williams spoke to the Big O about his #1 Billboard single "Happy" and its slow burn to the top of the charts. "Zero airplay, nothing," P said of the single he released in June as a part of the "Despicable Me 2" soundtrack. "And next thing you know we put the video on November 21st, all of a sudden, boom."
Pharoah & Carolyn Williams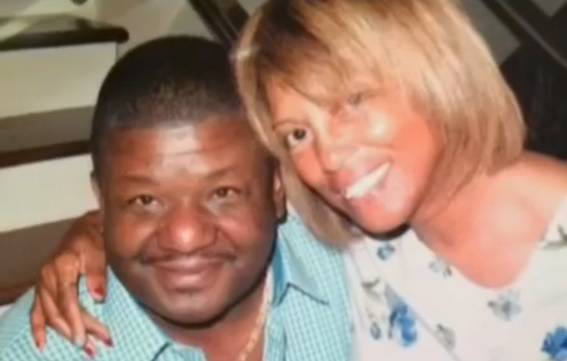 The "boom" that Pharrell referred to was the viral explosion of fan-made "Happy" videos, which came from all across the world. When Oprah showed the multiplatinum producer a compilation of all of those different fan videos, he was moved to tears. "It's overwhelming because I love what I do and I just appreciate the fact that people have believed in me for so long, that I can make it to this point to feel that," he said through tears as he pointed to Oprah's video screen, check out the whole Interview below.