Pharrell Williams New Book 'Inspiration'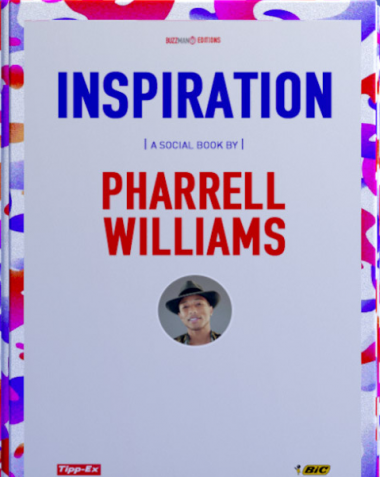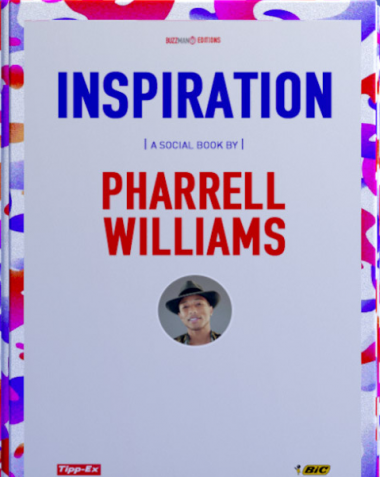 Earlier yesterday, Pharrell revealed the link for his new interactive e-read, The Social Book via his Twitter account. The knower of all things cool is challenging readers across the world to complete his unique piece of work by figuring select words to the story and filling in the blanks. Each missing word is accompanied by a clue and the first person to solve that particular clue will make a special appearance in the actual book.
"Be the first person to guess any word," says one page in the e-read, "and get credited in Pharrell Williams' book." The title, The Social Book, will act as an experimental precursor until the book is complete. Once readers have compiled all their clues and solved for all the missing words, the book will take on its real name Inspiration, until then the release date is unknown. An innovative soul beyond his years, Pharrell has proven there is no division of work he cannot conquer. Visit the The Social Book Here .
"All The words from Pharrell Williams' book have been erased. Join a worldwide community by rewriting them in real time. Some words will be easy to guess, others hard, but many will have hints to help you. Or not. Be the first person to guess any word, and get credited in Pharrell Williams' book. The experience is available in 5 different languages: English, French, German, Spanish and Italian. When the book is completed, it will be published and sold. From One Hand To An OTHER, The revenues will be used in learning programs for under privileged kids, to hopefully help rewrite many of their lives."