What Is Your Favourite Song From Pharrell's 'G I R L'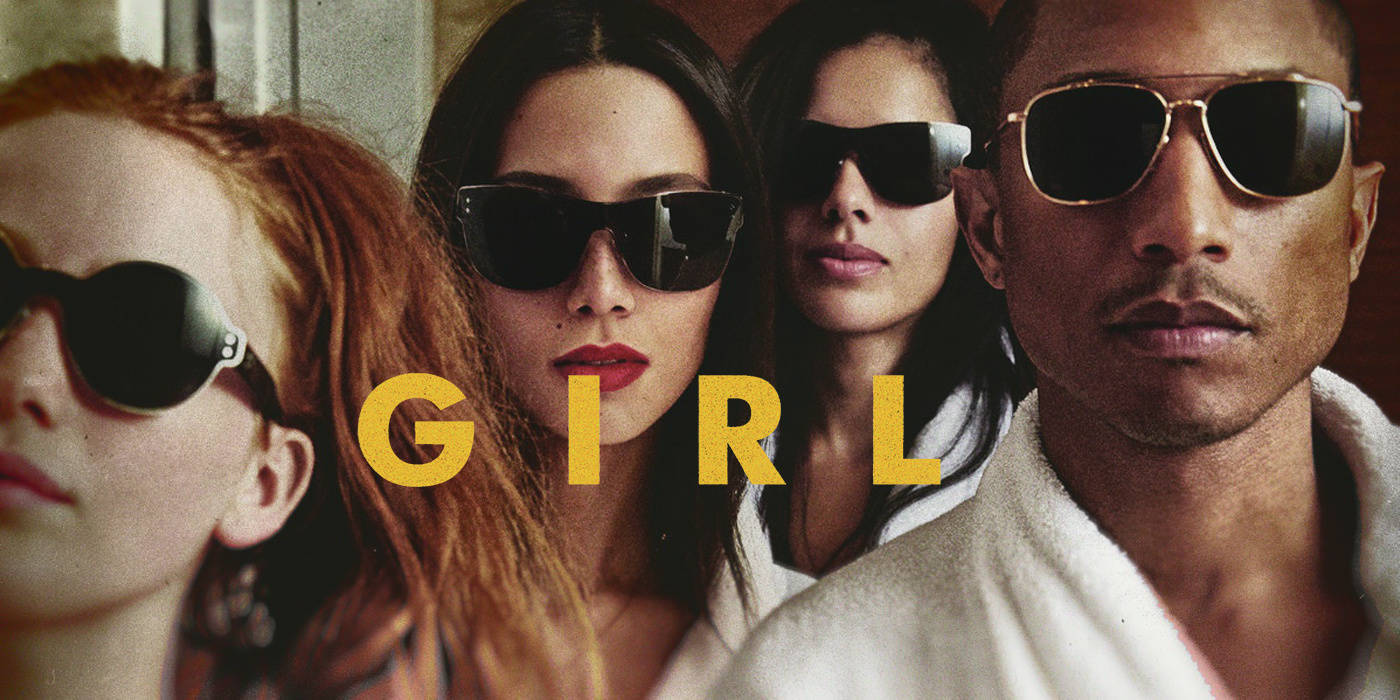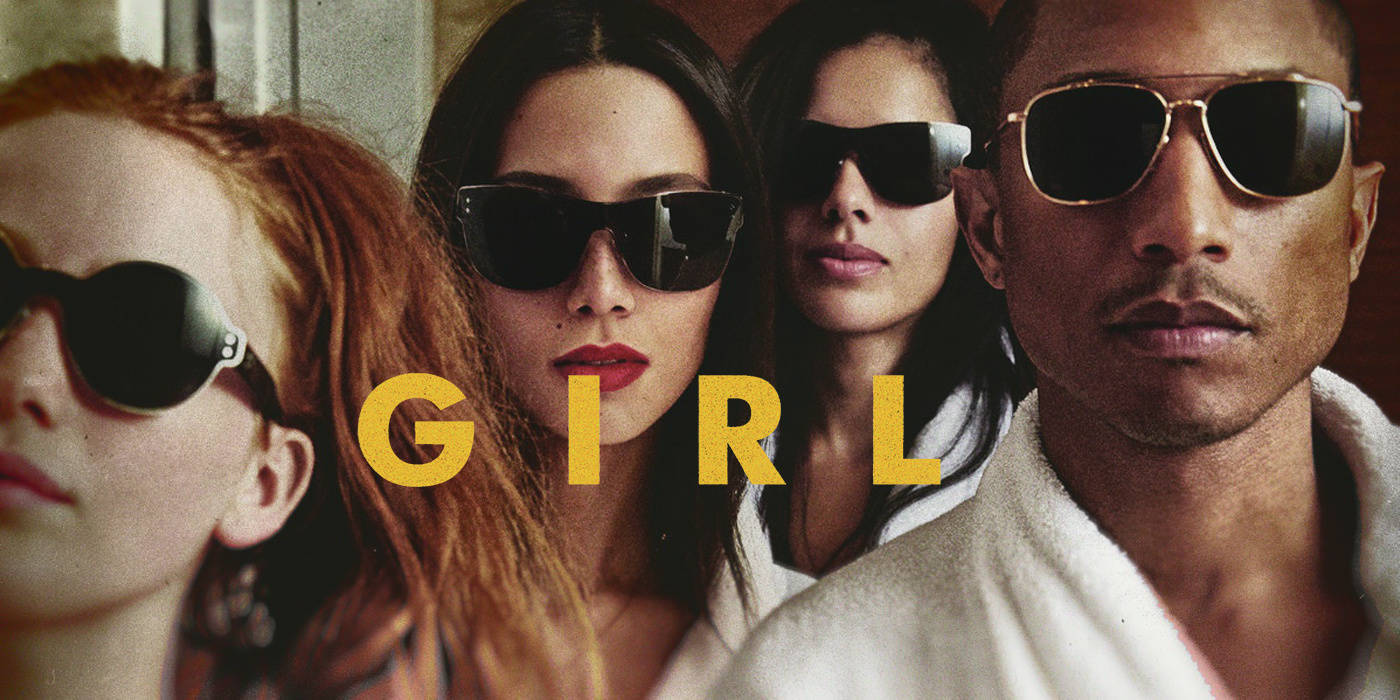 After 10 days of voting, the fans had the opportunity to vote for their Favourite 'G I R L' tune, that result isn't suprising at all. Your favourite 'G I R L' tune is 'Gush' with 26%, which is actually also my Favourite, followed by 'Gust Of Wind' with 20%, I just hope 'Gush' will initially release as a single with a Official Video.
Posted: March 21st.
Tell us what your favourite Song from Pharrell's second studio album is, I won't tell you my favourite now though, cuz I might influence you guys for who to Vote for, so go ahead and vote for your favourite 'G I R L' tune below.
survey service