G I R L Exhibit Curated By Pharrell In Paris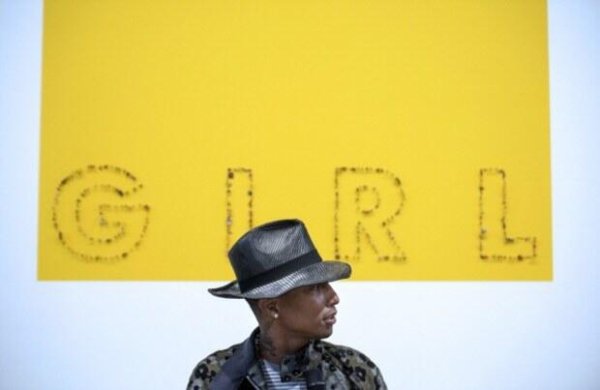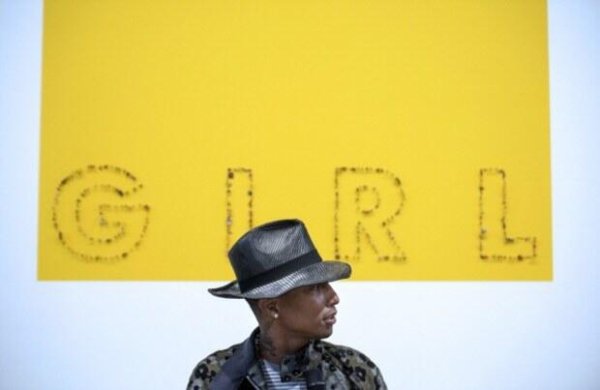 When Emmanuel Perrotin met Pharrell Williams in Miami during 2007 and asked him to come up with his very first design object, he never imagined that this musical genius, super-producer and fashion designer would carry the adventure with a sculpture created with Takashi Murakami. To mark the release of the album G I R L, Pharrell Williams and Emmanuel Perrotin continue their artistic collaboration seven years later with an exhibition curated especially for Galerie Perrotin in Paris.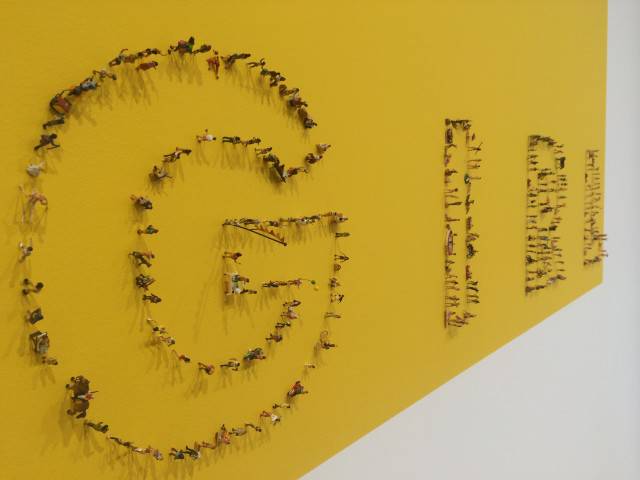 G I R L is a contemporary art exhibition, which brings together 49 artworks – including 12 specially produced works. The exhibition will be presented in Galerie Perrotin's new space, the Salle De Bal, a former ballroom at the Hotel Du Grand Veneur, a 17th century Hôtel Particulier in the Marais area of Paris.

This selection of artists close to the gallery and the musician form a kind of operatic opus, where muses have come together to pay tribute to femininity through the vision of 37 artists / including 18 women. The 49 artworks presented in this exhibition, coordinated by Ashok Adicéam, Senior Advisor at Galerie Perrotin, aim to celebrate women who are above all free, liberated by artists and their boundless, unfettered imagination.
*bkrw.com
*n-e-r-d.skyrock.com