Pharrell: "I'll Keep Grooving"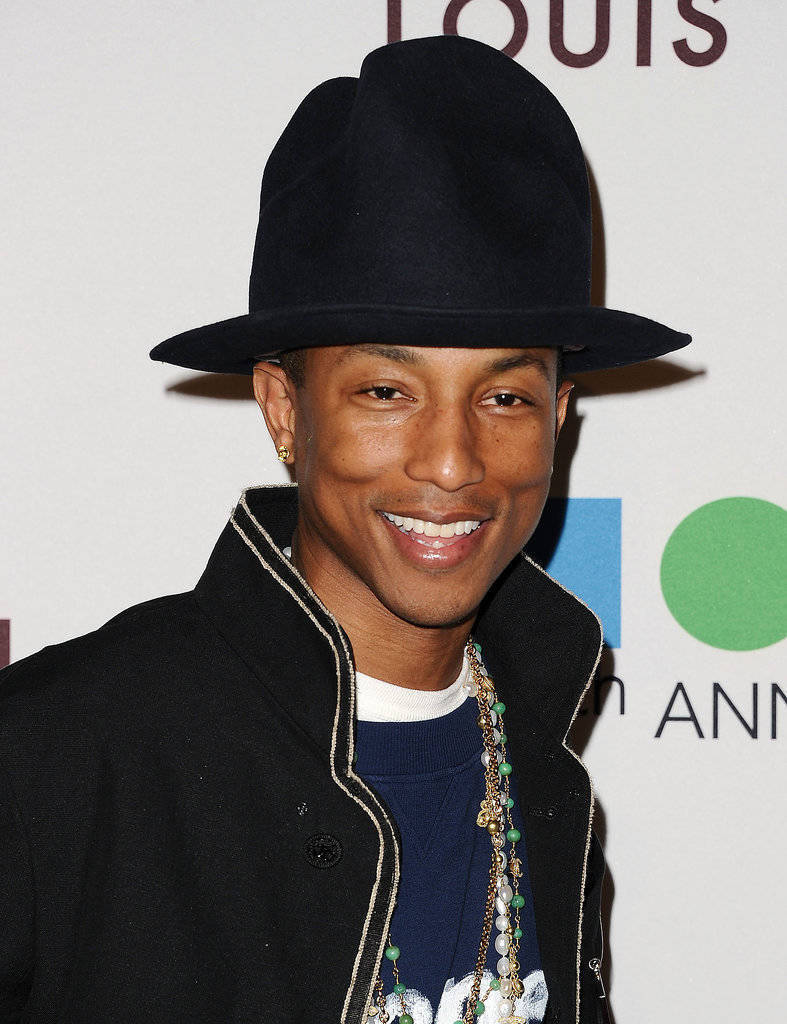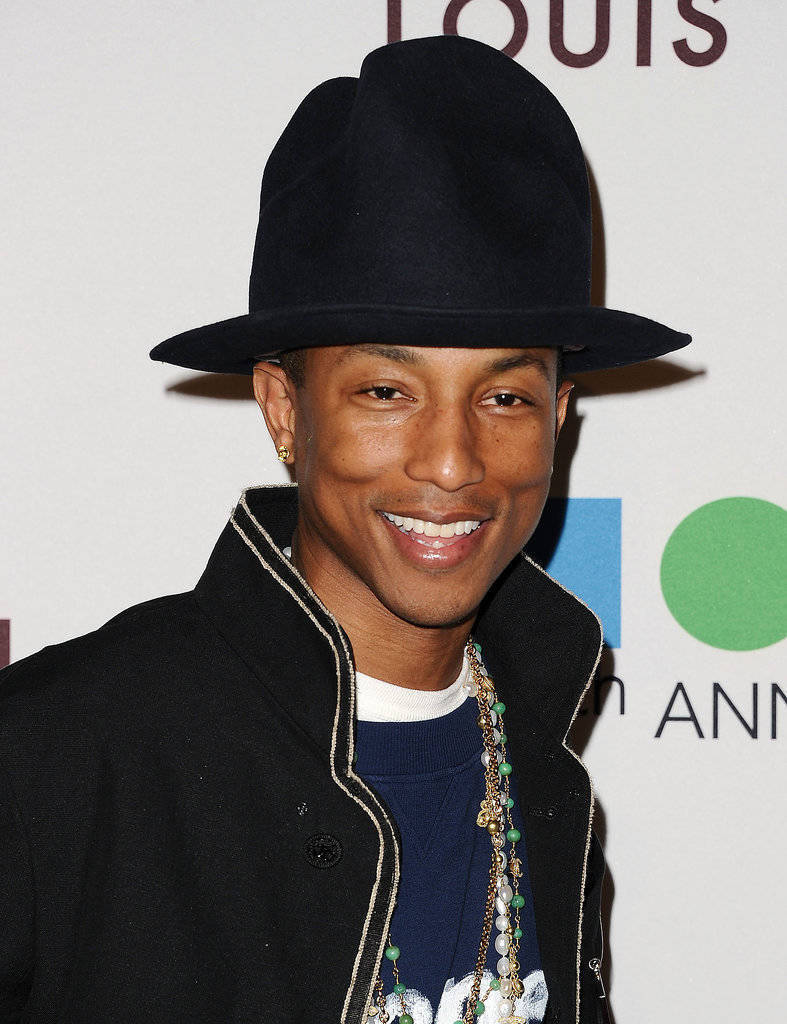 Pharrell Williams didn't expect the level of success he's achieved, but is overjoyed with it and says he'll stay true to "things that feel good". The mega producer and musician says his recent success has come as a shock to him, but he's embracing everything it brings with it. The 41-year-old star is grateful that people are eager to see more of his work, and wants to carry on bringing out music for fans to enjoy.
"I never expected any of this. The only thing I expected to do was to continue being the guy who stood next to the guy… I was a producer you know," he told the BBC. "But for whatever reason you guys have offered me the opportunity to express myself as an artist and the people were very patient with me and I just intend on being loyal to the groove and things that feel good."
Pharrell first started his producing career in 1992, and has worked with the likes of Britney Spears and Kelis. He also released music as part of band N*E*R*D, but the recent success of songs such as Happy and his guest appearance on Robin Thicke's Blurred Lines have made Pharrell a solo star in his own right. "We wanted music that offered people escapism should they want it. You know the music was written to lift," he mused. His latest album G I R L, his second solo effort, pays homage to Pharrell's love and admiration for women and gave the star a chance to delve into the female mind. "Who doesn't?" he smiled when quizzed on his love for women.
"They've been good to me; they've been so good to me after the past 20 years. There's a lot that women go through that us as men we just will never be able to understand. We can read about it, we can study this as much as we want but until we walk in your shoes we don't know what it's like. "And so for me I intended it to talk about that a little bit and spread some of that message in my album and just try and push your fight."