Pharrell Williams Among The First To Neighbouring Rights Signings At Sony/ATV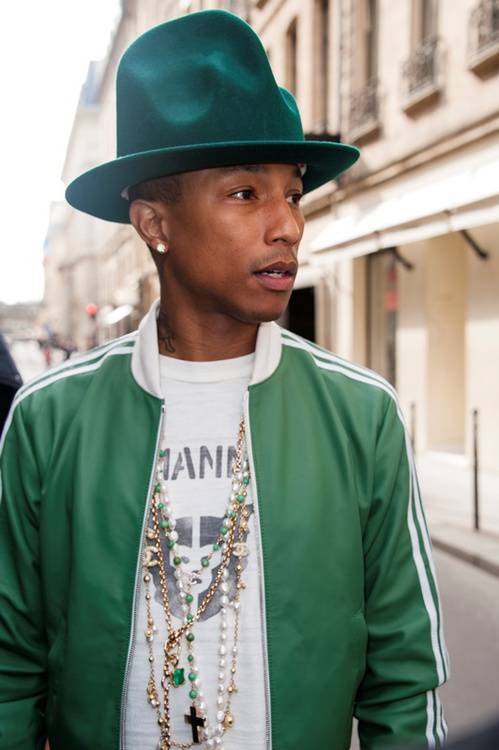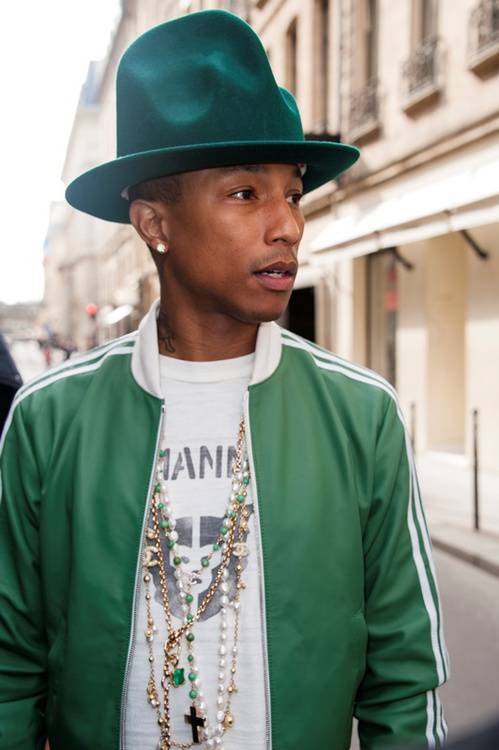 Sony/ATV has revealed the first signings to its neighbouring rights division, with stars such as Pharrell Williams and Nile Rodgers in the list of names. Robin Thicke, Clean Bandit and the estate of Lou Reed join Williams and Rodgers among the first artist deals in place for the UK-based operation, while the roster also includes Rudimental, Mikky Ekko, Kiesza, Alan Parsons, Grammy-winning record producer Steve Lillywhite and the estate of Deep Purple and Whitesnake keyboardist Jon Lord.
Sony/ATV's neighbouring rights division was launched last year by president, UK and European creative Guy Moot. "We're trying to do this differently," said Moot. "We're viewed as a big company, but this is a very personal service. This is very hands-on and bespoke but with all the benefits of the synergies we have inside the company like broadcasting tracking and creative."
The division is headed by George Powell, who spent more than four years overseeing neighbouring rights at UK-based music licensing and performance rights organisation PPL. He then looked after royalty affairs for acts including Calvin Harris, Deadmau5 and Nero at music management company Three Six Zero before setting up Genika, his own neighbouring rights business, in 2012. He now serves as head of neighbouring rights at Sony/ATV.
Powell says the service Sony/ATV is offering has been deliberately tailored to focus on only top-end clients rather than aiming to add as many artists to the roster as possible. Artists will be helped to maximise their neighbouring rights revenue by Sony/ATV registering them with all the key societies worldwide and ensuring 100% of their recordings are being reported globally and accurately.
"It's a more bespoke, VIP service for high-level clients, which is why we're looking after the likes of Pharrell and Robin Thicke," said Powell. "We're not trying to take on 1,000 clients. We're looking at 50 or 60. It comes down to providing a more personable relationship." The bespoke approach is reflected by the service's tight-knit roster, which ranges from music legends to some of the most successful breakthrough acts of the past 12 months. Moot said: "It's a hell of a line-up. The difference is it's a hand-picked line-up as opposed to, 'Let's just take everybody's neighbouring rights and plug them in the machine."