Johnny Marr: 'Pharrell Is Our Stevie Wonder'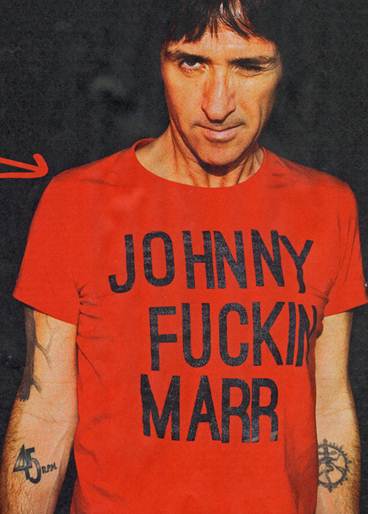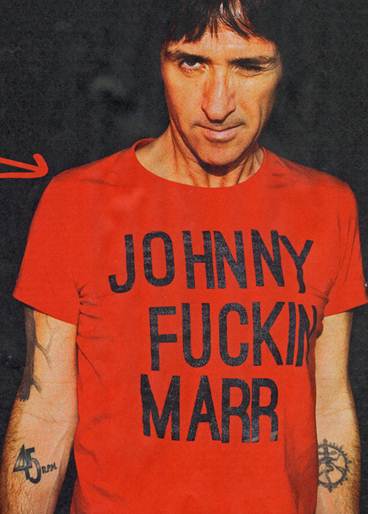 Johnny Marr was formerly guitarist in The Smiths, before leaving in 1987. He's since joined several bands, but went fully solo in 2012 to release The Messenger. He headlines Deer Shed Festival which takes place in Yorkshire, July 25-27 (deershedfestival.com) – his only date in the north this summer. Johnny Marr sat down with lep.co.uk where he talked about working with Pharrell on Spiderman 2 and calling him 'Our Stevie Wonder'.
"Yeah, it was a lot of fun. It's very different too. We performed the soundtrack, and there were 12 of us on stage; me, Hans Zimmer, Pharrell Williams, Alicia Keys and a load more. It was quite something. I like moving around like that, I don't like knowing who I'm going to be working with from one year to the next.
Collaboration is a really big deal for me, and for years and years I felt like I had to earn the right to collaborate, but now I'm solo, everyone wants to collaborate. For a while I just wanted to concentrate on my own band, but I get offered the most unusual things that are sometimes too interesting to turn down. Spider-Man was one of those.
Pharrell, well, he's our generation's Stevie Wonder. We talked about the opportunity of working together again, but we're both serial workaholics. If we can make our paths cross again though, then we'll do it. We're cut from the same cloth, which you might not think because we have such different backgrounds, but we both love disco and we have Nile Rodgers in common."
*lep.co.uk
*pharrellwilliams.com.br