Francesco Yates: 'So Much Respect To Skateboard P'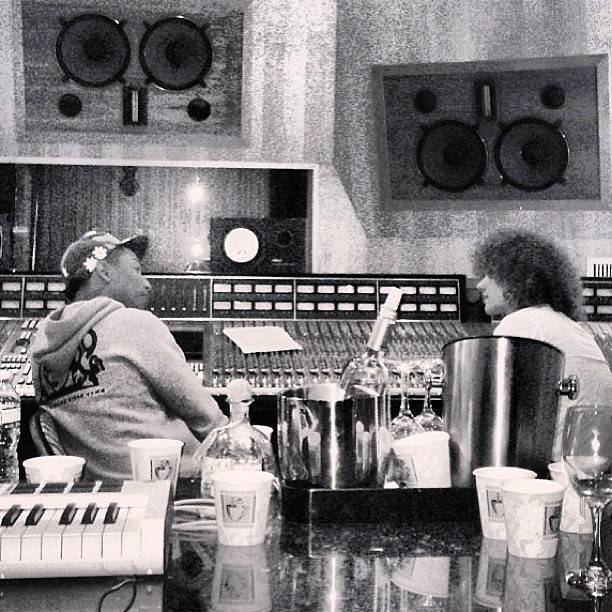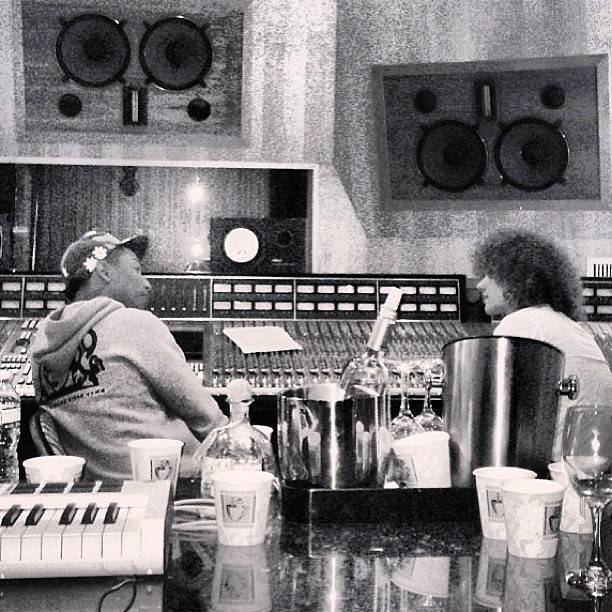 Gust of Wind' (ft. Daft Punk) is Pharrell's 'personal favourite' song on 'G I R L'. The Chic-influenced track features punchy offbeat guitar by 18 year old Toronto native / rising star singer-songwriter Francesco Yates. Francesco has recently been finishing up in the studio, finishing tracks for his debut album with producer Pharrell Williams.
You feature on 'Gust of Wind', Pharrell's "personal favourite" song on 'G I R L'…How did it happen?
It was a late night in New York and I was finishing up vocals on a song he and I wrote. He was about to leave to do a TV performance and just as he was leaving he said "you should do guitars on this song, I think it would be dope." I listened to the groove and fell in love with it right away. I tried a couple different things and the song was giving me a funky type of vibe so I decided to continue on that route with my guitar. At first, I didn't think my guitars would make it so when he told me he would be keeping my guitars I was very thankful for the opportunity. I hope people enjoy the track as much as I did working on it.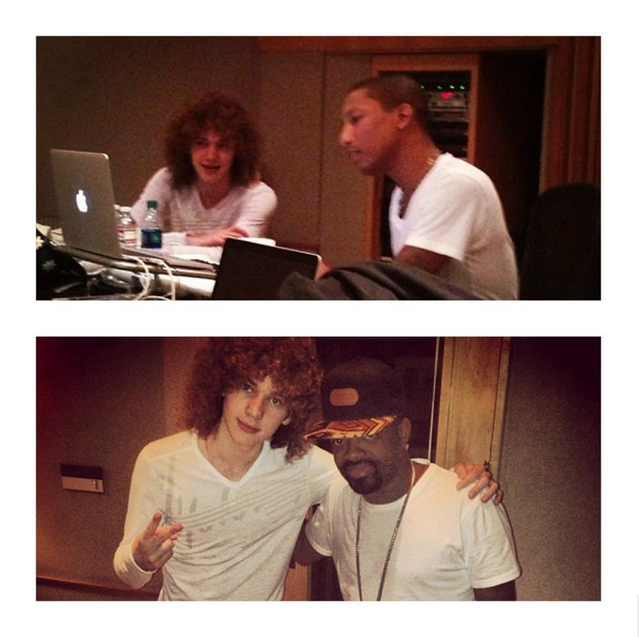 Pharrell Williams is producing your album, what are you learning from him?
Pharrell taught me not to question my initial instincts and let the song write itself. He always emphasized the idea that how music makes one feel is more important than whether or not every note is perfect. He inspires me to go the extra mile, creatively. Just to have someone as musical as Pharrell is a blessing and I'm glad he agreed to work with me on my project. His new album is my favourite one this year, so much respect to Skateboard P.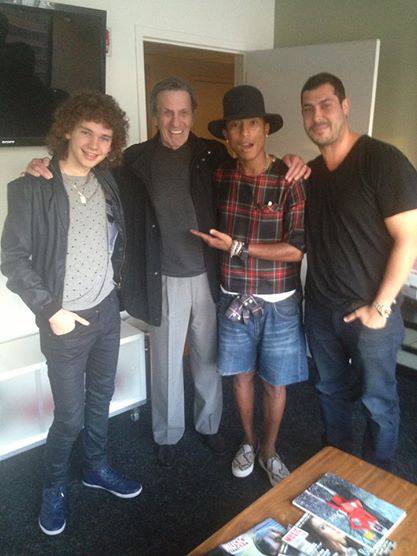 *famemagazine.co.uk
*pharrellwilliams.com.br