Jetta Was 'Nervous' Working With Pharrell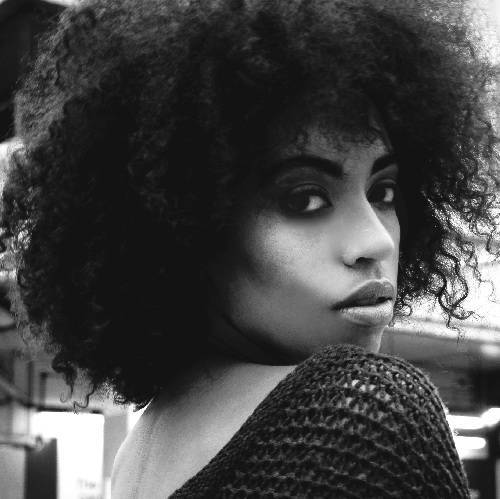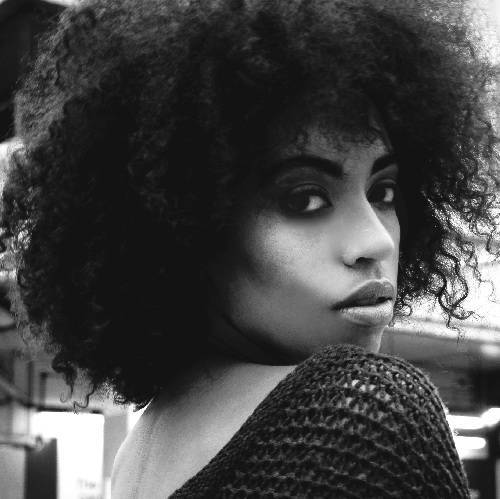 Singer Jetta has admitted she was "nervous but excited" working with 'Happy' hitmaker Pharrell Williams. The Liverpudlian star was stunned when she received a call from the 'Happy' hitmaker last summer and he asked her to fly to Miami to work on new material. She told BANG Showbiz: "It was amazing! I've always loved Pharrell, since back in the day when he came out with his first record and obviously he has worked with so many different amazing artists, producing their records, writing for them.
"He heard a bunch of my early demos last summer and asked me to fly out to Miami, so obviously I was straight on the plane. "I think I was a healthy amount of nervous and excited, I often feel those two things together, but I think it's really important for me to feel that way, it kind of drives me to go and do stuff!"
The pair worked on the track 'Crescendo' which features on the Pepsi Max Beats Of The Beautiful Game album, to celebrate the 2014 World Cup. Jetta explained: "I spent two days with him in Miami, jamming, just talking about our musical journeys, what we've been up to, what inspires us, and the word 'Crescendo' came up and we were just like, 'Wait, that's a really cool word, let's go with that', and then I went back to work with him to finish the record in LA the following month."
Jetta – Crescendo (Official Video) (2014)

Jetta explained the song is about something building up and the adrenaline rush which can be experienced in both music and sport. Having just released her first EP, also titled 'Crescendo', Jetta is happy to be seeing progress in the industry and has big plans for the future. She said:
"Everyone that I meet is really inspiring, though my main idol when I was growing up was Annie Lennox … I'd love to meet her. "I've bumped into her a few times in west London as we live close to each other, but I'd really love to sit down with her and talk to her about music, and see where she gets her inspiration from." Pepsi Max Beats Of The Beautiful Game is out now on iTunes.
*itunes.apple.com
*contactmusic.com