WatchTheDuck Talk Working With Pharrell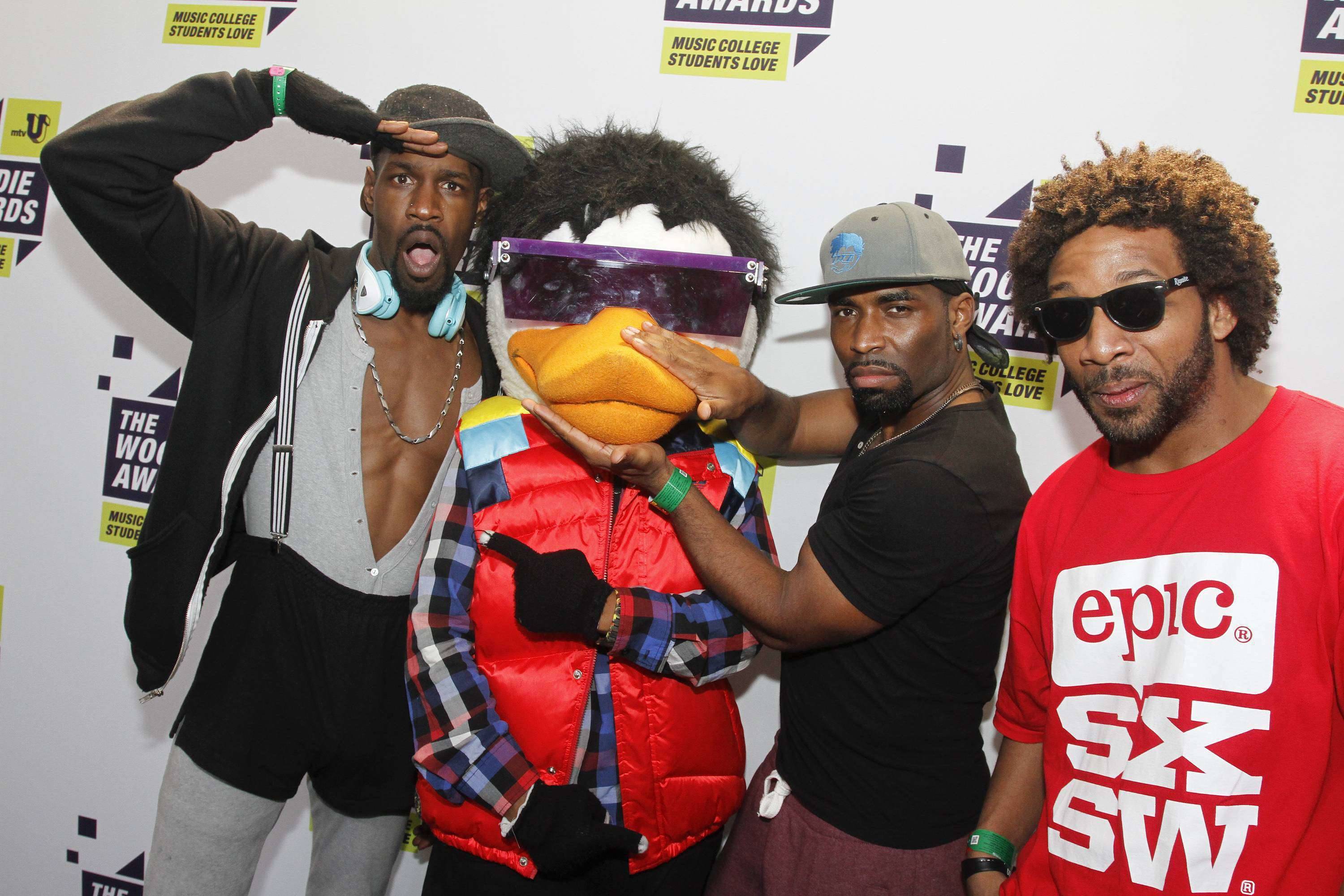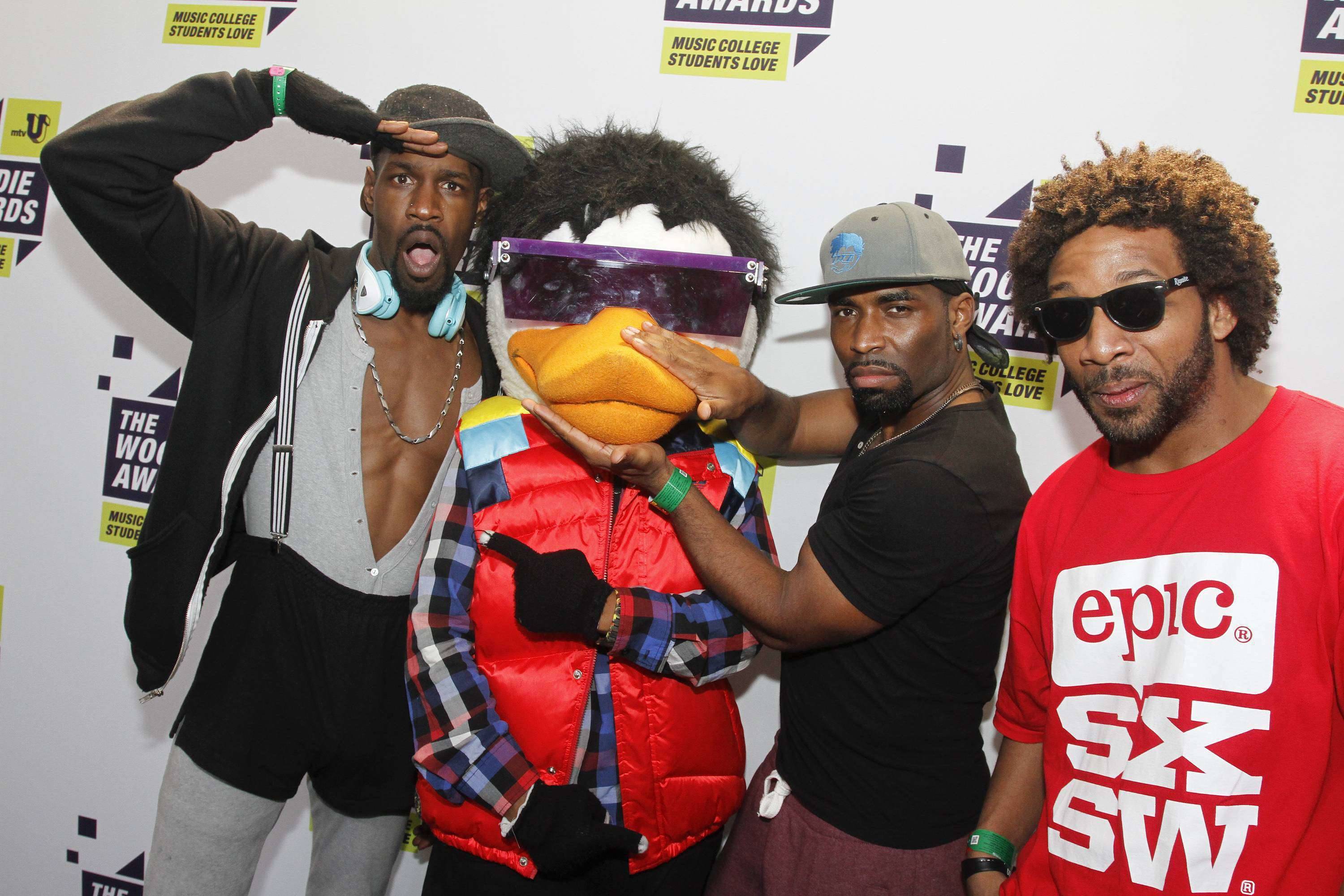 How did you land the T.I. verse on "Girlfriend" remix?
Pharrell introduced us to Tip – really pushing him to feature us on a song they had just finished recording together. We had just wrapped up our TomorrowWorld performance when we got the call to meet Pharrell, who we had never met before. When we got to the studio, it was Pharrell, Usher, Jeezy and T.I. in the room. T.I. really wanted Pharrell on the hook but he reluctantly agreed to try us on it. So we (us and Tip) went into another studio room and worked on the track – by the end of the song he loved it. We ended up doing four more records together that same night. When we played Girlfriend, T.I. loved it so much he said pull it up and open up a track. Next thing we know there was a T.I. verse on it… Great Night!
Any more big collaborations on the way?
There's a track with Busta Rhymes that's going to be on our mixtape, Twista just jumped on a track, Diddy has picked a record, Cee-Lo picked one for his album too. We've been working on tunes with Trinidad James for his album, Tricky Stewart and the Dream have been collaborating with us a lot on songs, and we have a few ideas going back and forth with Pharrell as well.
WatchTheDuck – Girlfriend feat. T.I. (Hustle Gang Remix) (2014)