Eve – The Beat Is So Crazy feat. Pharrell & Madonna (The Neptunes) (07')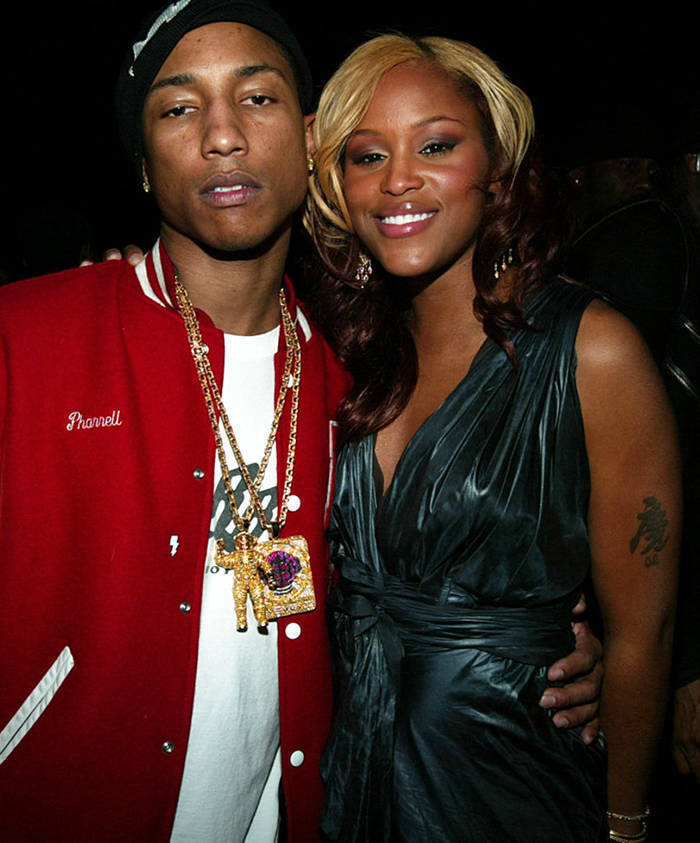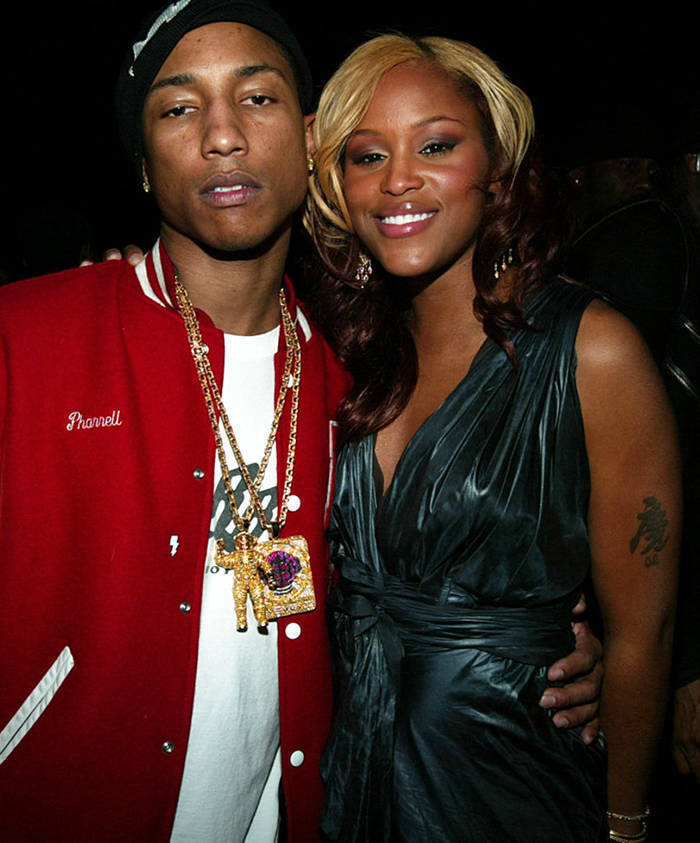 So the tune features Madonna on the hook and Pharrell on the bridge and I remember reading about this tune years ago, when Eve said that she sang the first time in her life on a record and it's produced by The Neptunes. Talking about the beat, it's straight up from the Hard Candy era but It has that Kelis feel all over the tune., and I think the guitar at the very end is played by Madonna herself.
This tune has been recorded for Eve's 'Here I Am' album, but it has been crapped as we know. According to DrownedMadonna.com, originally, Madonna wrote and recorded The Beat Is So Crazy with Pharrell, but then she decided to sell it to Eve and did this sort of duet, check out the tune below, as well as the other Neptunes tune with Eve thanks to Marsguo.
Eve – The Beat Is So Crazy feat. Pharrell & Madonna (The Neptunes) (07')

Eve – All Night Long (Live) (08′)