Pharrell Strikes Gold With 'G I R L'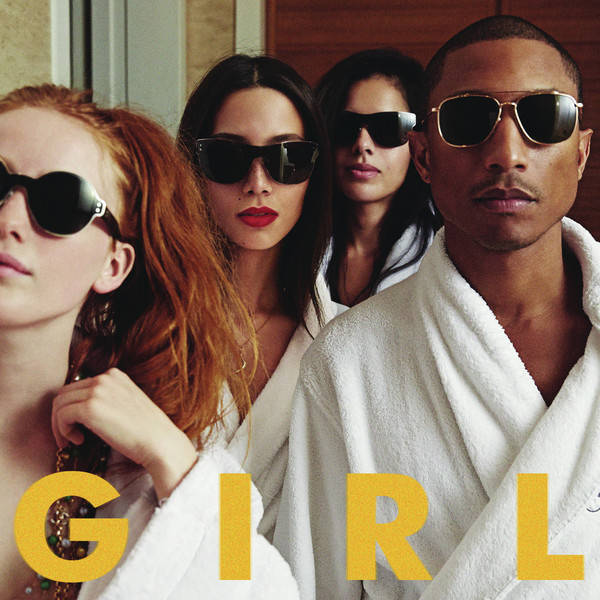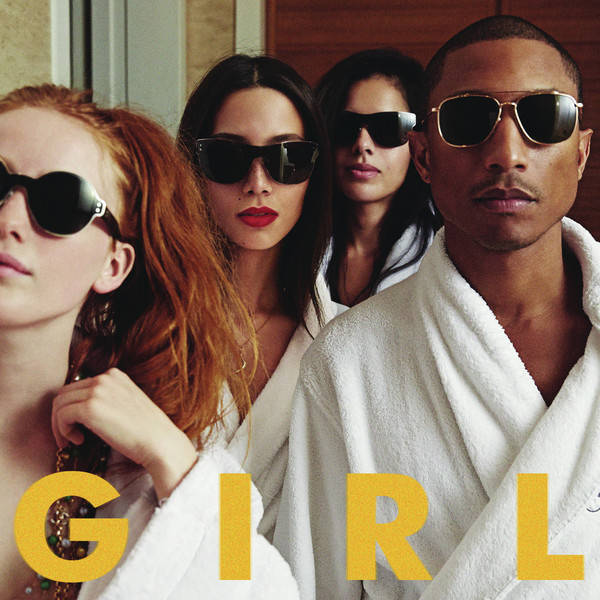 By Ralph Bristout. Skateboard P rides off with yet another accolade. We called it the definition of 'Pop Perfection,' and now less than six months since its Billboard arrival, Pharrell's G I R L has an RIAA Gold Certification to match. Since being released March 4th and debuting No. 2 (behind Rick Ross' Mastermind), Pharrell's through-and-through pop opus has now sold an impressive 501,742 units, earning the superhero-esque musician his first gold-certified album.
"Hopefully all the people that listen to it, if they like it, hopefully they like it 'cause they hear the intention," P told REVOLT a while back, while discussing his timeless plans for the LP that brims of glossy sounds and unquantifiable emotions. "I wanted to make sure it was celebratory, festive, and urgent. And if I could pull that off, then it would have more of a chance of becoming a classic."
24 weeks since the album release, G I R L is still picking up steam, whether on the charts, our eardrums, or on the airwaves. And with that said, we won't be surprised if he gets that platinum plaque before the end of the year. Thanks to hayabusa.