Pharrell Leaves ASCAP To Join Azoff's New PRO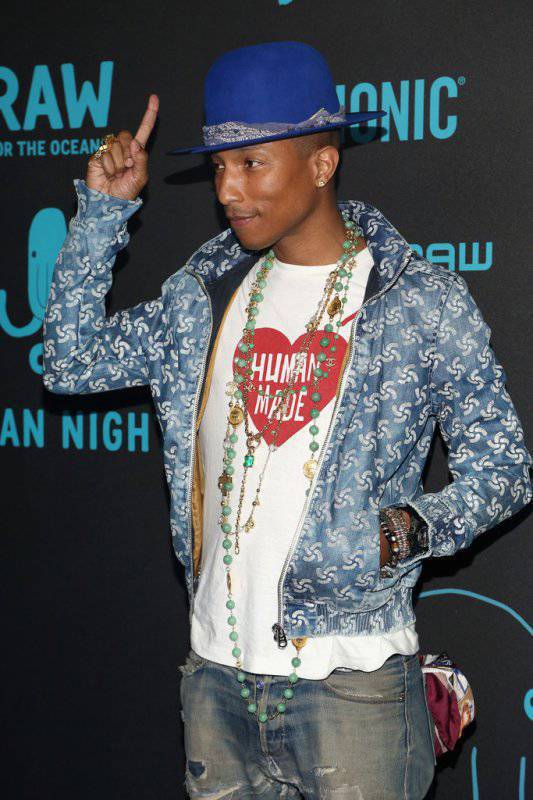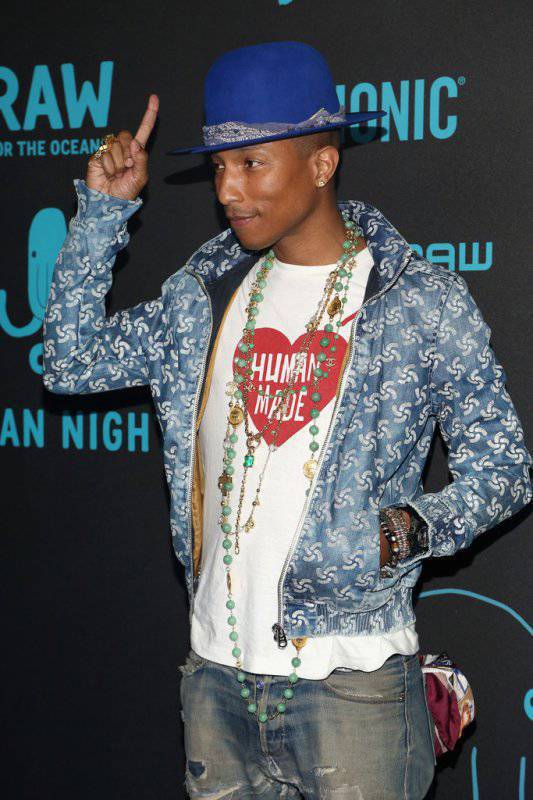 By Rhian Jones. Pharrell Williams will part ways with his performing rights organisation ASCAP to join the new boutique company formed by Irving Azoff and Randy Grimmett Global Music Rights from October 1, according to reports. Operating under the name of Azoff MSG Entertainment, the venture also has Ryan Tedder on board – who is managed, along with Williams, by Ron Laffitte of Front Line/Artist Nation.
Williams' single Happy hit No.1 worldwide last year and has since been certified 3x Platinum. He also had big success with co-writes on Daft Punk's No.1 track Get Lucky and the No.1 single Blurred Lines by Robin Thicke in 2013. Global Music Rights will reportedly represent 30 to 60 writers, most of which will be managed by Azoff.