Pharrell Teases New N*E*R*D Album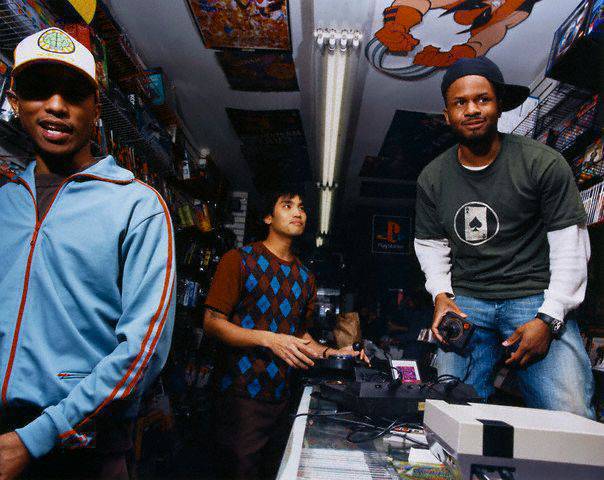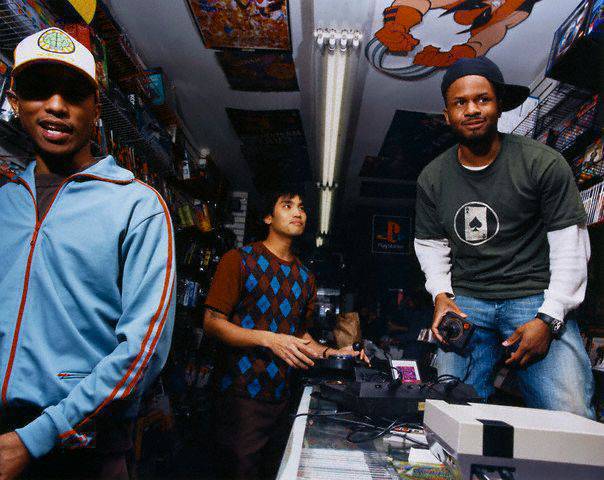 During an interview backstage at this year's We Can Survive show at the Hollywood Bowl, Williams took an almost uncomfortably long time pondering the question regarding the group he formed with Neptunes partner Chad Hugo and vocalist Shae Haley in the early 2000s and the prospect of a new album.
Carefully weighing his words, Williams finally responded: "I can't say right now. But that's good news. It's really good news," he stressed, before smiling and moving on to the next subject. And Christian Rich tweeted about N*E*R*D today having a verse finished for them, stay tuned for more information. "an NERD verse coming though" thanks to Eve & Neonep.