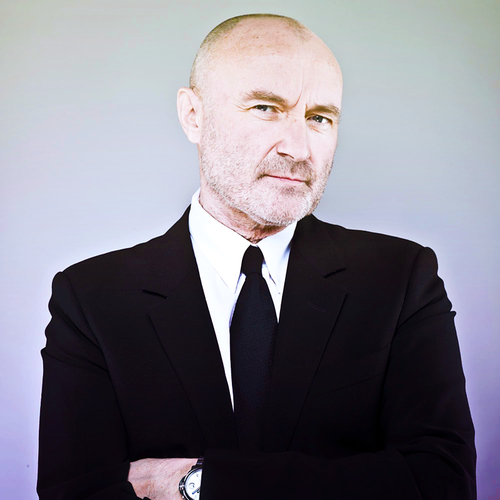 Genesis drummer is surprised… Phil Collins says he was "flattered" when he heard that US producer Pharrell Williams wants to work with him. The former Genesis drummer said he would consider doing something with Pharrell, despite admitting that he was surprised he is a fan. "I'm flattered that they've expressed the interest publicly, risking their careers in doing so,"
Collins told Rolling Stone. "Anything is possible and I certainly would investigate doing that if I did think about doing something." Last month, Collins said he had not plans to record another solo album in a bizarre interview with The Times newspaper. Would you like to see them work together?
The Neptunes and former Star Trak artist Kelis have collaborated on a Phil Collins Tribute album 13 Years Ago, yes kids, back in 2001 on the compilation album titled 'Urban Renewal: The Songs Of Phil Collins' with Kelis' 'I Don't Care Anymore' (The song is a hidden track on the Wanderland album) and with Brian McKnight on 'I Wish It Would Rain Down', you can check both tunes below.
Kelis – I Don't Care Anymore feat. Pharrell (01′)

Brian McKnight – I Wish It Would Rain Down (01′)