Ella Henderson Talks Working With Pharrell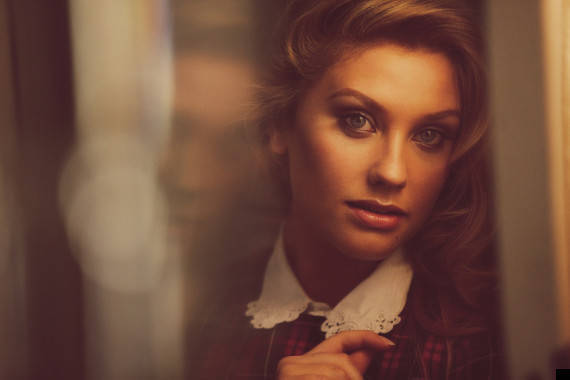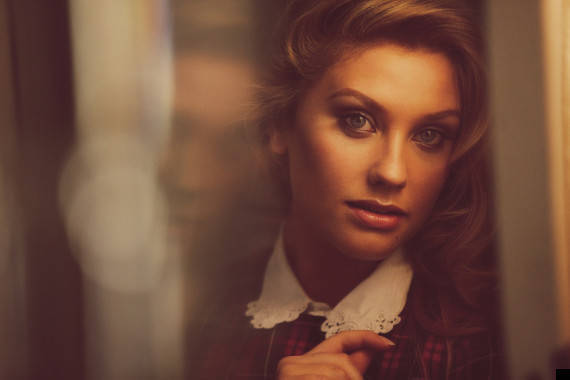 Ella Henderson has had a great 2014. Despite taking her time to work on new music following her shock exit from The X Factor in 2012, the public hadn't forgotten her undeniable talent and sent both her debut single and album straight to number one. 'Ghost' – co-written by the star with Ryan Tedder – went on to crack charts across the world. Including a stint in the Top 10 on iTunes in the US. Digital Spy has also named it the Best Single Of The Year 2014.
DigitalSpy caught up with Henderson to talk about her successful post-X Factor launch and find out what plans she has for her music in 2015 including working with Pharrell. "I caught up with Pharrell after and he's obsessed with the song 'Glow'. He kept raving on about it. He loves 'Ghost' more, but he's obsessed with 'Glow'. So yeah it's really exciting, hopefully we'll be doing something in the New Year together." Thanks to superjdoug.