Lion Babe Have A Song With Pharrell Williams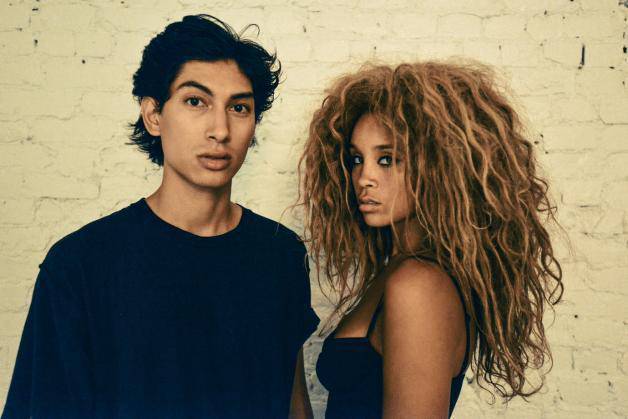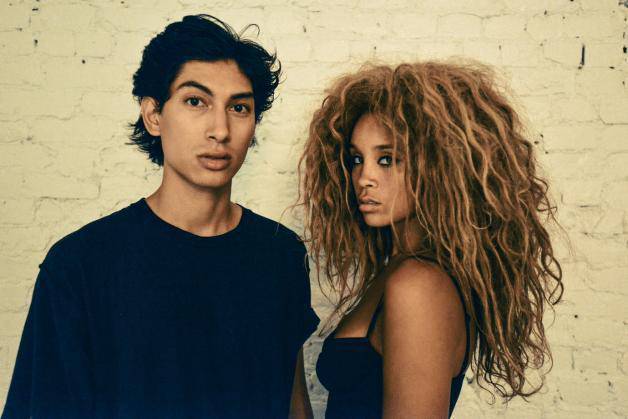 Soul-pop duo from New York Lion Babe sat down with ClashMusic.com to talk about their upcoming projects and attracting new levels of attention. Lion Babe, hailing from New York, is a collaboration between Lucas Goodman and Jillian Hervey, the daughter of Vanessa Williams.
Jillian Hervey and Lucas Goodman have grins spread all over their faces. And not only because they're standing in a members club in the middle of a circle of journalists, having just premiered their latest music video; snapshots of one day spent flouncing around New York's rooftops and basketball courts., they revealed to ClashMusic.com, that they already worked with Pharrell Williams.
The New York pair takes the opportunity to play them an exclusive new track, which they reveal was produced by a certain Pharrell Williams. "It was a padawan to the sensei type of experience," Lucas glows. "We grew up on this guy's music! He produced so many of the jams before our early teens that we were listening to all the time, so his influence is so much there in us."
Jill nods excitedly: "Before the studio session there was so much pressure. I was like, I have to write the best song ever! But [Pharrell's] totally no ego, just trying things out. He might be making the weirdest sounds ever for 10 minutes and then all of a sudden you get a beat… he's just playing! The act of serious play, we saw. A session doesn't need to be scary."
Lion Babe – Jump Hi feat. Childish Gambino (2014)