Pharrell Nominated For For 'International Artist Of The Year' For BBC Music Awards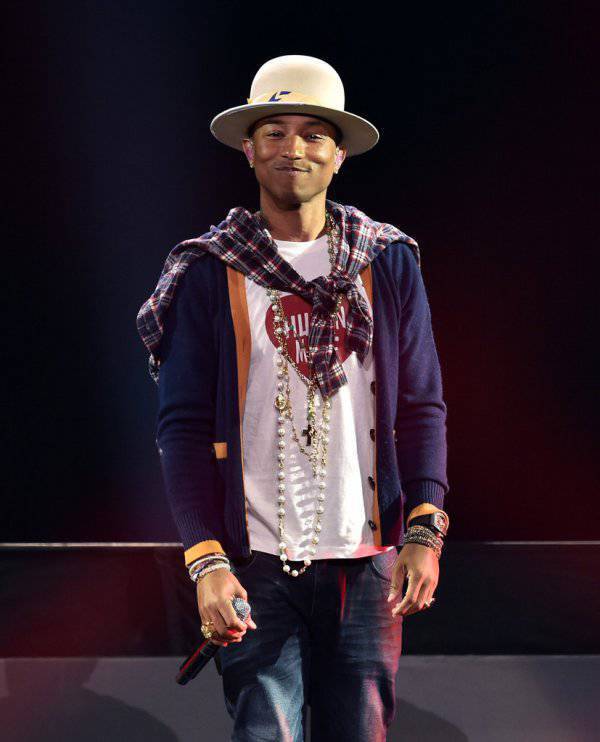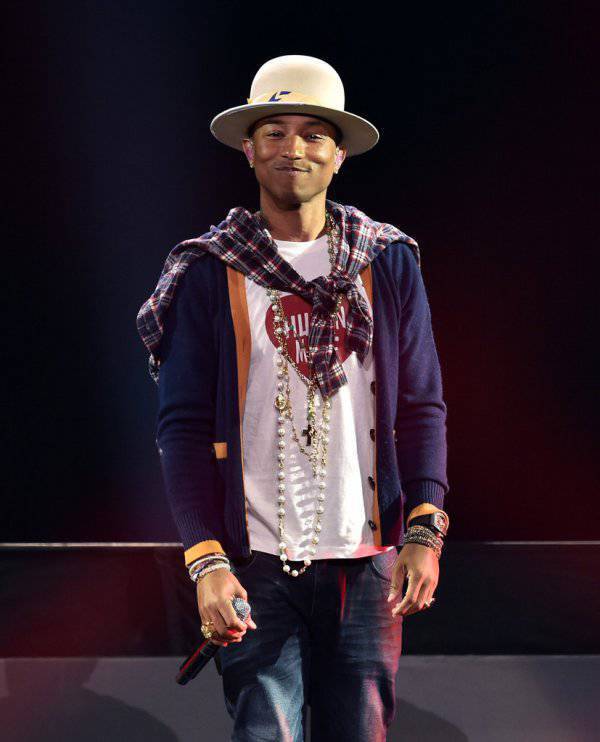 Pharrell has been nominated for A BBC Music Award For 'International Artist Of The Year'. The show will take place in front of a live audience of 13,500 people at London's Earls Court. It will be broadcast across the UK on BBC One, Radio 1, Radio 2 and online. There will be lots of big names performing on the night at Earls Court in London including One Direction, Coldplay, Paloma Faith, Calvin Harris and Take That. Bob Shennan, director of BBC Music, said: "The BBC Music Awards exist to celebrate the past 12 months in music.
"The shortlists feature an amazing range of hugely talented artists. Each and every one has made a unique mark on the music industry. "They have experienced phenomenal success and it's wonderful to see new acts featuring alongside some of the biggest names in the business." The whole show will then be broadcast live on Radio 1 and Radio 2 with Jo Whiley and Nick Grimshaw from 18:00-20:00 GMT. Other nominees for the 'International Artist Of The Year' award are Dolly Parton, Gregory Porter, Lorde, Prince and Taylor Swift.