Pharrell Williams, The Busiest Celebrity Of 2014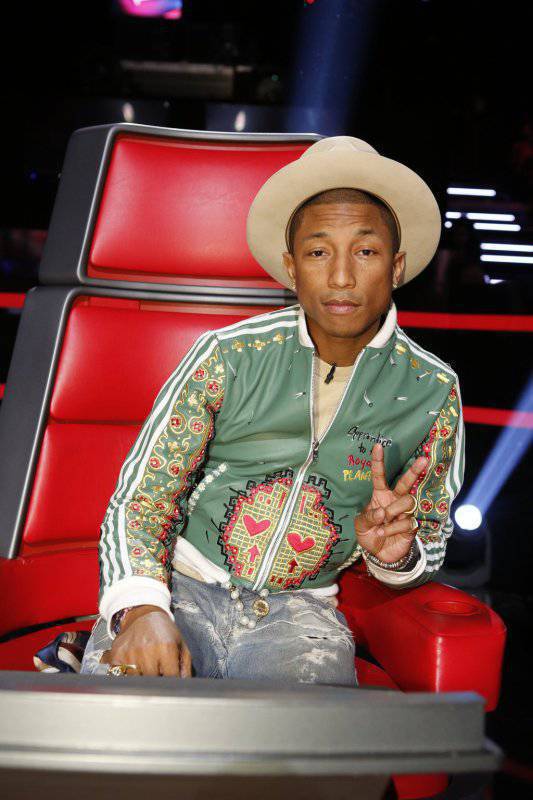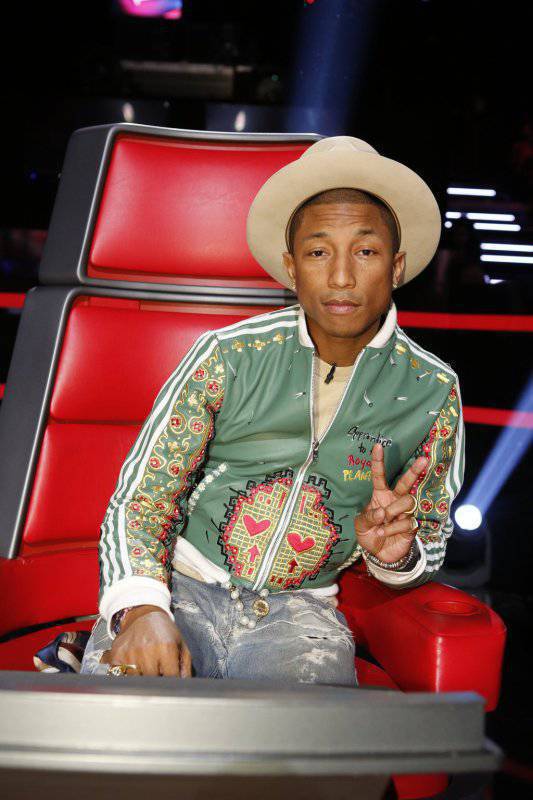 From music and art to fashion and food, the entertainment star managed to fit numerous projects under his big, big hat this year. Pharrell Williams might want to get some rest in 2015. The rapper/producer/singer/songwriter/designer/artist/most stylish man on the planet just hasn't stopped this year and is fast approaching global domination. Here's a look at some of the fun things he got up to during 2014.
This Is Not A Toy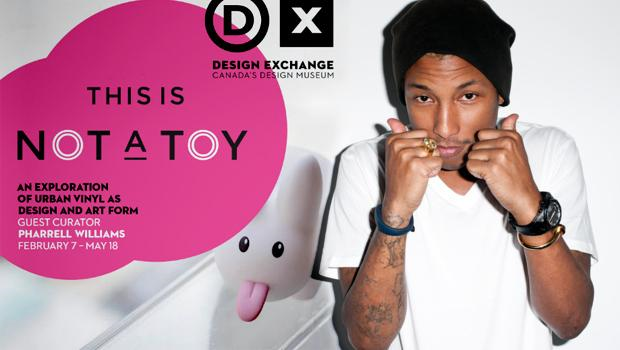 Williams kicked off the year with his first curated museum exhibition This Is Not A Toy at Canada's Design Exchange Museum in Toronto in February. The show explored the conceptual toy as a fine art and design object through a vibrant mixture of music, video, vinyl, art and sculpture.
Uniqlo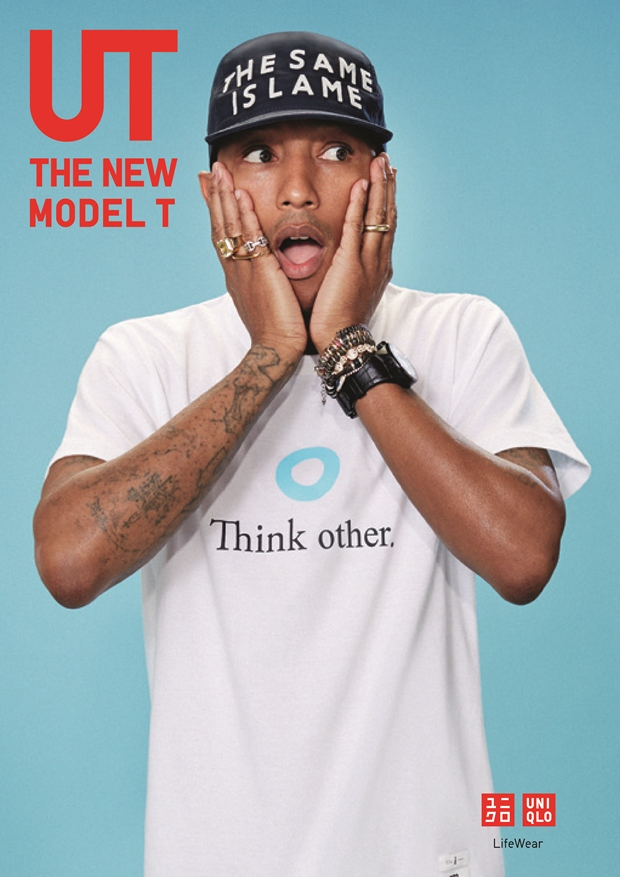 In March, the star was signed up as "collaborator and spokesperson" for Uniqlo's UT T-shirt line, with his creative collective "i am OTHER" hitting stores later in the spring.
Inspiration


In April, Williams wrote a "social book" called Inspiration which was published online with its words erased for fans to guess. What a tease.
G.I.R.L.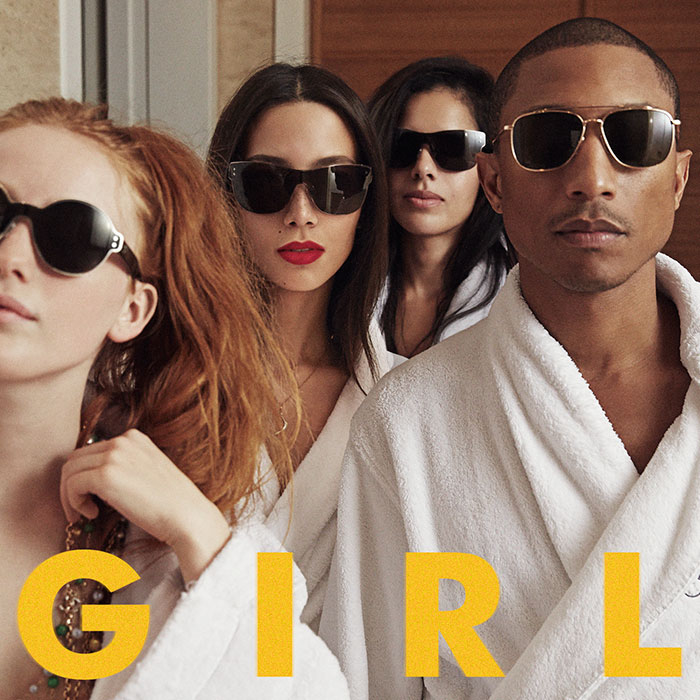 The lover of both museums and women was back to exhibition curating with the launch of G.I.R.L., a feminist show at the Perrotin Gallery in Paris, France.
'That' Hat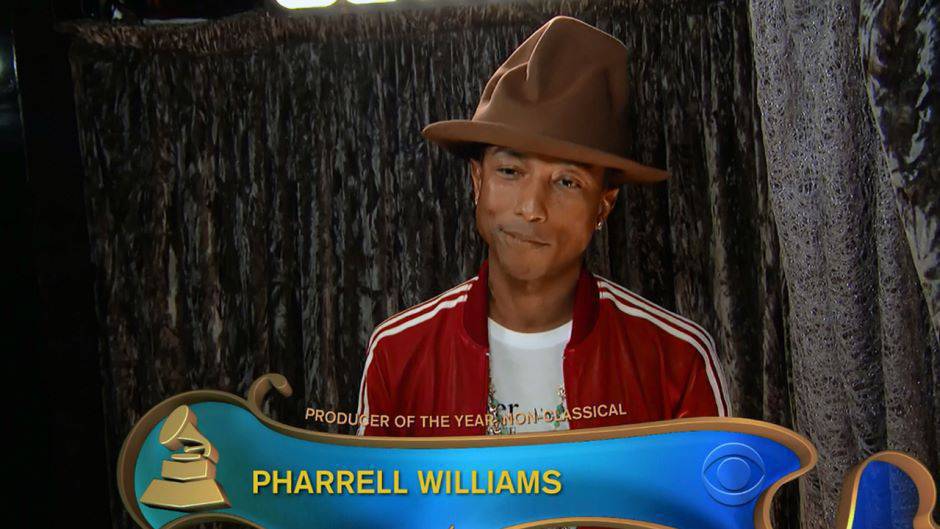 The hat that sparked a social media sensation when worn by Williams to the Grammy Awards subsequently went on display at the Newseum, Washington DC in the US. Designed by Vivienne Westwood, the "Buffalo Hat" proved to be such a talking point that the singer later sold it on eBay, where it was bought by fast food chain Arby's for US$44,100, with proceeds going to charity.
Adidas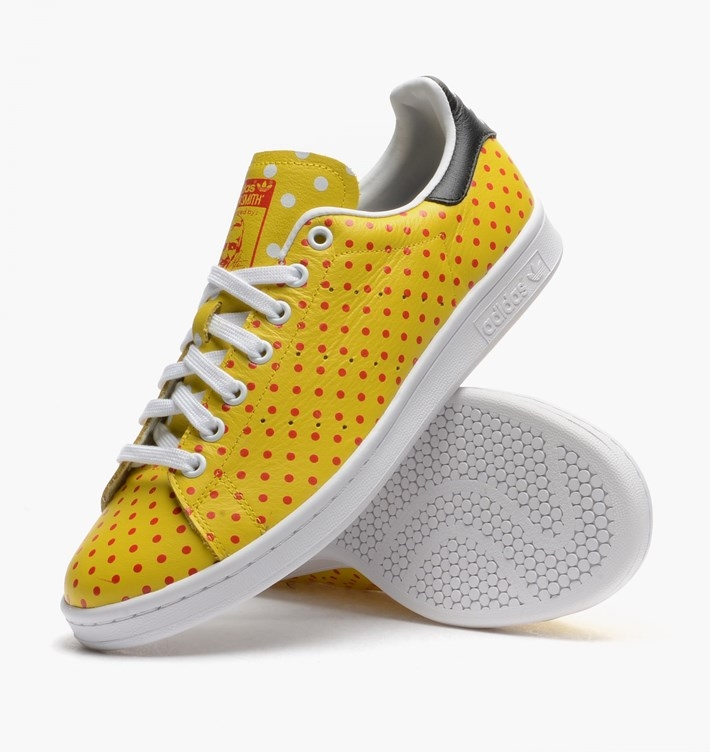 Global sportswear brand Adidas Originals snapped up Williams for a limited-edition collaboration unveiled this September with new product packages revealed each month throughout October, November and December.
Laduree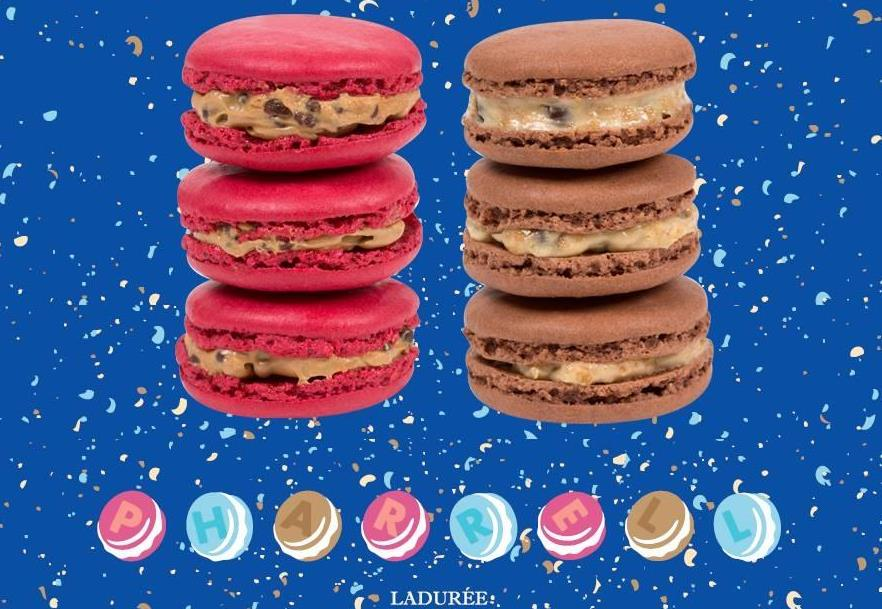 The star turned his hand to pastry creation this fall, concocting two macaron flavours for luxury French sweet house Laduree. The limited-edition cola and peanut butter-flavoured treats went on sale in Paris exclusively at concept store Colette, which also declared Oct 13-18 "Pharrell Week".
Reincarnation (2014)

Add to all this his ongoing G-Star RAW clothing collection , his star turn in a recent short film for Chanel and the fact that his single Happy was the most-streamed track of 2014 on Spotify, and you wonder how on Earth the man is still standing. What will the talented Mr. Williams do next? Watch this space.