Kendrick Lamar – Alright feat. Pharrell & Thundercat (Pharrell Williams, Sounwave) (15′)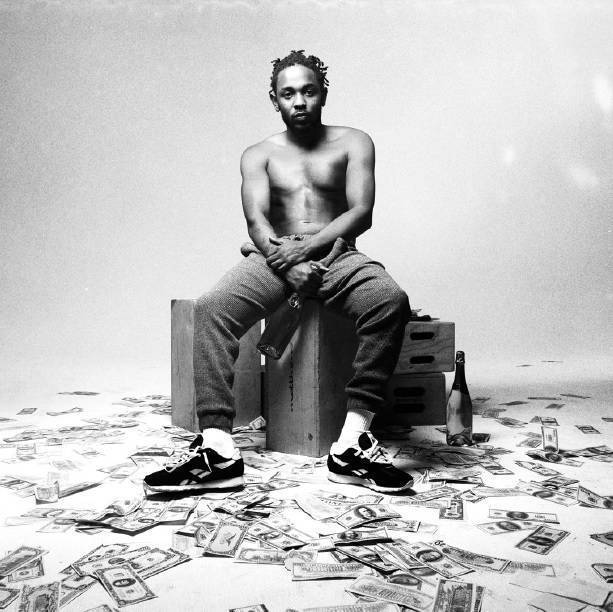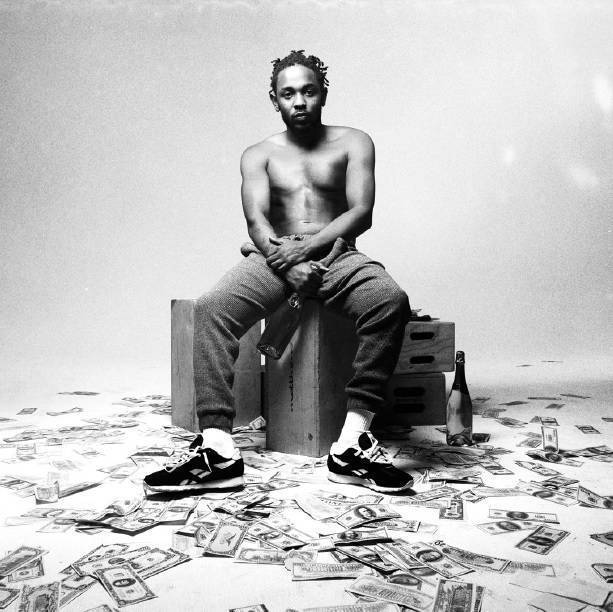 Kendrick Lamar just released his third studio album on iTunes titled 'To Pimp A Butterfly', with a Pharrell production on the tune 'Alright' featuring Thundercat. A year ago, Pharrell was playing some of his upcoming productions from his iPhone at the Holy Ship Festival for the audience, and one of the tracks he played, is Kendrick Lamar's 'Alright', which previously had Fabolous on the track.
This version is slightly different and is Co-Produced by Sounwave and has Terrace Martin playing the Saxophone on the tune. It has also the same sample Pharrell used for Rick Ross' 'Presidential' tune. Check out the tune below, and make sure to get the album on iTunes.
Kendrick Lamar – Alright feat. Pharrell & Thundercat (15′)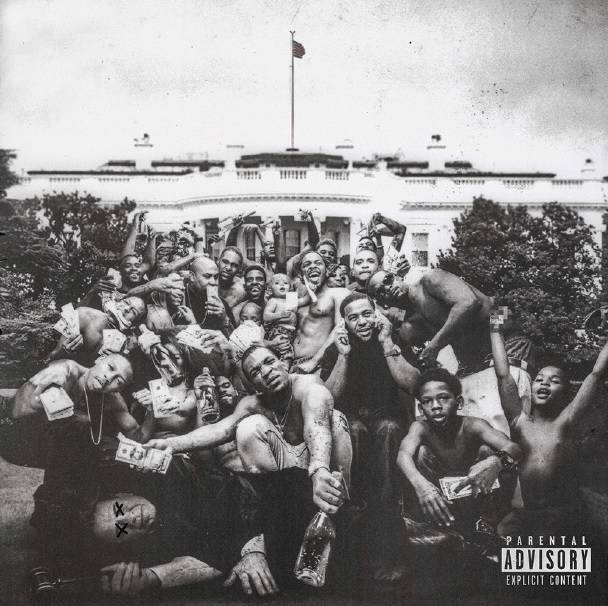 Kendrick Lamar – To Pimp A Butterfly (2015)
01 – Wesley's Theory feat. George Clinton & Thundercat (Flying Lotus, Flippa, Sounwave, Thundercat)
02 – For Free feat. Anna Wise & Darlene Tibbs (Interlude) (Terrace Martin)
03 – King Kunta feat. Whitney Alford (Sounwave, Terrace Martin)
04 – Institutionalized feat. Bilal, Anna Wise & Snoop Dogg (Rahki, Tommy Black)
05 – These Walls feat. Bilal, Anna Wise & Thundercat (Terrace Martin, Larrance Dopson, Sounwave)
06 – U (Ti$a, Whoarei, Sounwave)
07 – Alright feat. Pharrell & Thundercat (Pharrell Williams, Sounwave)
08 – For Sale (Interlude) (Ti$a, Sounwave, Terrace Martin)
09 – Momma (Knxwledge, Ti$a)
10 – Hood Politics (Tae Beast, Sounwave, Thundercat)
11 – How Much A Dollar Cost feat. James Fauntleroy & Ronald Isley (Lovedragon)
12 – Complexion (A Zulu Love) feat. Rapsody (Thundercat, Sounwave, Terrace Martin, Antydote)
13 – The Blacker The Berry (Boi-1Da, Koz, Terrace Martin, Katalyst)
14 – You Ain't Gotta Lie (Momma Said) (Lovedragon)
15 – I (Rahki)
16 – Mortal Man (Sounwave)