Pharrell To Be Honored As The CFDA's 2015 Style Icon On June 1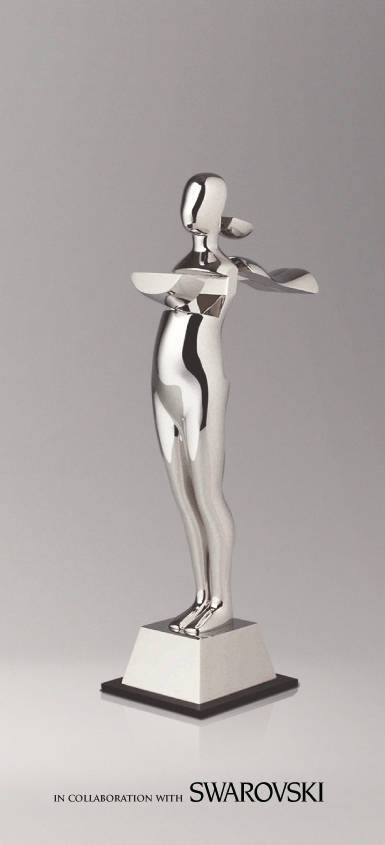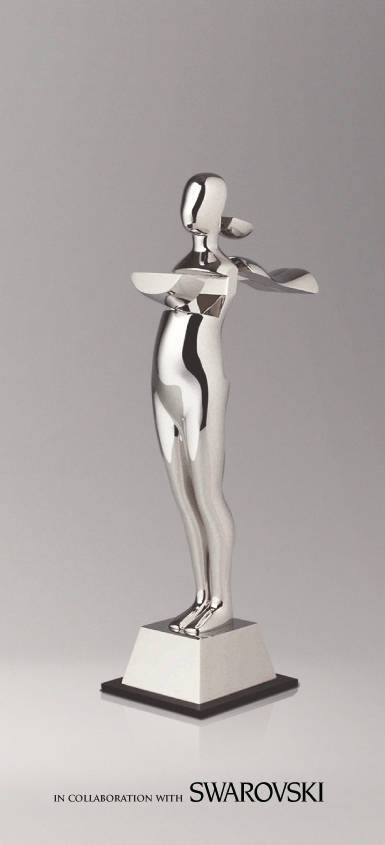 The nominees for the 2015 Council of Fashion Designers of America Awards were announced this evening. There are some new names in the mix, as well as some of the usual suspects. The CFDA Awards are set to take place on June 1st in NYC. The 2015 CFDA Fashion Awards will take place on Monday, June 1 at Alice Tully Hall, Lincoln Center in NY.
The annual event recognizes the outstanding contributions made to American fashion by individuals from all areas of the industry and related arts, with awards being given for design excellence in womenswear, menswear, and accessories as well as extraordinary accomplishments in journalism, creative vision, and lifetime achievement, the Style Icon Award goes this year to no other than Pharrell Williams.
*cfda.com
Nominations for each award category are submitted by The CFDA Fashion Awards Guild, an invitation only network comprised of top fashion retailers, journalists, stylists, influencers and the 450+ member designers of the CFDA. The nominees, as well as recipients of the honorary awards are ratified by the CFDA Board of Directors. The final votes will be tabulated by Ernst & Young LLP, the official accounting firm of the 2015 CFDA Fashion Awards.