Snoop Dogg Speaks On Pharrell, 'Blurred Lines' & Music Industry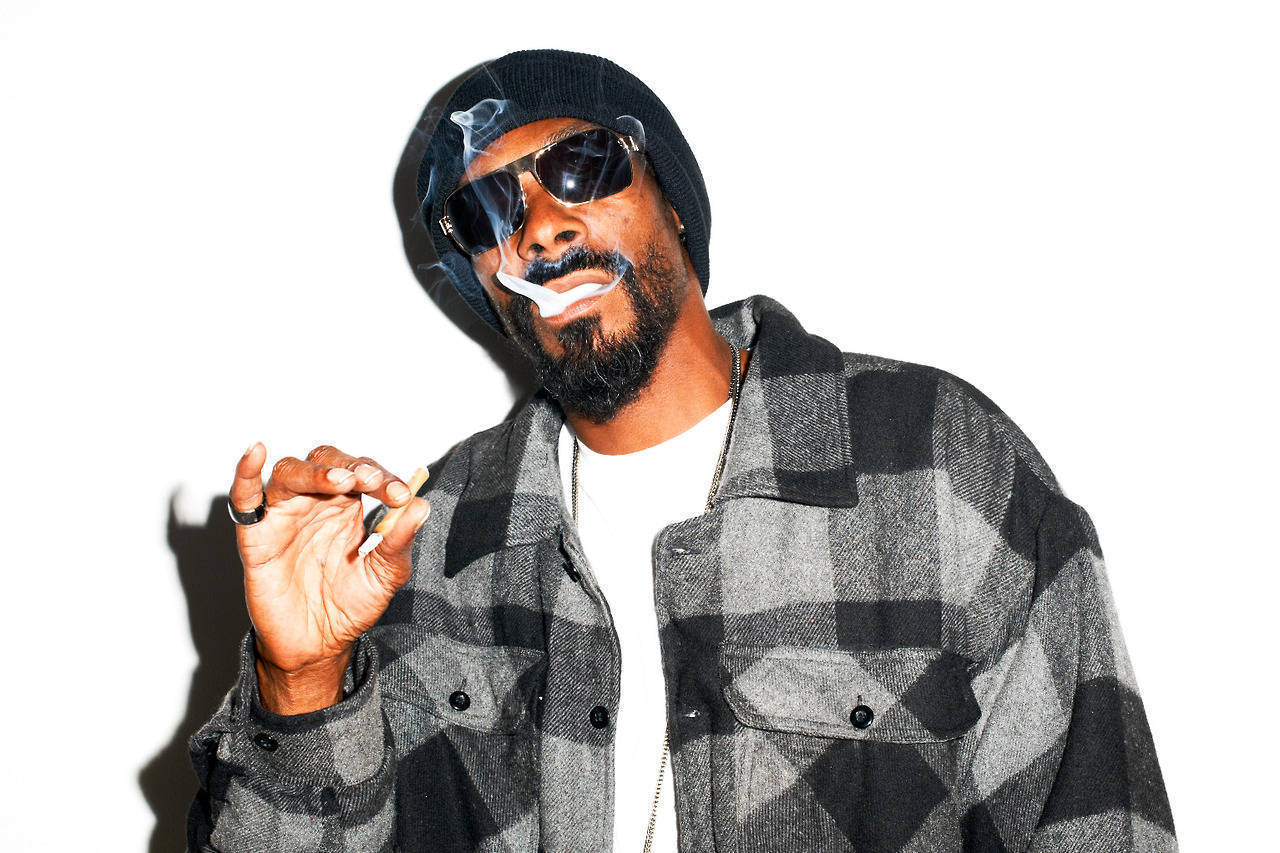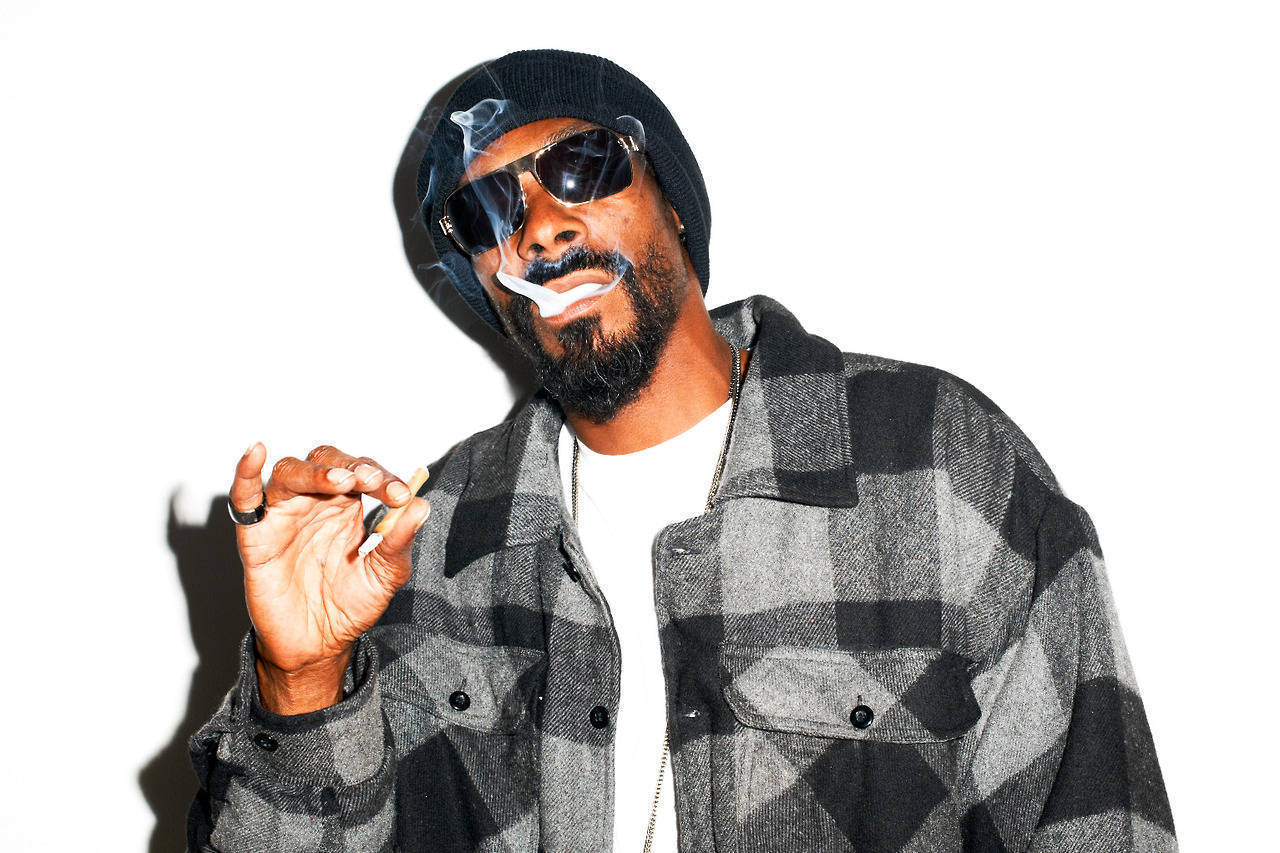 Snoop Dogg is far from laid back this spring. First up, the rapper will appear as himself on this week's season finale of Fox's Empire, performing "Peaches N Cream" to promote a new album on Lucious Lyon's (Terrence Howard) record label. The Lyon/(Snoop) Lion deal was fabricated for plot's sake, but the single and the record are real – his 13th studio album, Bush, arrives May 12 and was produced entirely by Pharrell Williams.
Speaking of Williams, the ever-humorous Snoop (caught on the silver carpet at Saturday's Comedy Central Roast of Justin Bieber) not only filled us in on his Empire doings and his strategies for skewering the pop star, but managed to get a little serious when discussing his producer's recent newsworthy case — the industry-changing "Blurred Lines" lawsuit which resulted in a losing verdict for Williams and Robin Thicke against Marvin Gaye's estate.
Yahoo Music: Can you talk about the Empire gig?
It's just the finale. You know, I don't want to ruin it because everybody ahs been watching all of the episodes, but it's a great way to end the first season and I'm honored to be on it and I think it's something special.
Do you feel like they're getting the music industry right?
I feel like they're getting the music industry the respect it deserves as far as the attention and how much it controls the world and how people are focused on that and how it should be appreciated. You know what I'm saying, appreciate the music industry.
Your new album is produced by Pharrell Williams. What do you think about the court ruling against him and Robin Thicke?
I have mixed emotions because, you know, I love the sound of Mr. Marvin Gaye and I love the sound of Pharrell Williams and it's delicate because I don't know what happened. I wasn't in the studio when he created the song. I know that I worked with Pharrell and he's a very original and creative guy and whenever I worked with him he never listened to old music. We always made fresh music. I don't know how to say what's right, but I do know that I love and appreciate both artists and both musicians and I just love music.
As an artist does the verdict worry you going into the future?
No, because we as hip hop artists — we don't do what's been done to us. There's a ton of people who took my material and used it and made money off of it, and I never said "You owe me" or "Pay me." I just looked at as you got respect for me, and a lot of times even the people from back in the days they forget that we're inspired by you, so if we're using your music, it's not to steal from you. It's to keep your music alive because some people might even know who you is, but through me I'm keeping your spirit alive.
You aren't a comedian by trade. Did you write your own jokes for the roast?
I don't write [stuff down]. I'm spontaneous. I just say what I feel. This guy gives us so much material why would we have to write it?
What's your favorite Bieber controversy you'll be talking about?
There's so much to go at — the eggs, the shirt off, the romance, the driving, racist. I could play with him, you know what I mean?
Often roasts get turned around on the roasters. Worried?
Baby, the one thing about me, I'm flawless. So whatever you say is going to come back on you, more than it's going to be on me.
When are we going to hear a Bieber/Snoop song?
I don't know. That's up to that man. He's big. I don't know if I'm on that level yet.