Pharrell Dishes On Working With Adele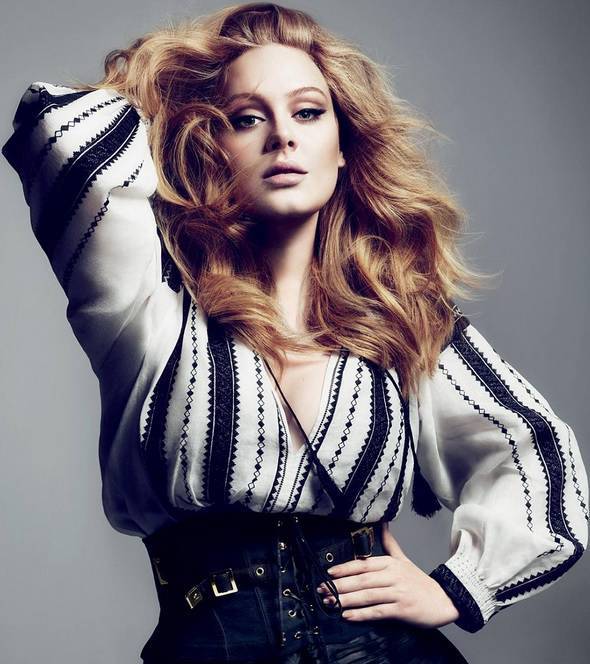 By Jodi Guglielmi. It's been 4½ years since Adele's released an album, and one of her collaborators knows why – and promises her new music's worth the wait! "I've seen her recently. She's kinda like, 'Okay, guys, I'm gonna open my diary for 20 minutes'. So it's like, okay, you have 20 minutes, or 32 minutes really," Pharrell Williams told Ryan Seacrest of working with the "Rolling in the Deep" singer during a talk at the Cannes Lions creativity festival.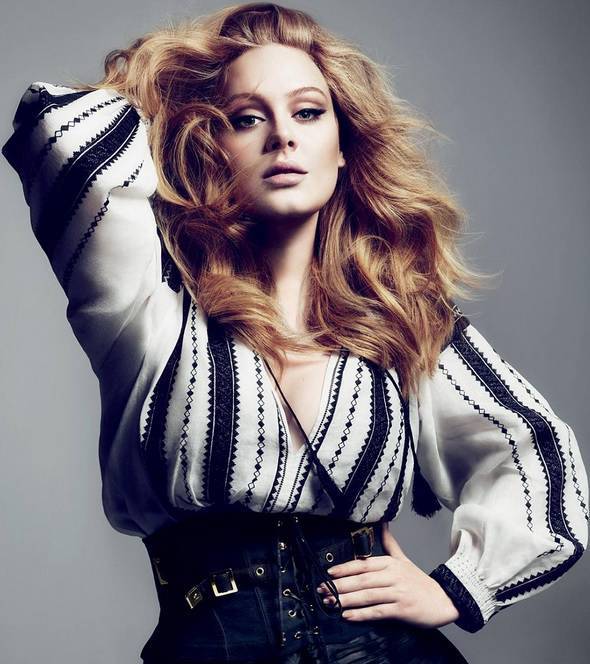 "Then she gives it to you and closes it up and disappears, and she's off with her beautiful boy – and that's what it's all about," said Williams. Adele's kept busy since releasing her sophomore record, 21, in 2011: In 2012, she welcomed her first child, 2½-year-old son Angelo, with longtime boyfriend Simon Konecki, and she's been in mom mode ever since. Still, Adele, 27, has been busy in the studio prepping her next album, which – rumor has it – will be titled 25. "She is a masterful writer. You listen to her albums and the intention is living and breathes," Williams, 42, added.