Pharrell: "I Give The Voice My All"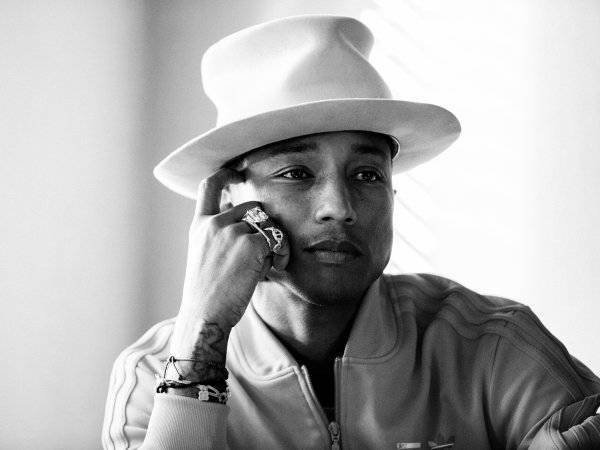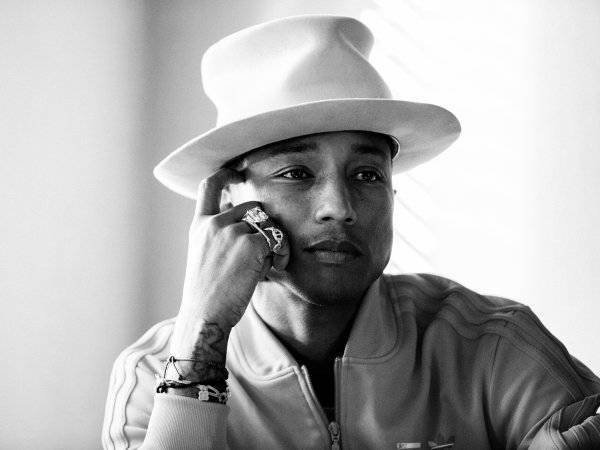 Pharrell Williams thinks all recording artists should get involved with TV talent shows if given the chance. The musician joined the US version of the TV talent show last year, going on to win the 2015 edition with his singer Sawyer Fredericks. Although he was thrilled to triumph, it didn't come without some downsides. "I need time off after The Voice to decompress, because you give a lot of emotion in giving the best guidance you can," he explained to British newspaper The Daily Star.
That's one of the reasons why the star has no intention to put in double duty by appearing on another edition of the programme. Black Eyed Peas star will.i.am does this with seats on the UK and Australian panel, and at the moment there is a free spot with him in Britain as Rita Ora has parted ways with the show after one season. Pharrell insists it would be "too intense" for him to work on the UK and American series. However, he'd push all other artists to work on similar shows if they are ever offered them.
*http://www.belfasttelegraph.co.uk/entertainment/news/pharrell-i-give-the-voice-my-all-31337336.html
"It's sharpened me up as a musician and made me look a music more clearly," he said. Pharrell has been busy since The Voice US wrapped earlier this year, taking to the stage at the Glastonbury Music Festival over the weekend. He delivered a storming set and even offered fans the first chance to hear his new song Freedom, which went down a hit with those watching him on the iconic Pyramid Stage. He peppered his time on stage with some of his biggest hits too, including Happy and Lose Yourself To Dance.
He also sang a few covers, including Hollaback Girl by Gwen Stefani and Snoop Dogg's Drop It Like It's Hot. They aren't the only stars he's shown some love to recently. Pharrell has announced he's been working with Adele on her highly-anticipated third record 25, which it's thought will be out later this year, although it seems things have been going pretty slowly. "She's kinda like, 'OK guys, I'm gonna open my diary for 20 minutes'," he explained while interviewed by Ryan Seacrest in Cannes last week. "So it's like, OK, you have 20 minutes, or 32 minutes really. Then she gives it to you and closes it up and disappears, and she's off with her beautiful boy-and that's what it's all about."