Pharrell Williams Salutes Mentor Teddy Riley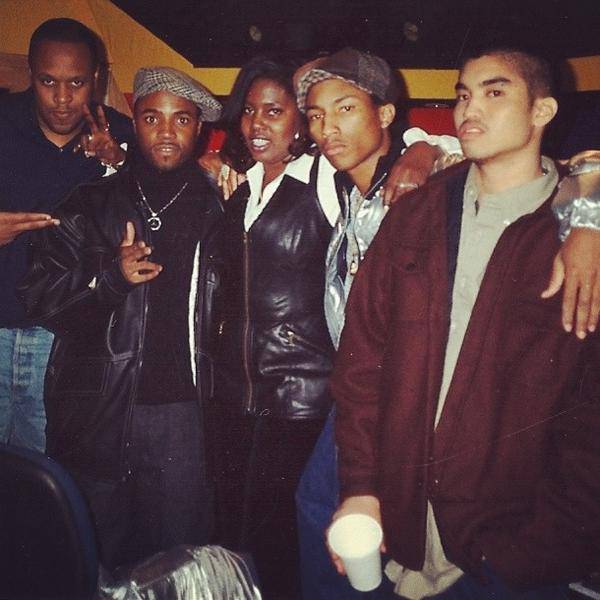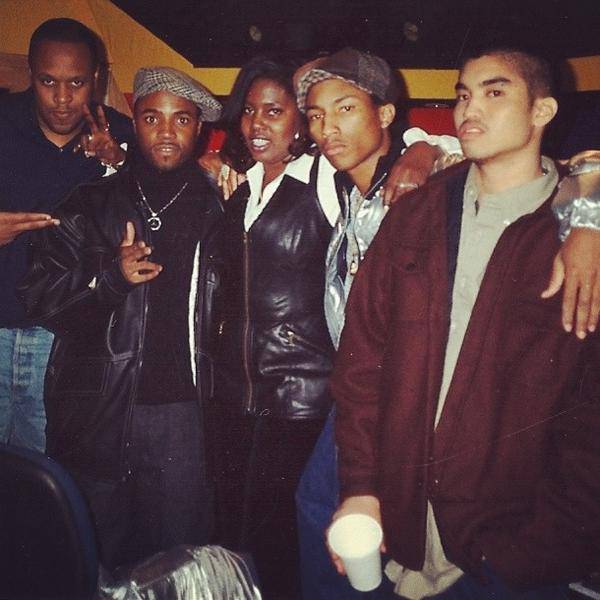 By Saeed Saeed. Pharrell Williams has paid tribute to his music mentor Teddy Riley. Speaking before his headline performance at the Mawazine Festival in the Moroccan capital of Rabat last month, Williams recalls how producer Riley signed up The Neptunes (who at the time were a four piece RnB group including Williams and collaborator Chad Hugo) and put them to work creating hits for the likes of Riley's hip-hop crew Wreckx-N-Effect (1992's Rumpshaker) and the girl group S.W.V (1993's Right Here).
Despite The Neptunes never releasing any material with Riley, Williams says he holds no grudges and credits Riley for instilling in a hard work ethic responsible for Williams own success as a producer. "We became work horses because that's how we passed the time, to make music for other people. That was fun but when you are young you think it was all going to be about you and I thought I was going to be this big rap star one day, which didn't happen," he said.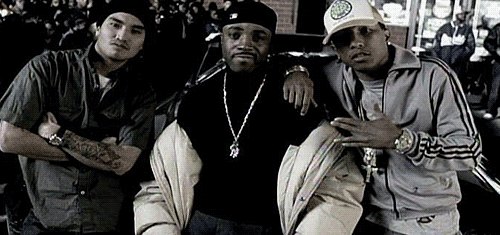 "But when I look back over my shoulder I realised that I appreciated him then but I do even more now. Because all of his critiques and strenuous work load – like not going to sleep till eight in the morning – is all for this moment right here and I thank him for getting me to be this place."
*thenational.ae
*pharrellwilliams.com.br