Pharrell Works With People With 'Right Energy'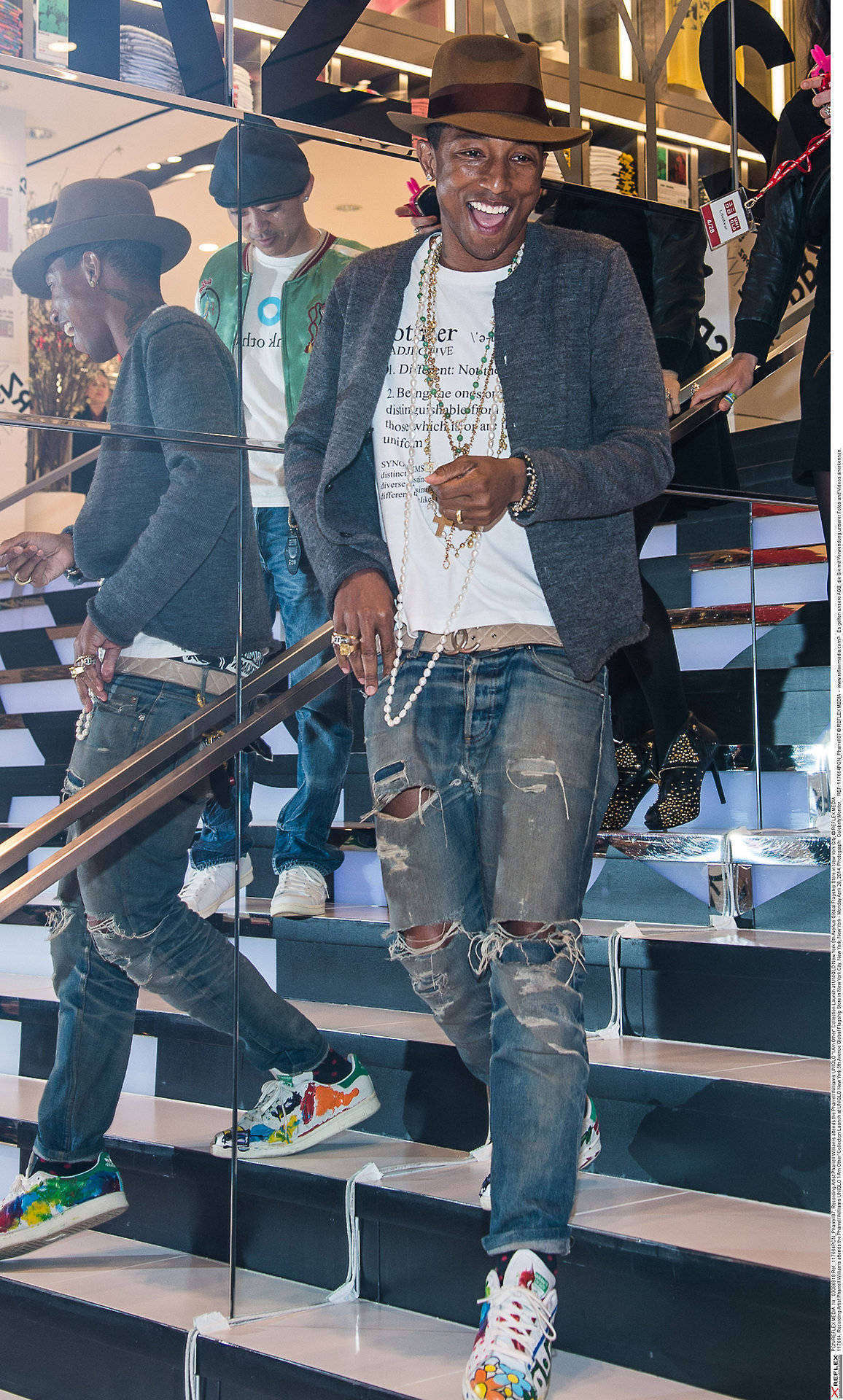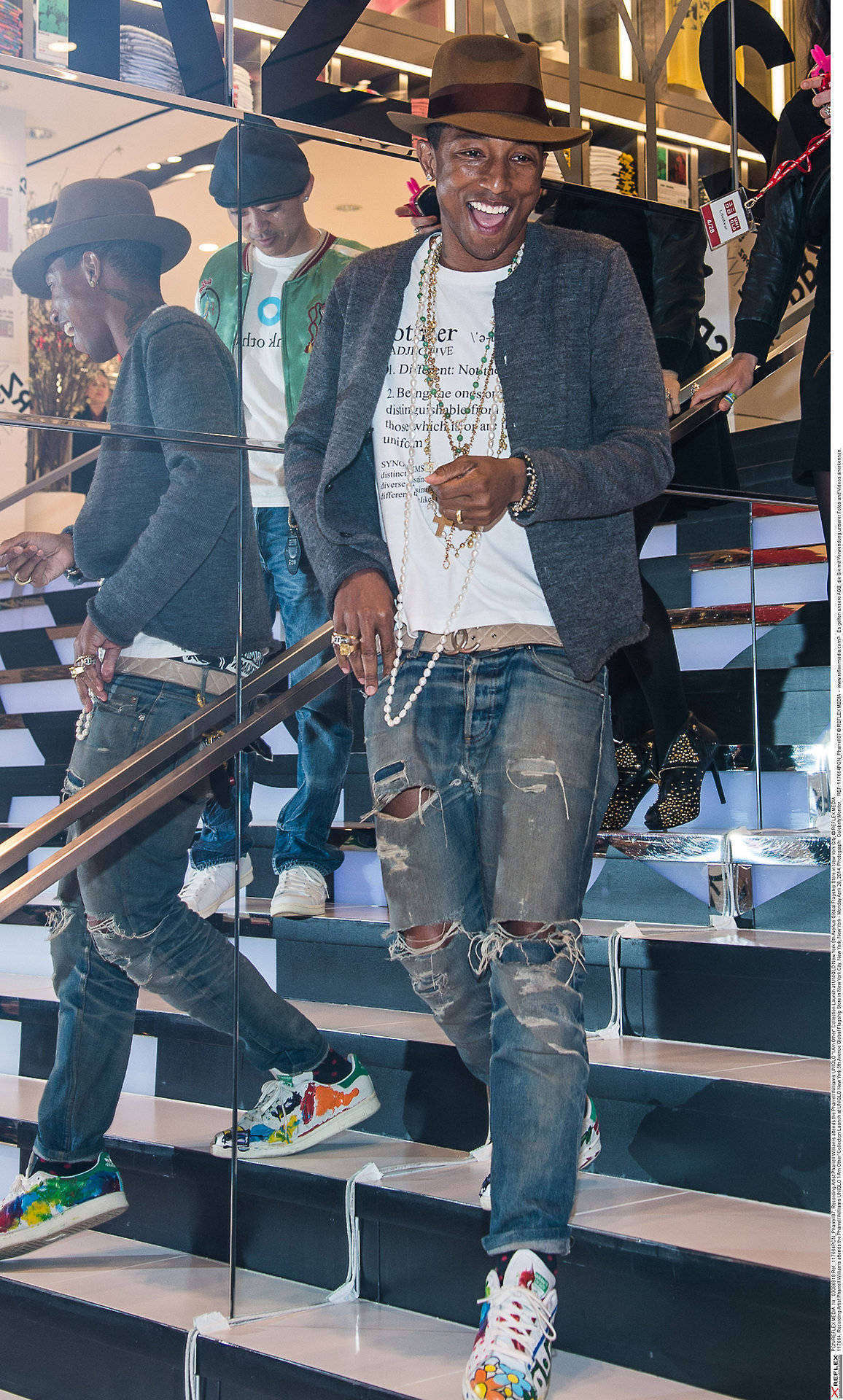 The 42-year-old songwriter-and-performer is a frequent collaborator working with artists such as Daft Punk, Nile Rodgers, Gwen Stefani and Ed Sheeran among others but he insists he never enters into a creative partnership for money and will turn down work offers if he doesn't feel a good vibe from the other person. Discussing how he chooses his working partners with interviewer Ryan Seacrest at the Cannes Lions Festival, he said: "Energy.
They may not even realise they are giving it off – it's what the room feels like when they're in there. Everyone gives off an energy, and I think that's one of the things that people are so dismissive about." One singer Pharrell wants to get in the studio with is Adele – who has a two-year-old son Angelo with her partner Simon Konecki. The 'Happy' hitmaker respects the British soul star's integrity and the "intention" in her songwriting and thinks she is an artist everyone can admire.
When asked by MailOnline which current artist is getting it right, he answered: "Without a doubt, Adele … She will open her diary for 20 minutes, do her thing, then head off with her beautiful boy. That's how it's done … Make sure the ingredients of your intention are pure. The audience is very savvy … Adele has pure intention (behind her songs)." The Cannes Lions event in the South of France is the biggest creative festival in the world and following Pharrell's Q&A Kim Kardashian West, Mark Ronson, Will.I.Am and Monica Lewinsky among others are all set to take the stage before it ends on Friday.