Gwen Stefani To Release 'Carousel' Produced By Pharrell On October 16th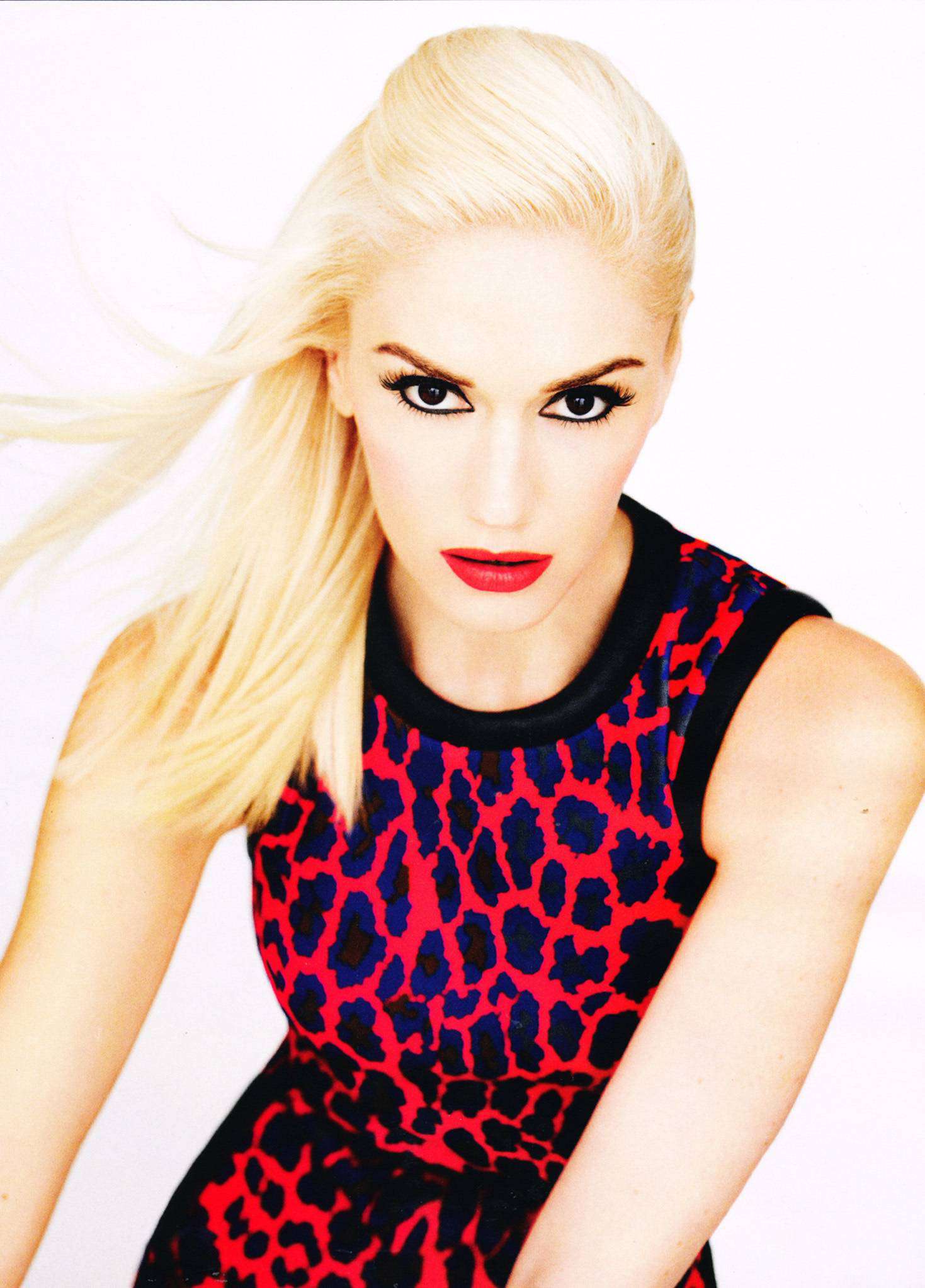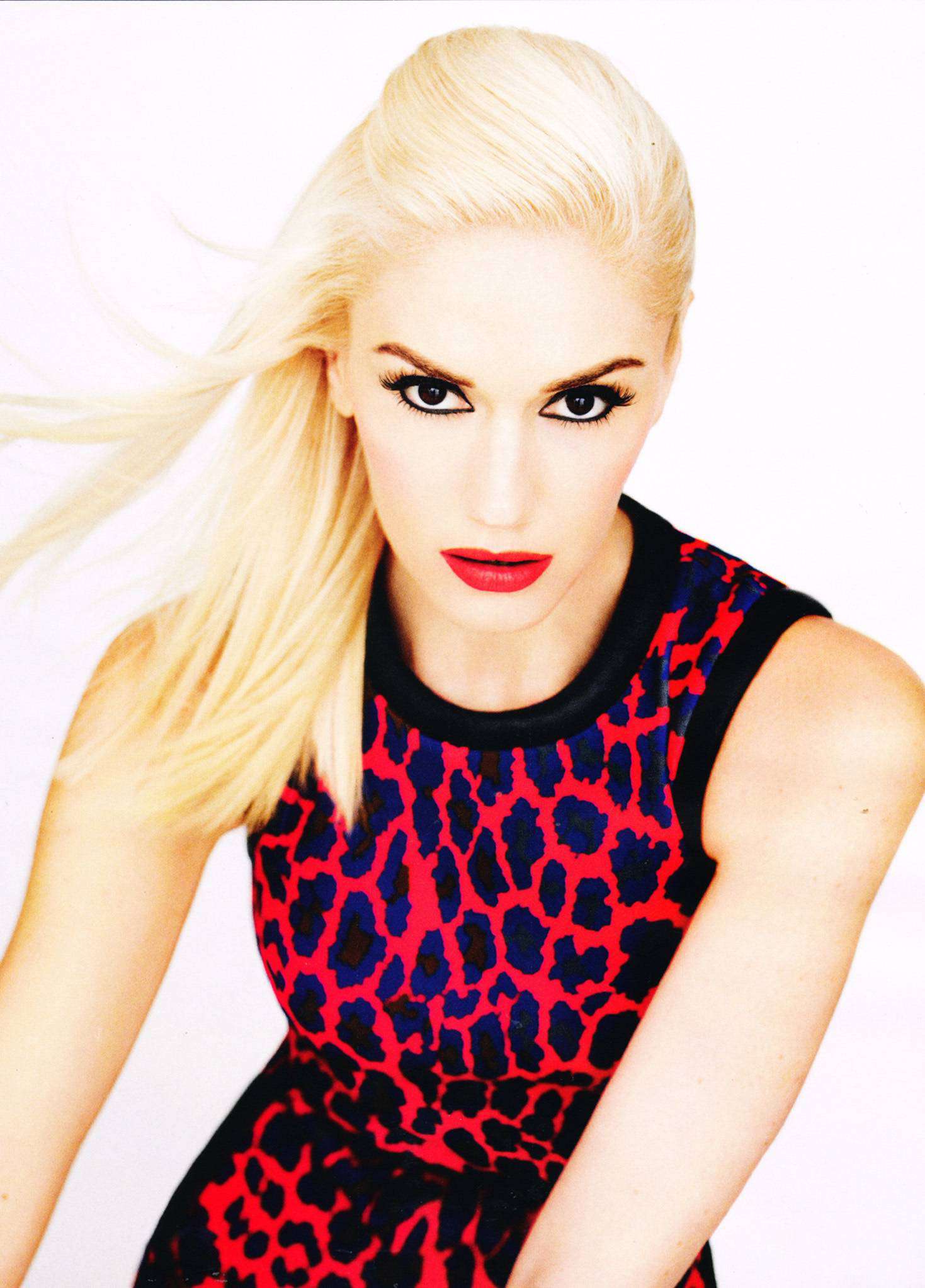 According to breatheheavy.com, Gwen Stefani will release a Maxi CD to her single 'Baby Don't Lie' which will include a Bonus Racks produced by Pharrell from 2007. Gwen released only a few singles this year, including "Baby Don't Lie," and "Spark The Fire." Both songs are alright, but they failed to really draw a crowd like most her music does. Instead, she plays it safe with Pharrell Williams on the latter, who she credits inspired her to get back into the studio, and nothing about Gwen Stefani in the past was safe.

It appears she's scrapped her upcoming album and tour altogether and instead will put forth a maxi CD out October 16 consisting of the album and alternate version of "Baby Don't Lie," as well as fan-favorite "Start A War" and the Pharrell-produced re-working of "Carousel" (a song she first recorded in 2007). "Spark The Fire" was dumped.
October seems far away and slightly random, but we'd honestly prefer to see Stefani halt the production she previously pursued with Williams and attempt something more innovative. "Spark The Fire" had the potential to become a mainstream monster like "Hollaback Girl," but missed the mark entirely. Stefani recently separated from husband Gavin Rossdale, so we imagine she'll have plenty to pull from for new material, thanks to Creatrice.