Pharrell & Family Announce Product Line With Dean & DeLuca Grocery Stores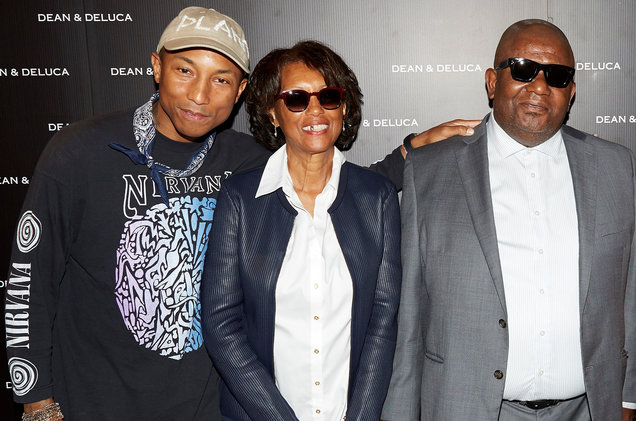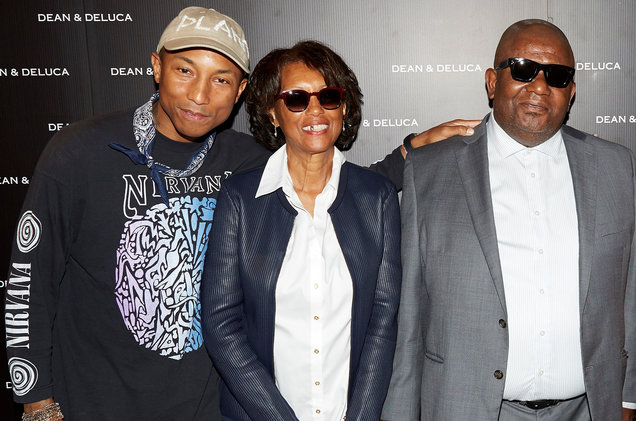 Photos By Binn Buameanchol. Pharrell Williams with his parents, Carolyn and Pharoah Williams, at Dean & Deluca launch event for "The Williams Family Kitchen" in Bangkok, Thailand on August 29. The 'Williams Family Kitchen' product line will hit stores in spring of 2017. Chart-topping and Grammy award winning artist Pharrell Williams, along with his family, has partnered with the upscale grocery store Dean & DeLuca to offer a new product line called The Williams Family Kitchen inspired by authentic recipes straight from the Williams family.

News of the collaboration was revealed during an unveiling held at Dean & DeLuca's Bangkok location, where Pharrell and his father, Pharoah, introduced the specialty products. "It was an honor to help my dad turn his cooking pastime into a business with this collaboration," Pharrell says in the press release. "His recipes are so good — my whole family is addicted to his cooking."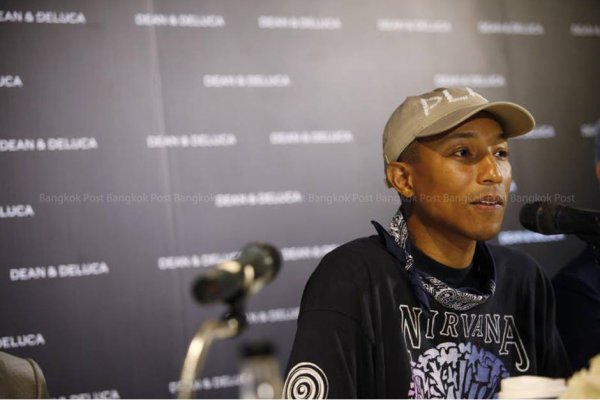 Pharrell continued to say his father's cooking, and in turn this new line of products, was built on a "father-son agreement" that Pharoah would cook with healthier ingredients, resulting in an overall better lifestyle and would "essentially help add years to his life." As for the rather to-the-point name for the upcoming line, Pharrell says it was inspired by the fact that the kitchen is a gathering place for everyone — families and friends — to hang out, talk, and most importantly, eat.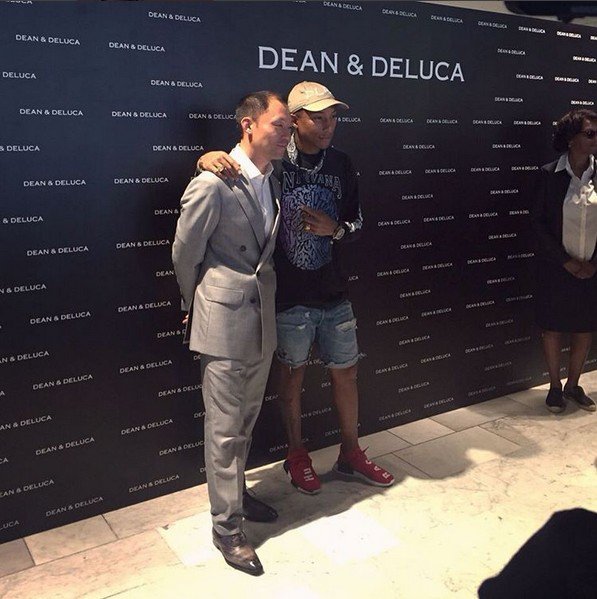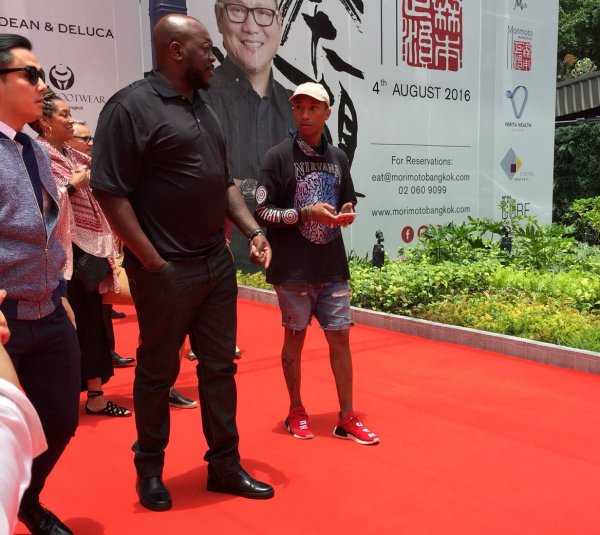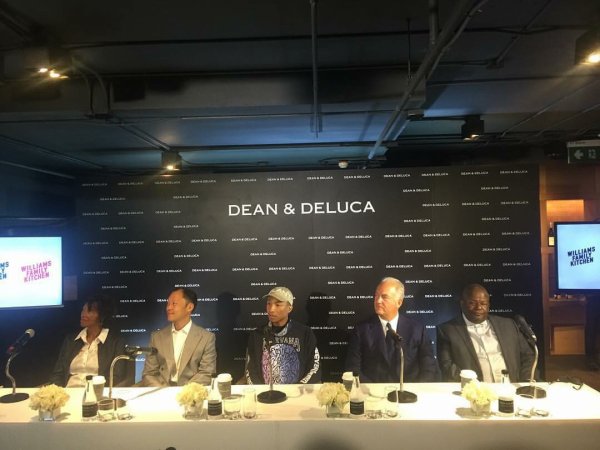 *billboard.com
*n-e-r-d.skyrock.com