Tim Dougill's 3am Radio Show With The Neptunes Special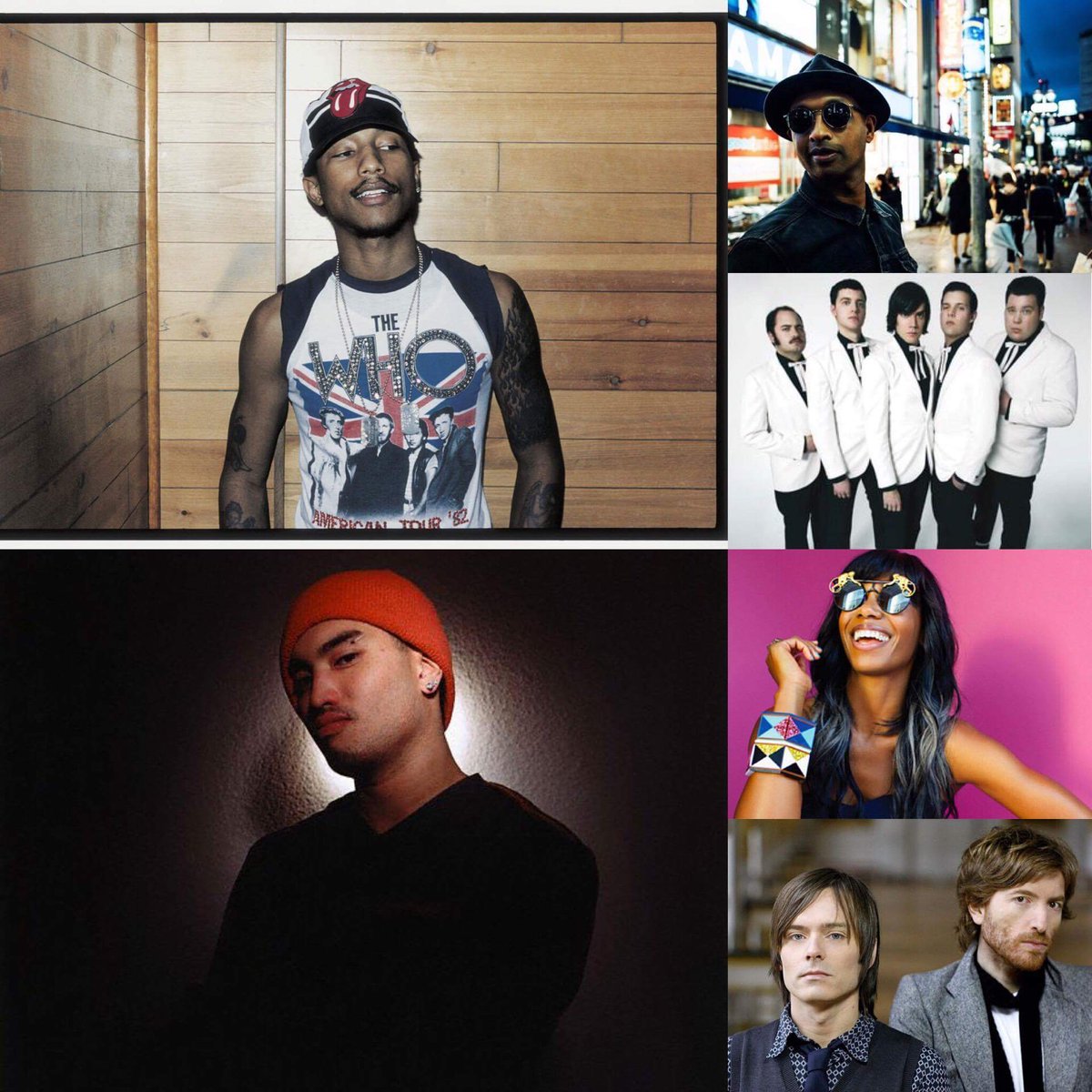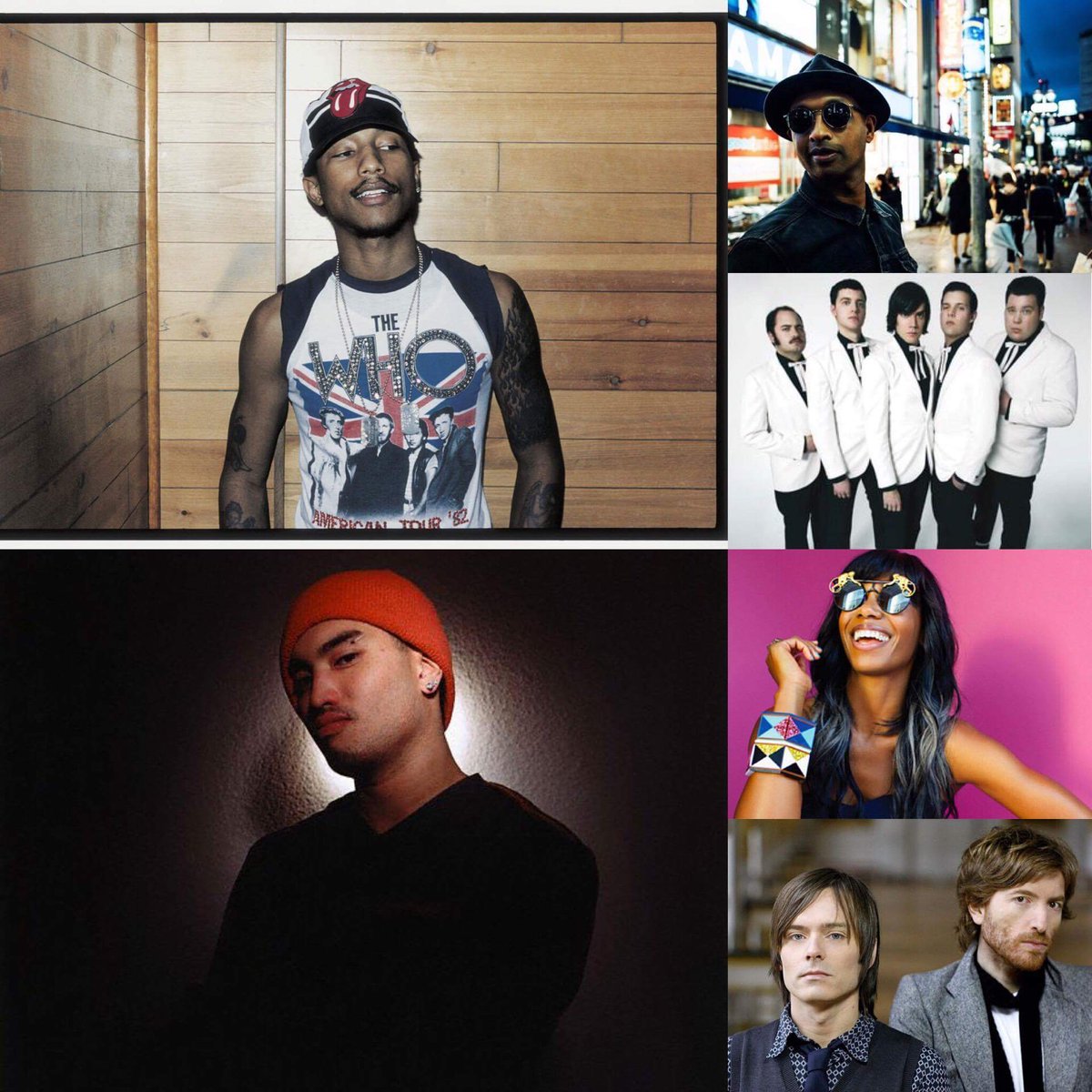 Forum Member Tim Dougill hosted a special 2 hour show dedicated to The Neptunes 'Alternative' music at the local UK 3AM Station without any Hip Hop/R&B/Pop stuff, the show was all about introducing people to The Neptunes work of Rock, Jazz and Electronic music. It was aired at 8pm-10pm at thisisthecat.com CAT 107.9 FM. He Was kind enough to give us not one but plenty of shoutouts including the Grindin' Forum and how different musicians all hang out on Grindin to discuss the newest work of Pharrell Williams and Chad Hugo.
Also A journey like this would not be possible without the support and generosity of many people, friends & family and amazing people we have met on the road. Me and the whole crew from TheNeptunes.org thank Tim Dougill for all the love he's been giving us last night, thank you buddy! You can now listen to the whole 2 Hour show below from Mixcloud including the Tracklist.

Tim Dougill's 3am Radio Show With The Neptunes Special
01 – N¤E¤R¤D – My Drive Thru feat. Santogold & Julian Casablancas (08′)
02 – Uffie – A.D.D. S.U.V. feat. Pharrell (Mirwais) (10′)
03 – Little Dragon – Killing Me (Chad Hugo Remix) (14′)
04 – Garbage – Androgyny (The Neptunes Remix) (01′)
05 – The Hives – We Rule The World (T.H.E.H.I.V.E.S.) (07′)
06 – Mayer Hawthorne – Reach Out Richard (Pharrell Williams) (13′)
07 – Scott Weiland – Happy (08′)
08 – No Doubt – Hella Good (01′)
09 – Kenna – Sunday After You (Chad Hugo) (03′)
10 – Daft Punk – Harder, Better, Faster, Stronger feat. Pharrell (The Neptunes Remix) (01′)
11 – Fleetwood Mac – Rhiannon (MSSL CMMND Remix) (14′)
12 – No Planes In Space – Potholes D Createur Uniden (11′)
13 – Sierra Swan – Sex Is Keeping Us Together (Chad Hugo) (08′)
14 – Yuna – Live Your Life (Pharrell Williams) (12′)
15 – Sade – By Your Side (The Neptunes Remix) (00′)
16 – N¤E¤R¤D – I've Seen The Light (10′)
17 – N¤E¤R¤D – Inside Of Clouds (10′)
18 – RDGLDGRN – Doing The Most (Pharrell Williams) (13′)
19 – Kings Of Leon – My Party (The Neptunes Remix) (07′)
20 – The Internet – Dontcha (Chad Hugo) (13′)
21 – The Rolling Stones – Sympathy For The Devil (The Neptunes Remix) (03′)
22 – Air – Don't Be Light feat. Pharrell (The Neptunes Remix) (02′)
23 – N¤E¤R¤D – Provider (02′)
24 – N¤E¤R¤D – The Improvised Jam (05′)