'Got No Strings' With Pharrell & Co. By Beats By Dre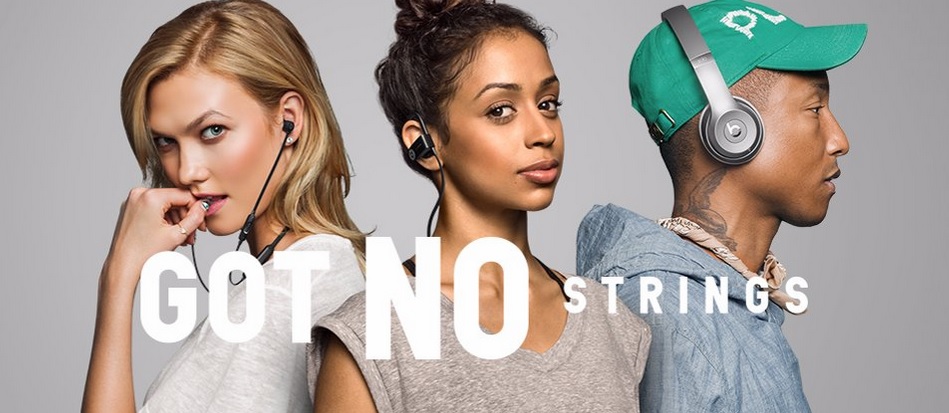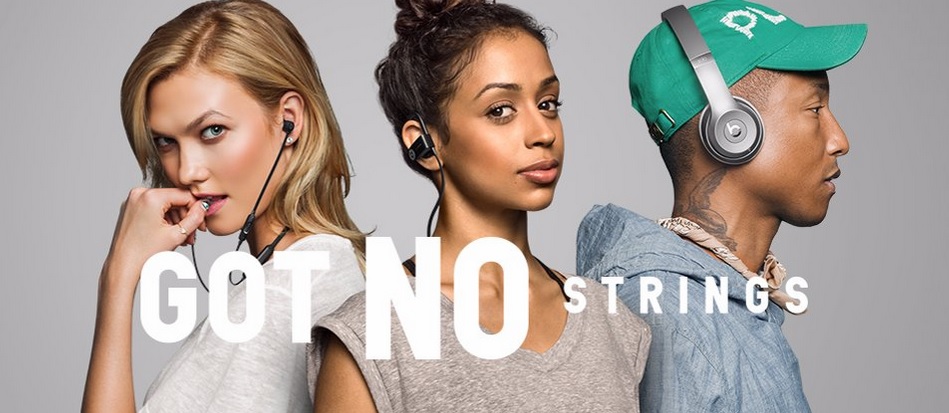 The headphone company have assembled an all-star cast to launch their new product line. The company, which was co-founded by and named after Dr. Dre, are releasing a new line of wireless headphones which have been designed to be compatible with the new iPhone 7 – which, for the first time, has no headphone jack.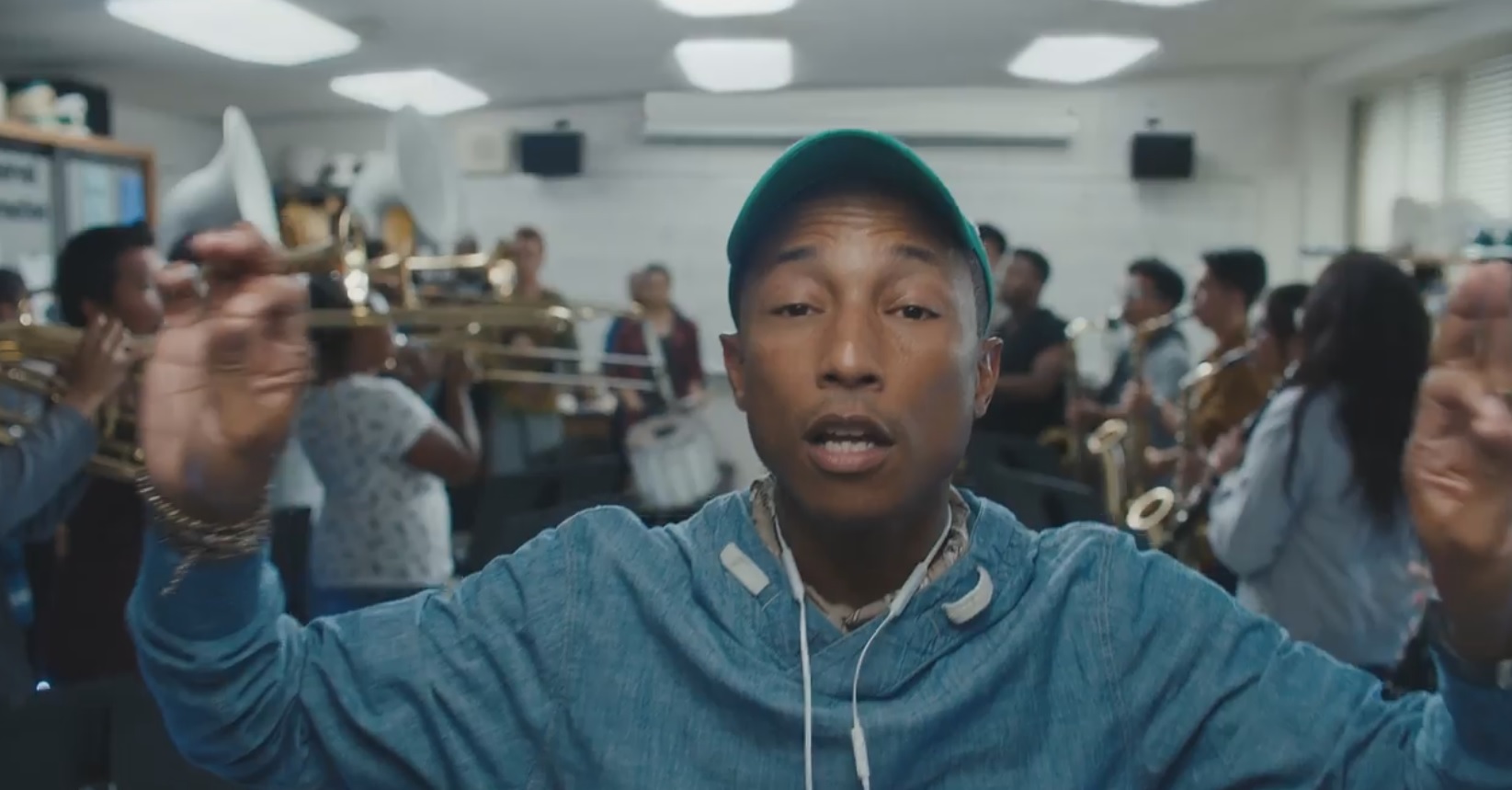 In the new advert, titled 'Got No Strings', animation from the 1940 Disney film Pinocchio is shown before the likes of Pharrell and other are shown individually lip-syncing to the song 'I've Got No Strings' from the animated film while wearing the new headphones.
Freedom from strings. No limits to creativity. WATCH #GotNoStrings from @beatsbydre. pic.twitter.com/sZXsik0SbY

— Pharrell Williams (@Pharrell) October 17, 2016