'Hidden Figures' Lands Oscar-Qualifying Christmas Release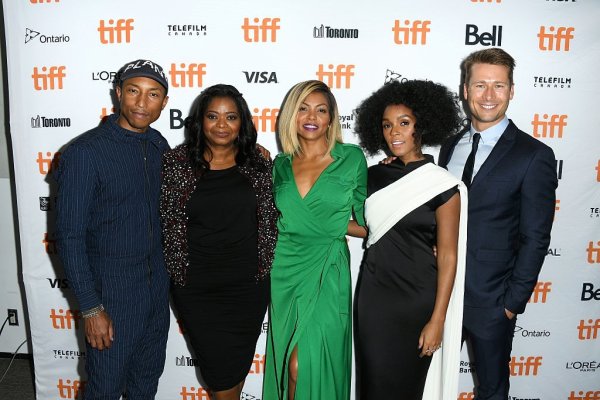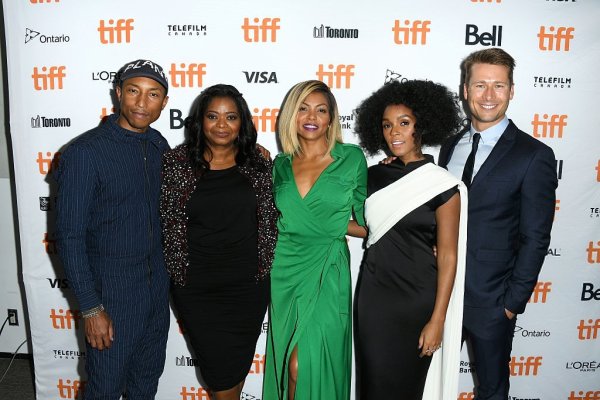 Hidden Figures is entering the Oscar race. While the film was originally scheduled to premiere in January, Twentieth Century Fox landed an earlier limited release on Christmas Day, making the film eligible for Oscar consideration, EW has confirmed. Hidden Figures, a biographical drama about NASA's unsung heroes, will now open in limited release on Dec. 25 before going wide on Jan. 6. This shift also moves Why Him?, starring Bryan Cranston and James Franco, from Dec. 25 to Dec. 23.
Directed by Theodore Melfi (St. Vincent), Hidden Figures stars Taraji P. Henson, Octavia Spencer, and Janelle Monáe as three women — Katherine Johnson, Dorothy Vaughan, and Mary Jackson — who were instrumental in launching NASA astronaut John Glenn into space in 1962. The studio previously brought footage of the film to the Toronto International Film Festival, where producer and composer Pharrell Williams performed some of the songs on the motion picture's soundtrack.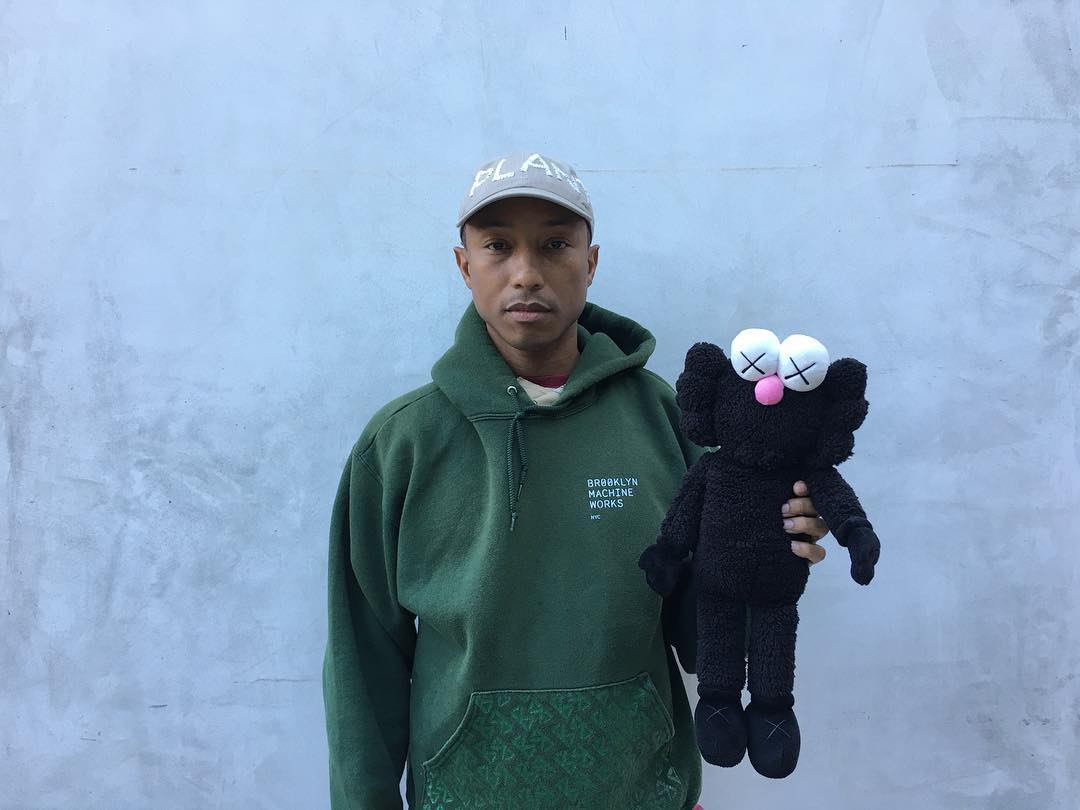 An Oscars push has been rumored for some time, but Henson told EW she wasn't worried about awards consideration. "Is Katherine gonna be happy? That's all I care about," she said. "Will she be proud? Will she be proud of the work that I did? All of these women went unnoticed in history and that is crazy to me. That is crazy. Hell no. That makes my blood boil."
*ew.com
*instagram.com/pharrell